This morning, Peloton announced that they would be temporarily closing their strength studio. The reason announced is to "work on some new and exciting things"
The closure will run from May 27th – June 13th – a 2.5 week closure. Peloton will still be releasing new classes as on-demand drops, and still loading encore classes.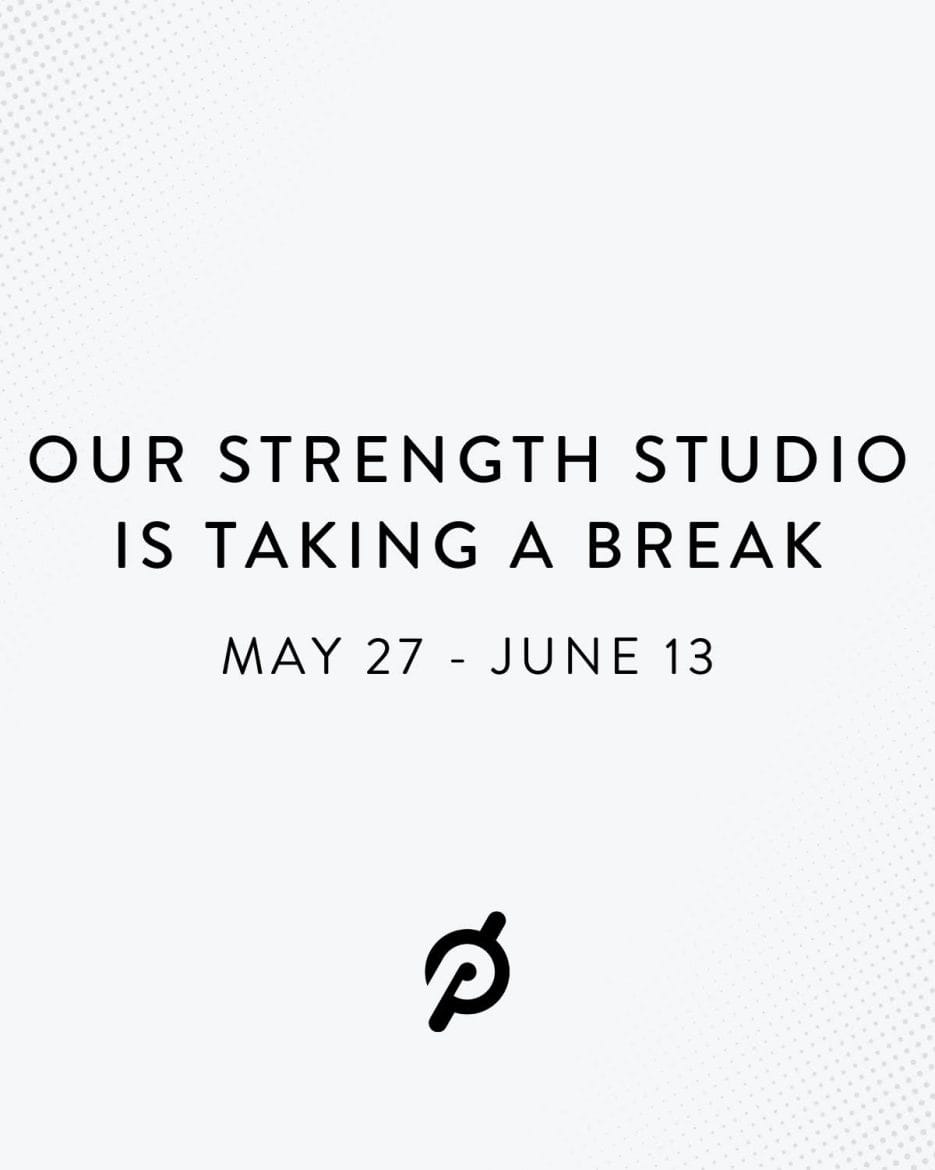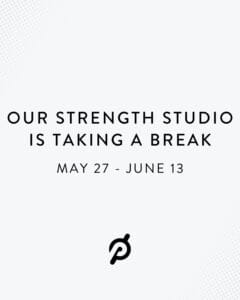 Their full message was:
From Thursday, May 27 through Sunday, June 13, our Strength studio will be closed while we work on some new and exciting things! During this time, there will be no live strength classes. New classes will be released on demand, and Encore classes will still be available on the schedule.
Peloton's Yoga studio went through a similar closure last month. When it was reopened, the studio had been completely redesigned with a new look and feel. The Yoga studio closure was promoted as a time to "work on some new things!" – so this could end up being the same thing – simply a design change.
However, there is always the chance that this could be laying the groundwork for new strength products – like a Peloton Tonal competitor. John Foley recently teased new products on the roadmap for the next year. He has also declined to shoot down rumors about Peloton working on strength products in interviews in March as well as interviews in February.
Peloton recently released a brand beginner new strength program led by Olivia Amato and Matty Maggiacomo as part of their recent Programs 2.0 announcement.
What do you think? Will this simply be a design refresh for the studio or preparation for a strength product?
---
Want to be sure to never miss any Peloton news? Sign up for our newsletter and get all the latest Peloton updates & Peloton rumors sent directly to your inbox.