Yahoo Finance is reporting today that Peloton plans to launch a full prenatal fitness program on Friday.
Update – As expected, the classes officially launched on Friday, 12/18. Details here.
Peloton currently has a limited amount of prenatal and postnatal content in the on-demand library, in the form of Yoga classes taught by Kristin McGee – you can find them here. However, it sounds like this new program will contain both strength and cycling classes to give more prenatal and postnatal options.
The company is producing a docu-style series for YouTube (GOOG, GOOGL) capturing Arzón — Peloton's vice president of fitness programming — and her journey through pregnancy and fitness insights. Arzón announced during an emotional ride in September she was expecting her first child with husband, investment manager Drew Butler. The first installment in the YouTube series drops on Thursday, with the remaining episodes arriving in February and March, when she's due to have her baby.


Arzón is also developing a full prenatal program for Peloton, combining strength and cycling workouts tailored for expecting mothers. The first round of this content arrives on Peloton on Friday.
This video series series is called "Strong as a Mother: Peloton's Robin Arzón's Pregnancy Journey", and is available on Peloton's YouTube channel.
In our three-part docuseries, you'll get a glimpse into the purpose that drives Robin, precious moments from the home life she's cultivated with husband Drew and her perspective on motherhood. "Our greatest obstacles are our greatest opportunities," says Robin. "And thankfully, I think my history as an athlete is going to lend itself to approaching childbirth and motherhood. I don't presume to know what's going to happen, but I know I'm strong as hell. And I'll deal with it."
You can find the first episode embedded below.
The article also reports that postnatal content will be added to the program, however, the plan is to record it after Robin gives birth in March 2021.
This news comes on the same day that Peloton announced the launch of Peloton pilates.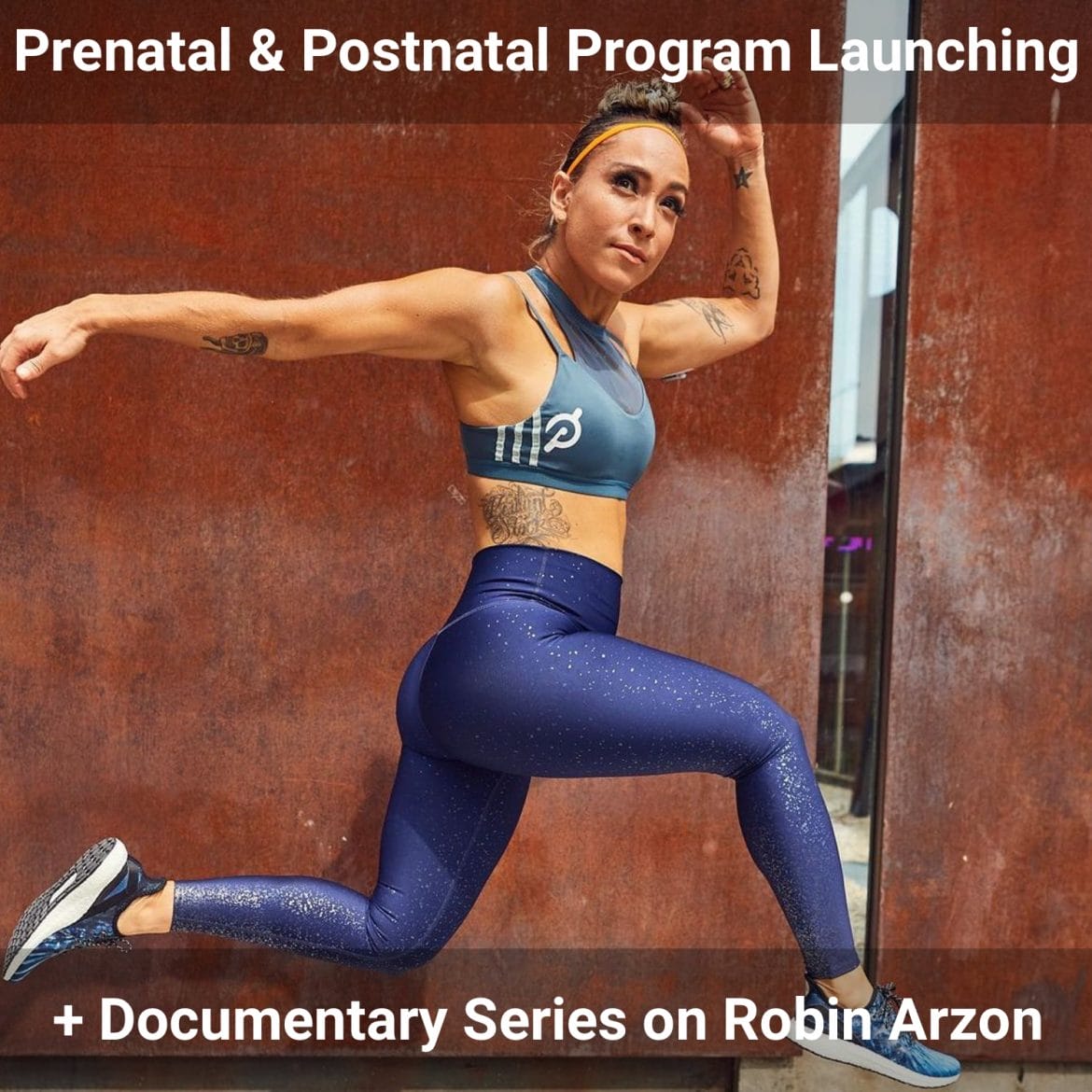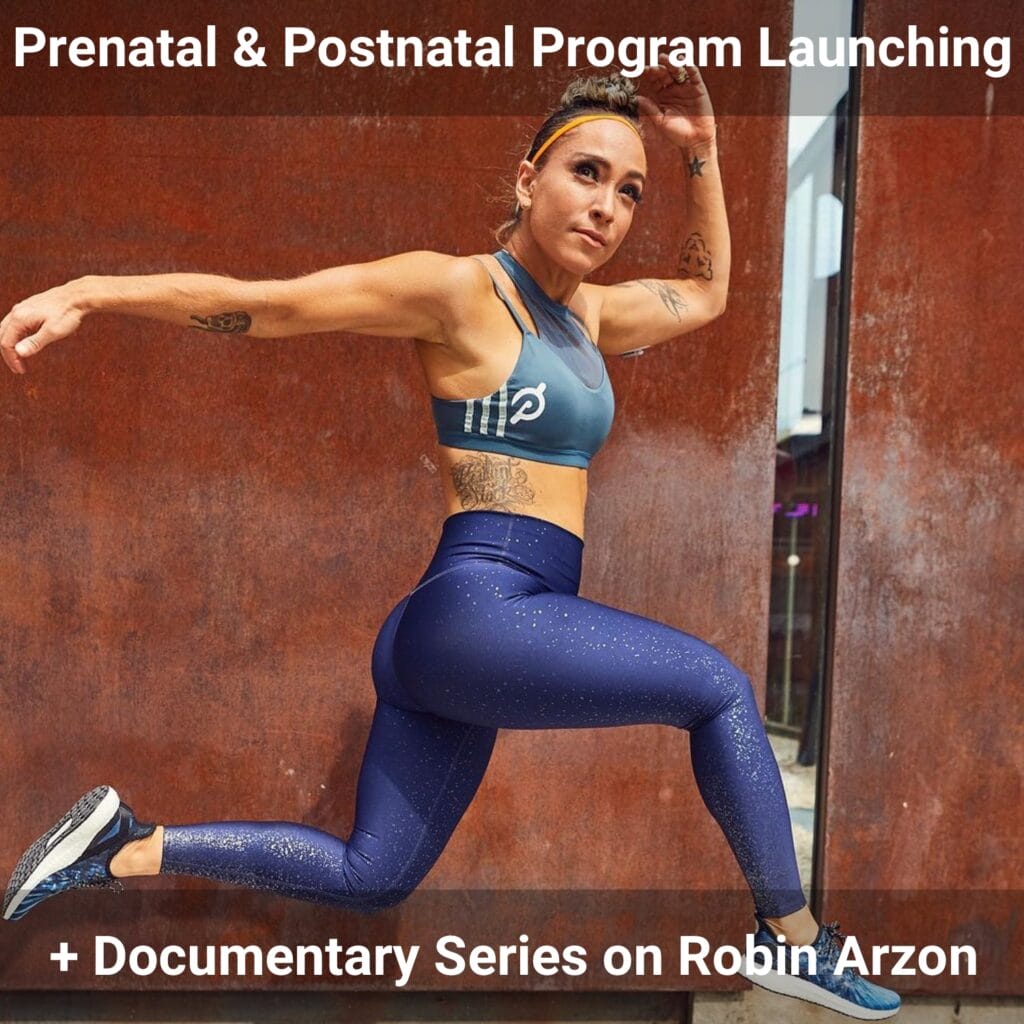 ---
Want to be sure to never miss any Peloton news? Sign up for our newsletter and get all the latest Peloton updates & Peloton rumors sent directly to your inbox.