Peloton & Fitbit's integration appear to be having a number of issues this month. However, the issues appear to be intermittent, and not affecting all users.
The problems started two weeks ago, when Peloton's system had an issue where new Fitbit accounts were unable to be connected to Peloton. This was posted as an official issue on Peloton's status website. The issue persisted for around a week before it was resolved. In what is most likely a coincidence, this first issue started on January 14th – the same day that Google & Fitbit's acquisition closed.
Most recently, for the past few days numerous reports have been appearing of a new Fitbit & Peloton issue (note that these issues don't appear to be impacting all users of the Fitbit integration). Normally, once a member connects their Fitbit account to Peloton, completed workouts will automatically sync & upload to Fitbit. It is this automatic sync & upload functionality that a growing number of issues appear to be having issues with.
The most frequent issue people are currently reporting relates to the settings checkbox to automatically sync workouts. For many users seeing issues, this checkbox is constantly being un-checked, and they are unable to get change this setting. Due to this, the workouts are not uploading to Fitbit. Others are reporting that they are being automatically logged out from their Fitbit account on Peloton, and it won't keep them logged into Fitbit.
Some people have been able to resolve the issue by logging out of their Fitbit account on the Peloton, and then logging back in. This does not appear to be a global fix for everyone. Other people have had success by manually going into the workout after it is completed. You can use the share icon, then manually select Fitbit. It might prompt you to immediately login for each workout you try to share this way, but this has worked for some people.
Although we've seen multiple instances of people who have reported the issue to Peloton support, this doesn't appear to be elevated to an official issue or status on Peloton's status page. We'll update this post with more information, or the resolution, when it becomes available.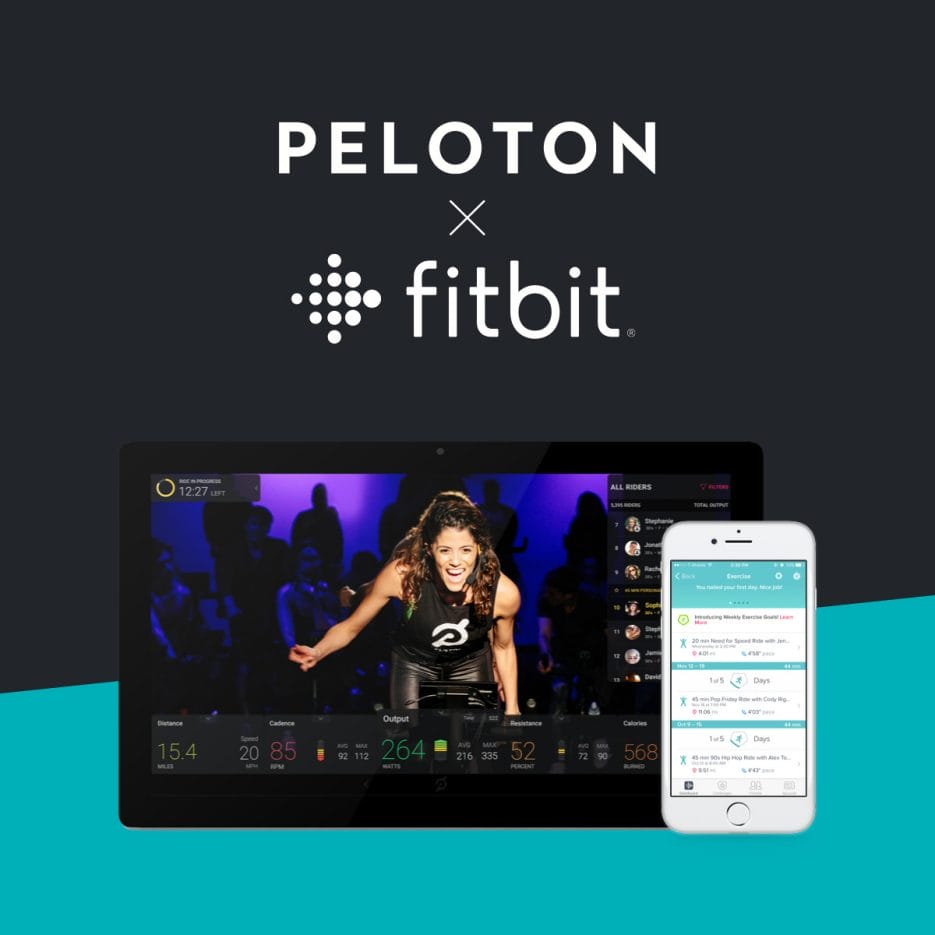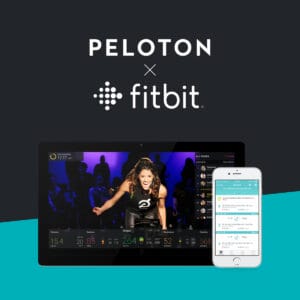 ---
Want to be sure to never miss any Peloton news? Sign up for our newsletter and get all the latest Peloton updates & Peloton rumors sent directly to your inbox.