Peloton has again expanded their partnership with Amazon, this time into Germany. As of this week Peloton products are now available from Amazon in Germany.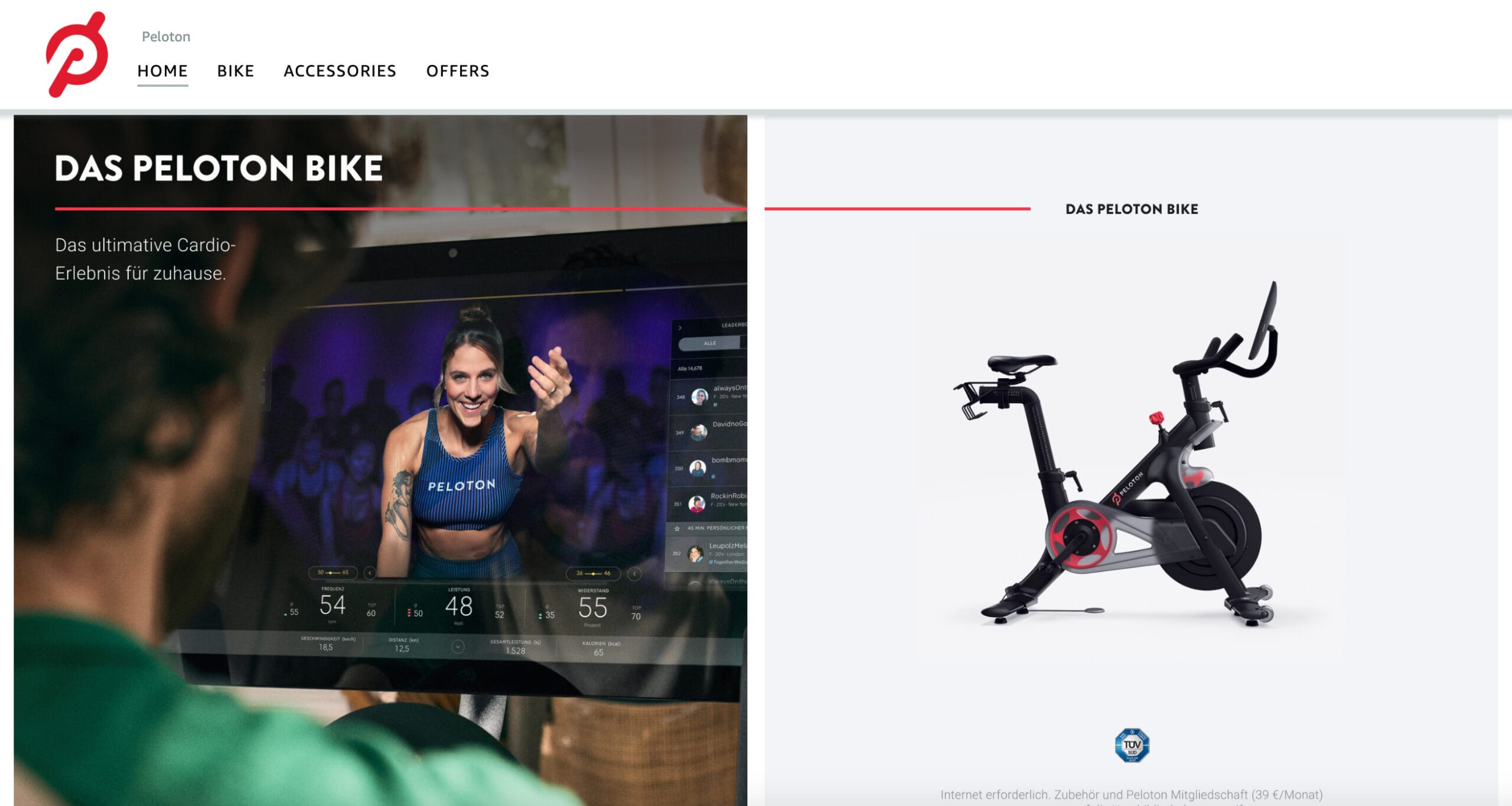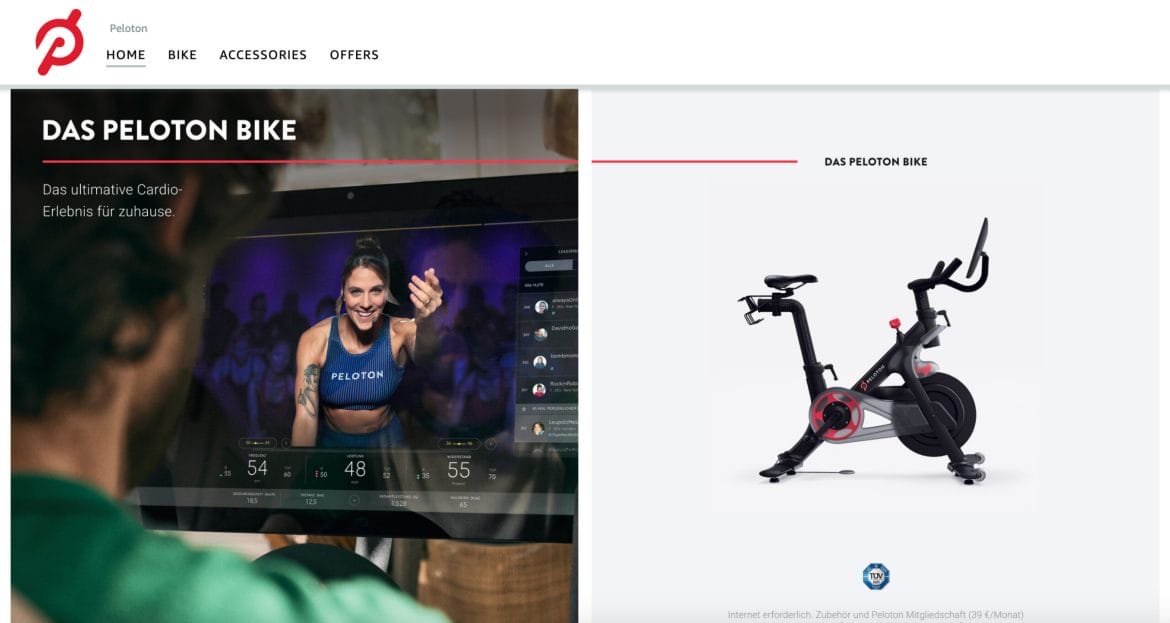 Peloton put out a press release announcing the news as well.
The below products are available from the Peloton Amazon Germany storefront:
Original Peloton Bike
Original cycling shoes (note that the Alto shoes are not yet available in Germany, even directly from Peloton)
Dumbbell weights
Light/bike weights
Bike mat
Yoga strap
Yoga blocks
Workout mat
Water bottle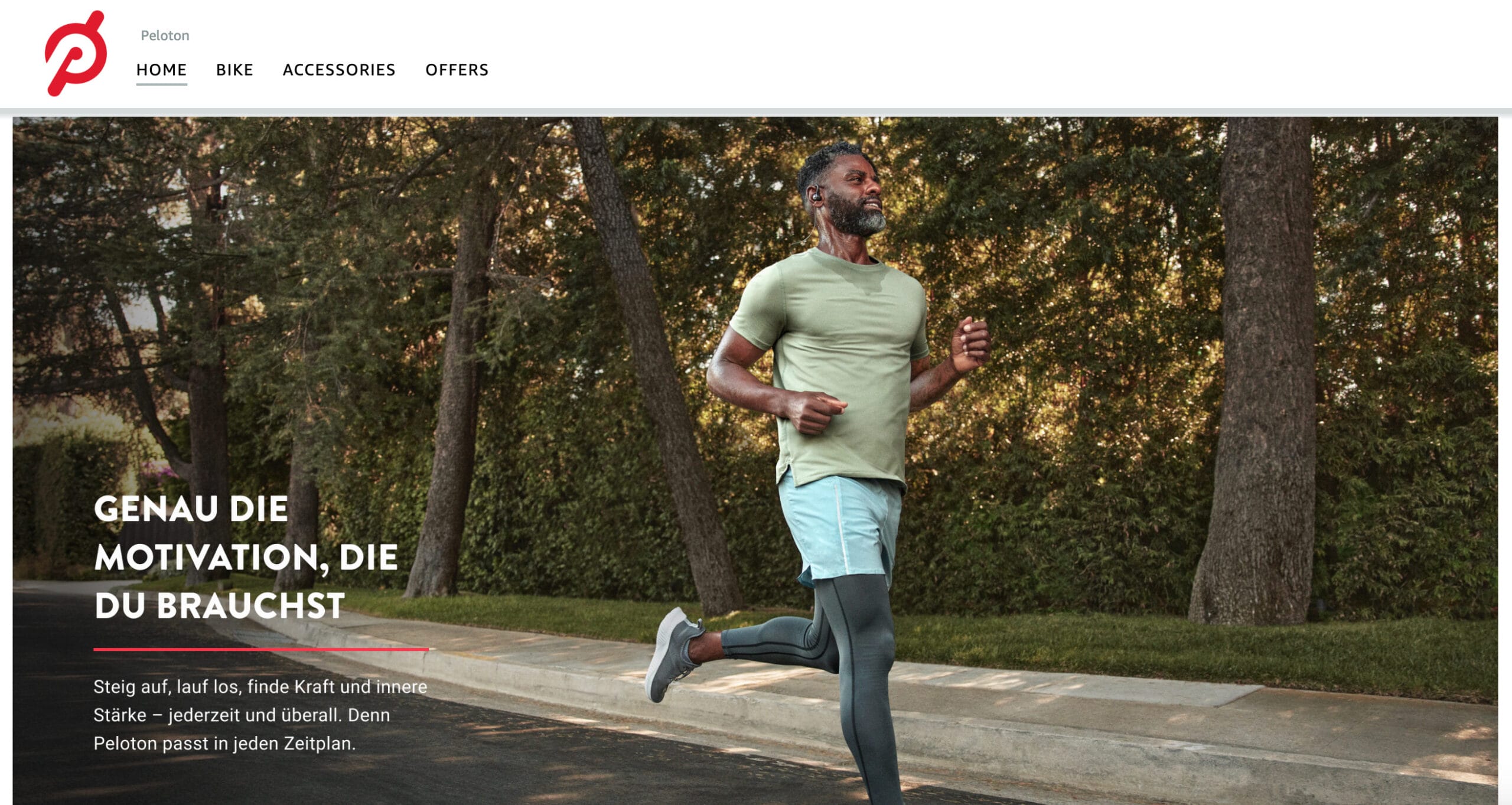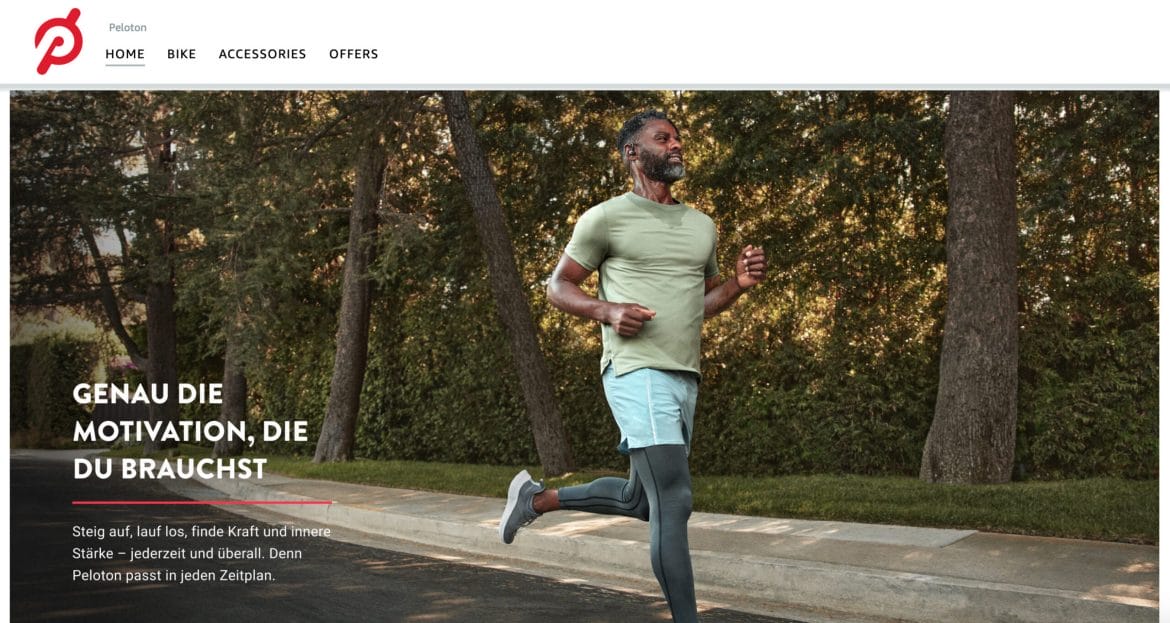 Note that as of publishing time, all of the accessories are available but the Peloton Bike is listed as "currently unavailable." Those purchasing the Peloton Bike should have a choice between self-assembly and professional set-up/installation – the same delivery options that exist in the U.S. and the U.K. As a reminder, the Bike+, Tread, and Row are not available on Amazon in any markets.
Peloton first announced their partnership with Amazon in the United States this past August, marking the first time ever new Peloton products were available from another retailer. Just last month Peloton launched on Amazon in the United Kingdom – at the time, they shared that they would be available on Amazon in Germany "in the coming weeks." We shared in October that Peloton products would become available on Amazon in the two countries in the near future.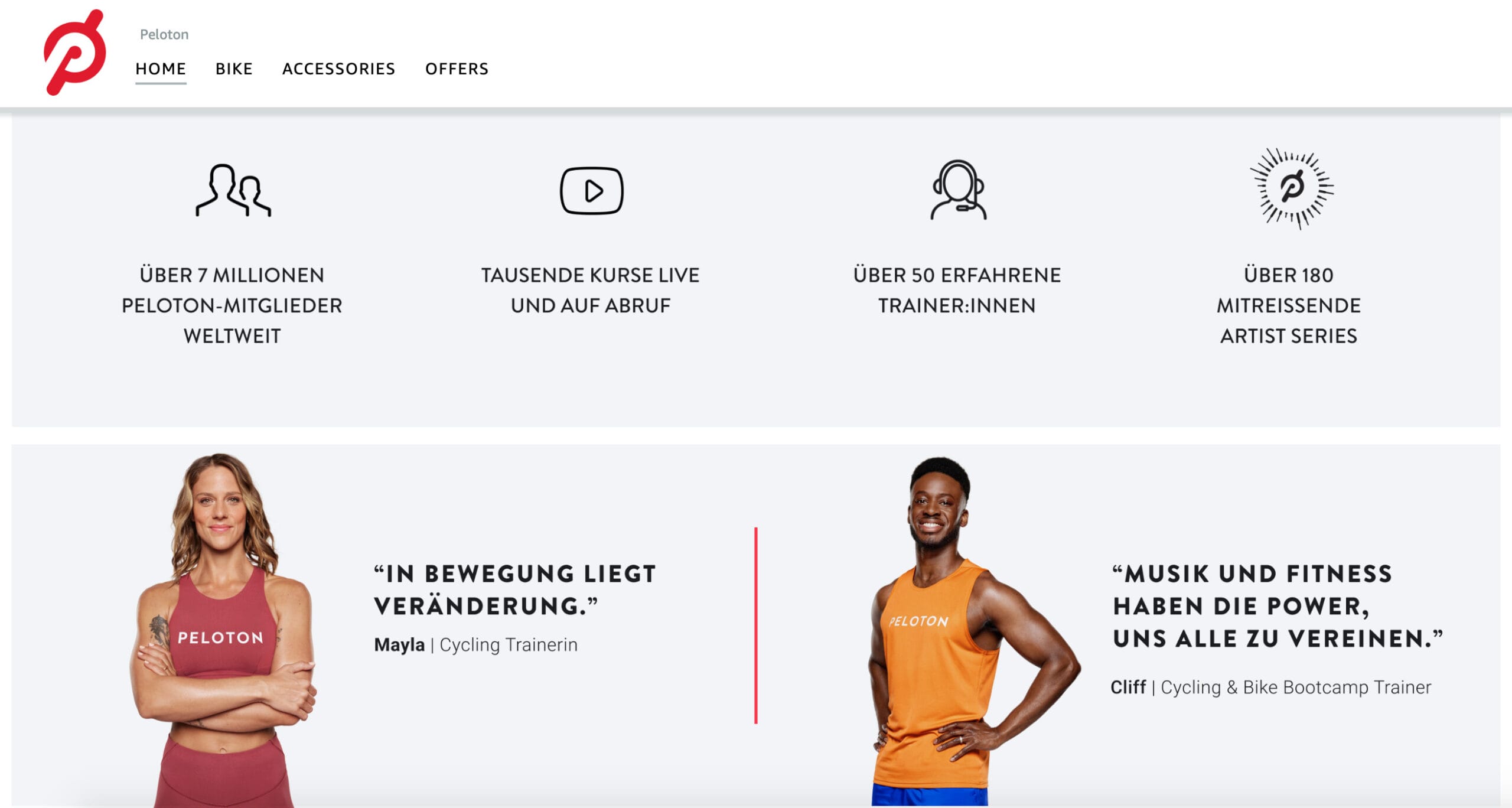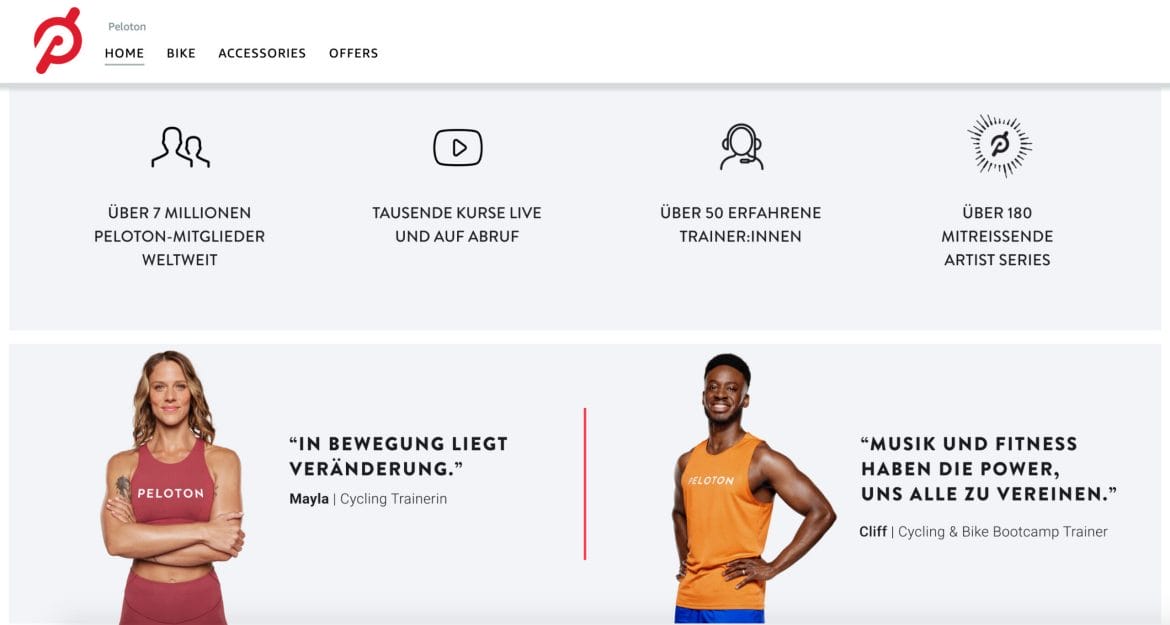 Peloton also began their trial run with eBay in Germany over the summer, selling refurbished bikes. They have since expanded to eBay in the U.K. as well.
You can visit Peloton's Amazon Germany storefront via this link.
---
Want to be sure to never miss any Peloton news? Sign up for our newsletter and get all the latest Peloton updates & Peloton rumors sent directly to your inbox.