Wondering if Peloton is down? It appears Peloton is down for most users, as Peloton seems to be having an outage impacting all their services that began around 10:15am ET on February 22nd, 2022. Members are reporting having issues trying to take classes, open the app, and more.
Update @ 11:50am ET – It looks like the outage might be ending, after around an hour and a half. The Peloton website & app are working again, and members are reporting being able to access and take classes on Bikes & Treads again.
Update 2 @ 12:10pm ET – Peloton has posted a new status message clarifying they see things as fixed too – "We are seeing widespread recovery of Peloton services. We are still working to confirm all services are back and operational. We apologize for any impact this may have had on your workout."
Peloton posted an official status message around 10:45am, classifying this as a major outage. Their message said "We are currently investigating an issue with Peloton services. This may impact your ability to take classes or access pages on the web. We apologize for any impact this may have on your workout."
On the Bike & Tread, users are seeing this spinning wheel of death (which sometimes can be fixed with this guide here, but not in this scenario):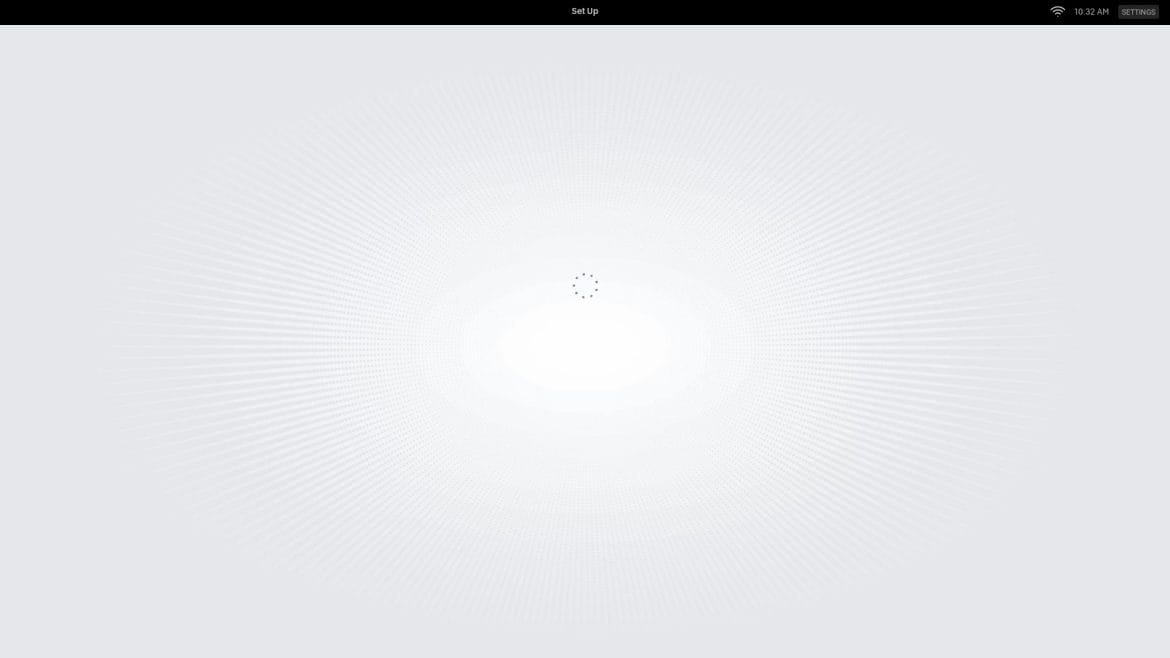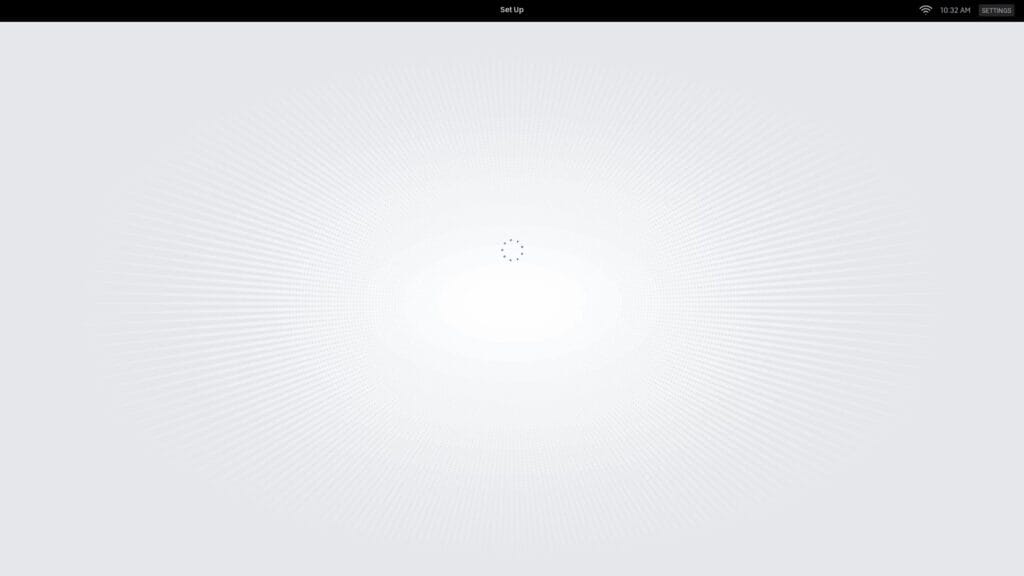 On the app, users are seeing this.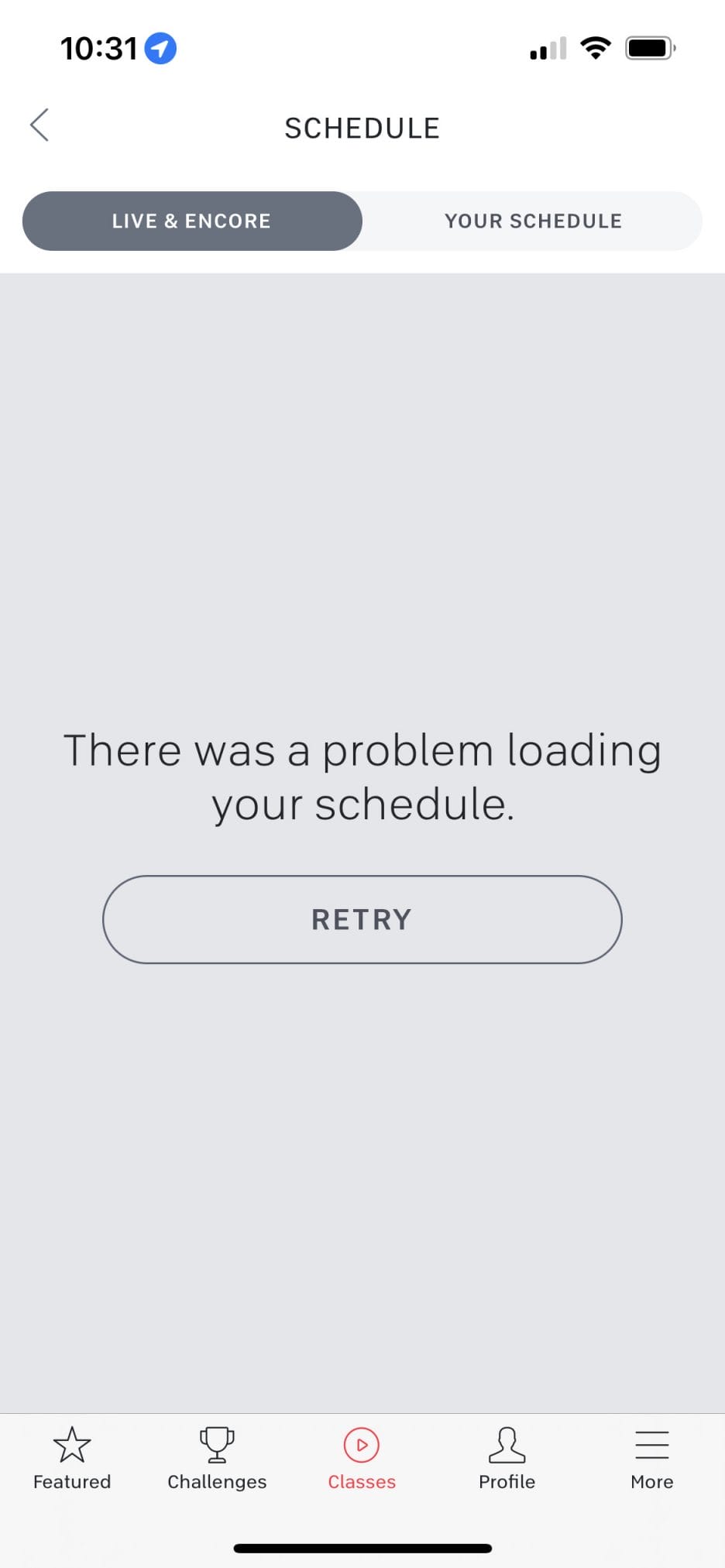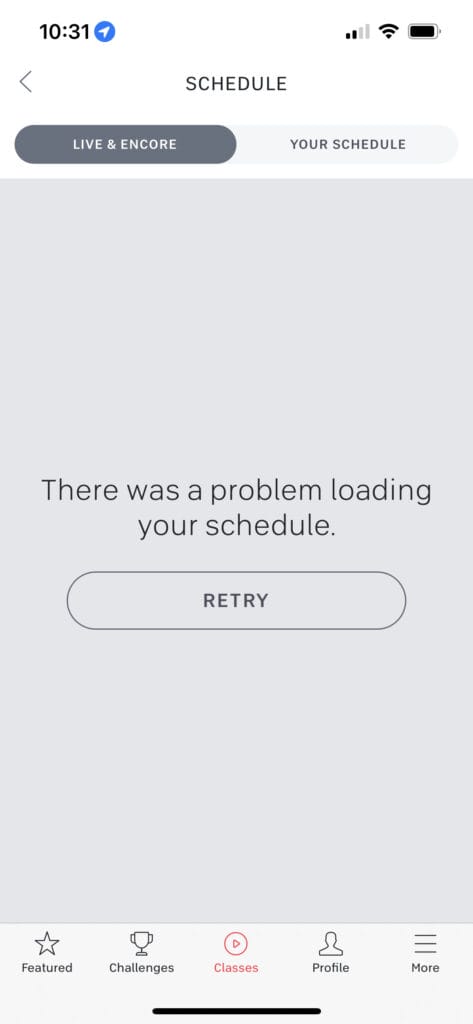 This outage seems to be widespread across the internet, and not necessarily something on Peloton's end. Down Detector is reporting outages at several other major sites on the internet as well.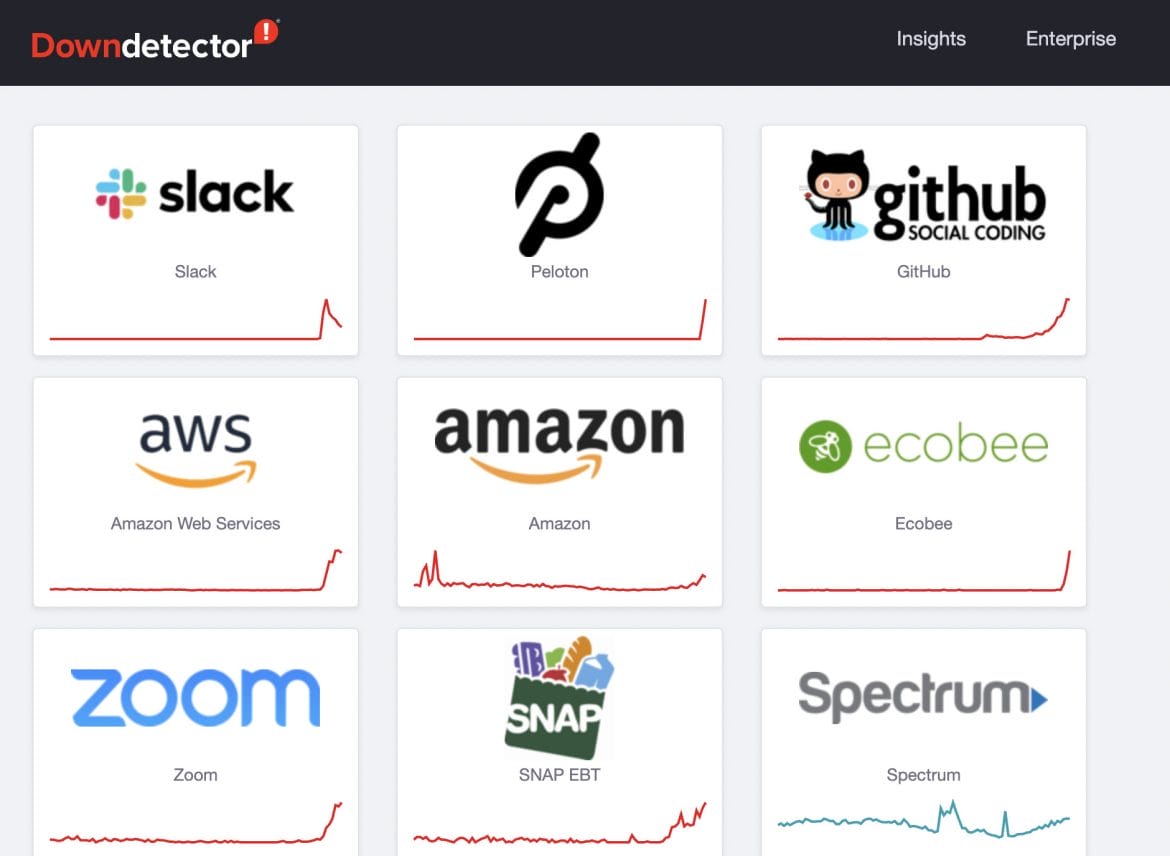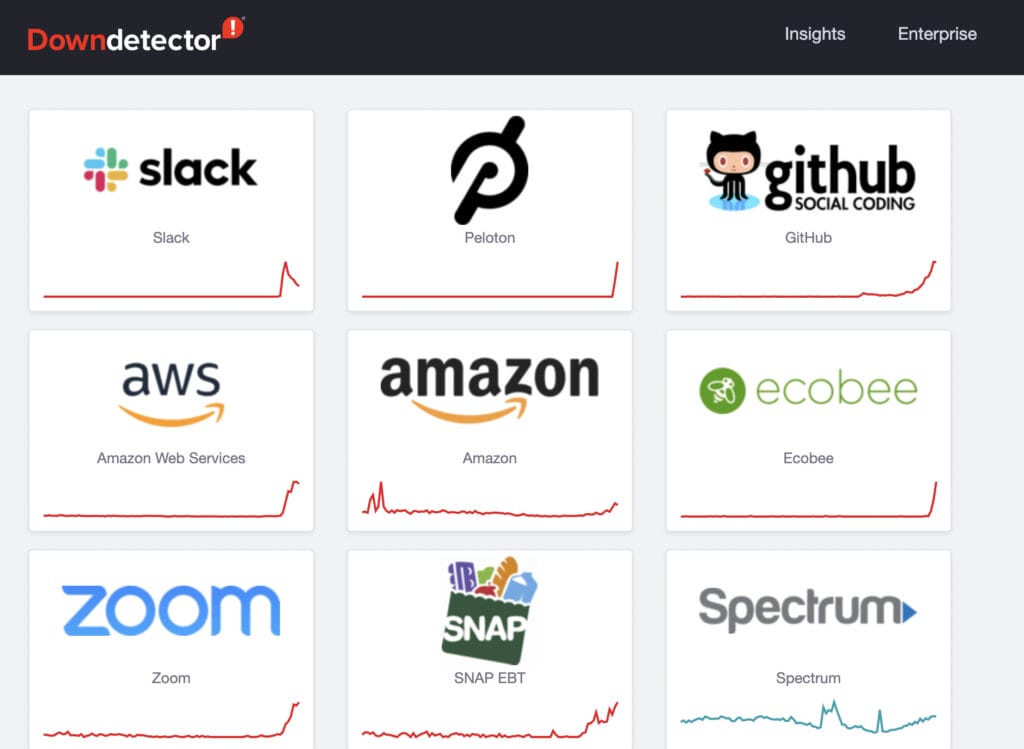 Initial reports are indicating this might be due to an outage with Amazon Web Hosting, known as AWS. Many sites around the world use AWS to power their websites and web services – so if AWS goes down, it causes outages like this all across other websites.
This is a developing story and will be updated shortly.
---
Want to be sure to never miss any Peloton news? Sign up for our newsletter and get all the latest Peloton updates & Peloton rumors sent directly to your inbox.