If you've taken a Peloton class before, you've likely heard the instructors end the workout by recommending you follow up with one of the dedicated stretching classes that are available in the on-demand Peloton library. There are hundreds of them available, providing members with many options.
One hidden gem in Peloton's library is that there are a number of stretches designed specifically for foam rolling. There are a number of benefits of foam rolling, but we're not here to convince you that you need to take foam rolling classes. Google is your friend if you want to find out more about foam rolling. We're simply here to help you find the classes that contain them, if you want to take them!
If you have a Bike, Bike+, Tread, or Tread+ you can filter the class type to stretches, and then search for the word "foam" to find them. However, if you're an app user, or trying to find the classes via Peloton's website, Peloton's foam rolling classes can be harder to find. As a reference, we've made a list of Peloton's foam rolling stretching classes to make it easier for members to find and take. The foam rolling classes are taught by Hannah Marie Corbin, Matt Wilpers, and Jess King.
Some of the classes describe modifications on how to do them if you have a short foam roller instead of a full sized one.
We'll continue to keep this list up to date when, or if, more foam rolling classes are added. And if any happen to be removed in a future purge of classes, we'll denote them on this list as you know that as well.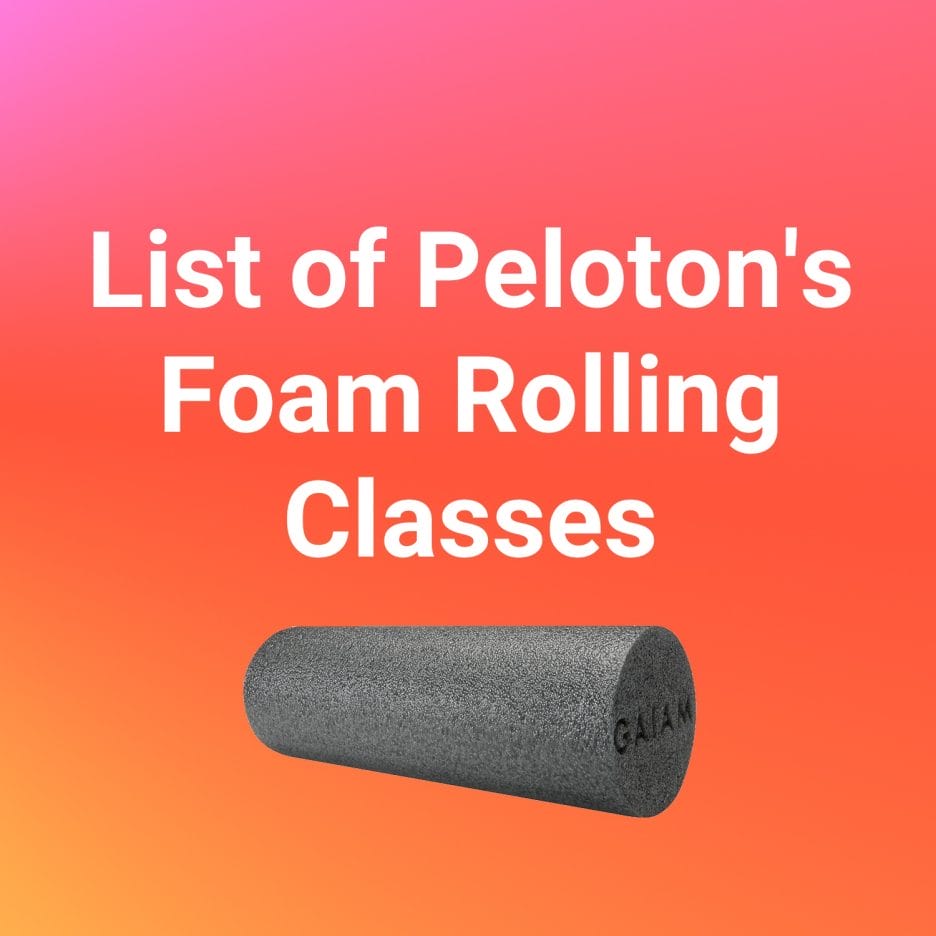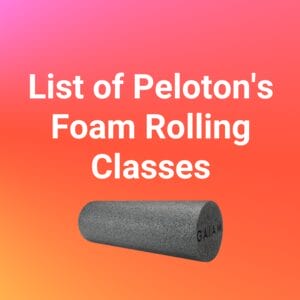 ---
Want to be sure to never miss any Peloton news? Sign up for our newsletter and get all the latest Peloton updates & Peloton rumors sent directly to your inbox.