Peloton will be celebrating both the music, and activism against breast cancer, of Melissa Etheridge in a set of just announced Featured Artist Series workouts. You'll have two choices of workouts for this artist series, including both a cycling workout as well as a yoga flow. The live times for the workout are as follows:
Ride with Chrstine D'Ercole – 12/11/19 (Wednesday) @ 6:30PM ET
Yoga Flow with Kristin McGee – 12/14/19 (Saturday) @ 10:45AM ET
Melissa Etheridge has won two Grammy awards, in 1993 for "Ain't It Heavy" and again in 1995 for "Come To My Window", as well as an Academy Award in 2007 for her song "I Need To Wake Up" which appeared in the documentary "An Inconvenient Truth". Melissa revealed in October of 2004 that she had been diagnosed with breast cancer.
Christine D'Ercole announced the workouts on her social media today, sharing:
Need to get familiar with Melissa Etheridge? You can check out her Greatest Hits: The Road Less Traveled Eco Friendly, or her most recent album which came out in April of 2019, The Medicine Show.
What songs do you think should be featured as part of the playlists? You can stay up to date with who Peloton has previously featured on the artist series, and who is coming up next, with this handy page.
Note: Links to the music on Amazon are affiliate links, and by purchasing the music through those links, you support our site.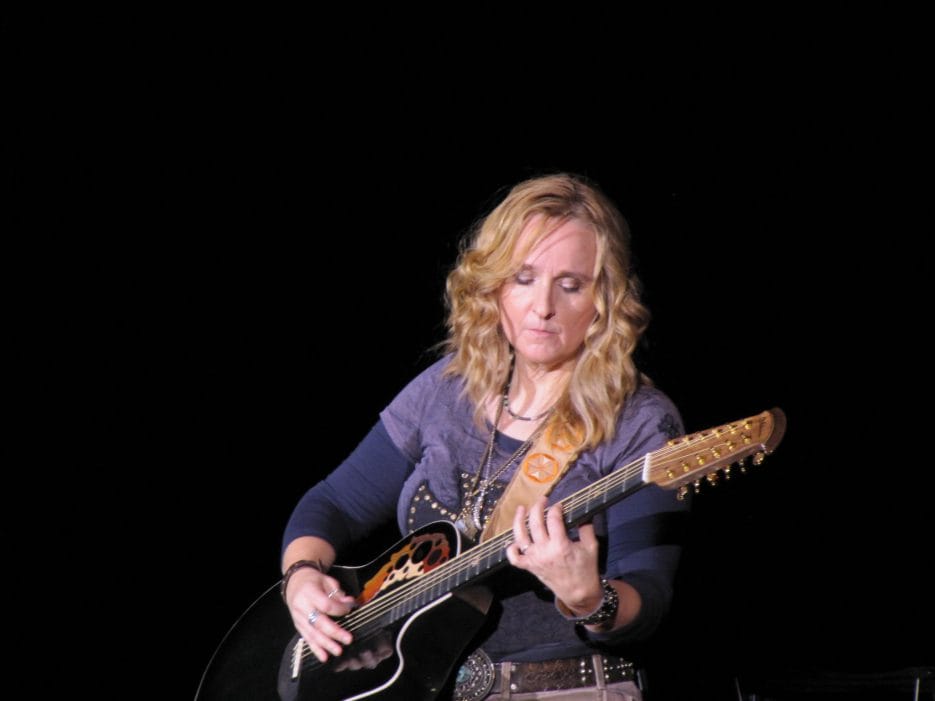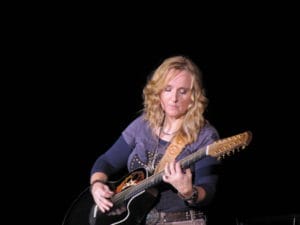 ---
Want to be sure to never miss any Peloton news? Sign up for our newsletter and get all the latest Peloton updates & Peloton rumors sent directly to your inbox.