Peloton is back already with another installment of their featured artist series workouts. This week, the music of Ellie Goulding will be featured during some bike, tread, strength, and cardio classes. Here is the full schedule of Peloton's Ellie Goulding featured artist series workouts.
Ellie Goulding Peloton Featured Artist Series Workouts
30 minute Ellie Goulding Peloton HIIT Cardio with Olivia Amato – On-Demand @ 8/5/20 @ 10:00am ET
30 minute Ellie Goulding Peloton Ride with Olivia Amato – 8/5/20 @ 7:30pm ET
30 minute Ellie Goulding Peloton Run with Becs Gentry – 8/6/20 @ 7:00pm ET
20 minute Ellie Goulding Peloton Full Body Strength with Selena Samuela – 8/7/20 @ 10:30am ET
No stranger to sports or athletics, Ellie teamed up with Nike in 2015 for a campaign they called "A Melody of Movement". At the time of the ad campaign, Ellie had already completed five half marathons – who knows how many more she has finished in the five years since then.
Ellie Goulding has a decorated musical career as well – having been nominated for over 66 awards in her life time so far, including a Grammy nomination in 2016, and many others. Some of her top hits over her career have included "Lights", "Close To Me", "I Need Your Love", "Burn", "Love Me Like You Do", "On My Mind", "Outside", and more. She has five studio albums, the most recent of which was released in July of 2020, titled "Brightest Blue".
You can stay up to date with who Peloton has previously featured on the artist series, and who is coming up next, with this handy page.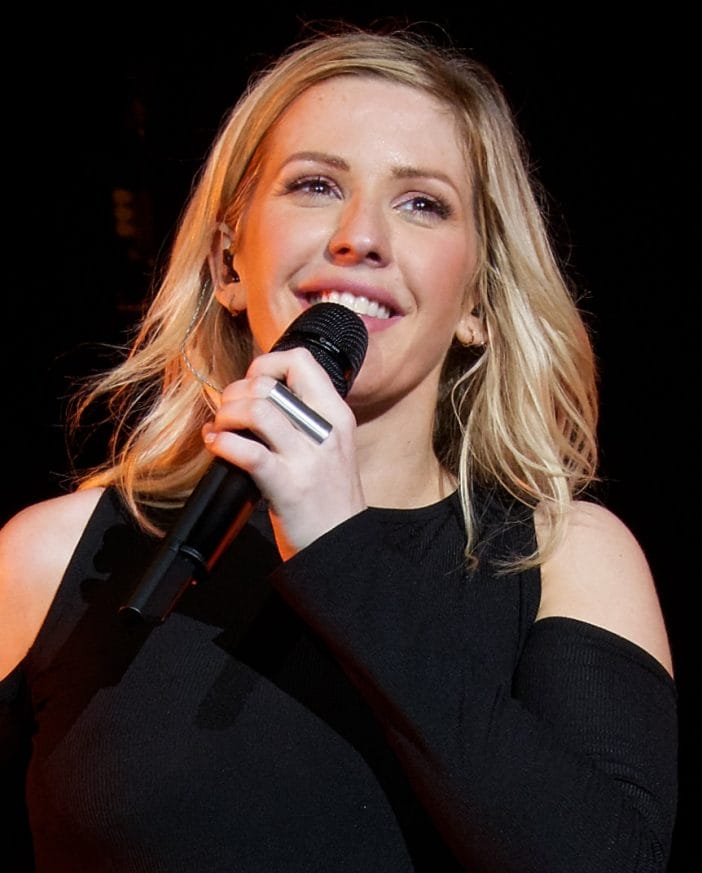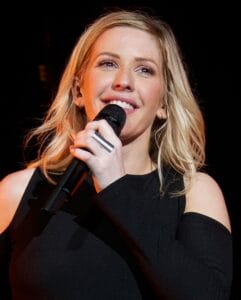 ---
Want to be sure to never miss any Peloton news? Sign up for our newsletter and get all the latest Peloton updates & Peloton rumors sent directly to your inbox.