Peloton's SVP/Head of Music Gwen Bethel Riley recently commented in an interview that Peloton would be leaning into the featured artist series more and more. We continue to see near weekly announcements of new artists who are sharing and showcasing their music on the Peloton platform. This weekend saw the official confirmation of an Alicia Keys Peloton series of workouts! You'll have the chance to run, ride, yoga, or strength.
Alicia Keys Peloton Featured Artist Series Workouts
20 minute Alicia Keys Peloton Run with Robin Arzon – 10/6/20 @ 10:30am ET
30 minute Alicia Keys Peloton Full Body Strength with Jess Sims – 10/7/20 @ 10:00am ET (On-Demand)
30 minute Alicia Keys Peloton Ride with Jess King – 10/7/20 @ 7:30pm ET
30 minute Alicia Keys Peloton Yoga Flow with Aditi Shah – 10/8/20 @ 6:00pm ET
30 minute Alicia Keys Peloton Ride with Irene Scholz – 10/13/20 @ 1:30pm ET
Jess Sims shared her excitement to be leading one of the classes:
We first caught wind of this series thanks to an incomplete listing that popped up on the class schedule, which we shared on social media (you are following us on Facebook and/or Instagram, right?).
You can stay up to date with who Peloton has previously featured on the artist series, and who is coming up next, with this handy page.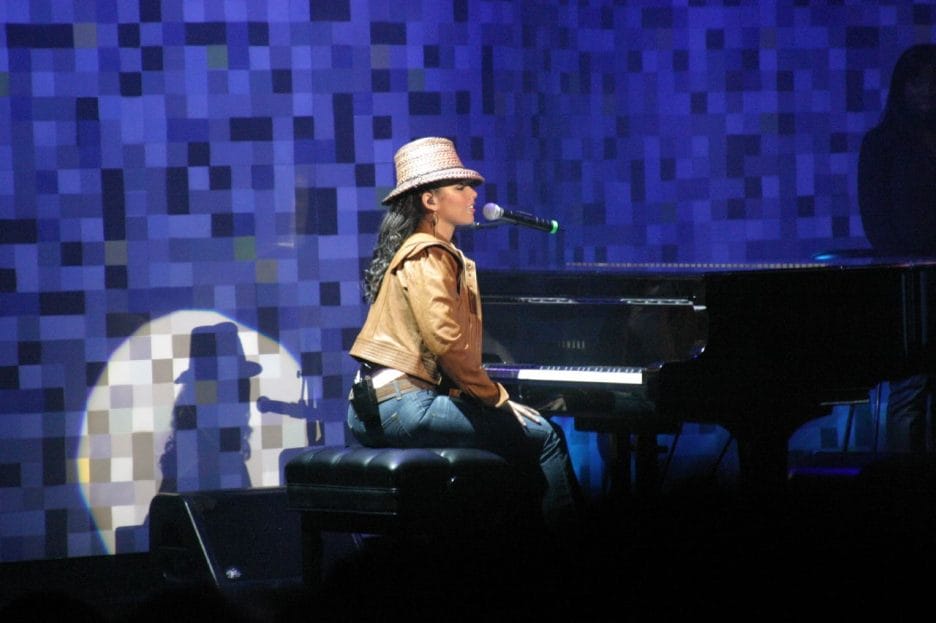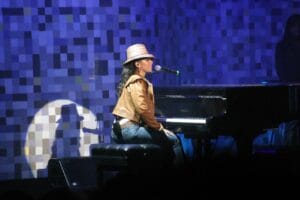 ---
Want to be sure to never miss any Peloton news? Sign up for our newsletter and get all the latest Peloton updates & Peloton rumors sent directly to your inbox.