Peloton instructors Denis Morton and Jess Sims will appear at two events in Texas this weekend. Denis and Jess both shared the news via their Instagram Stories.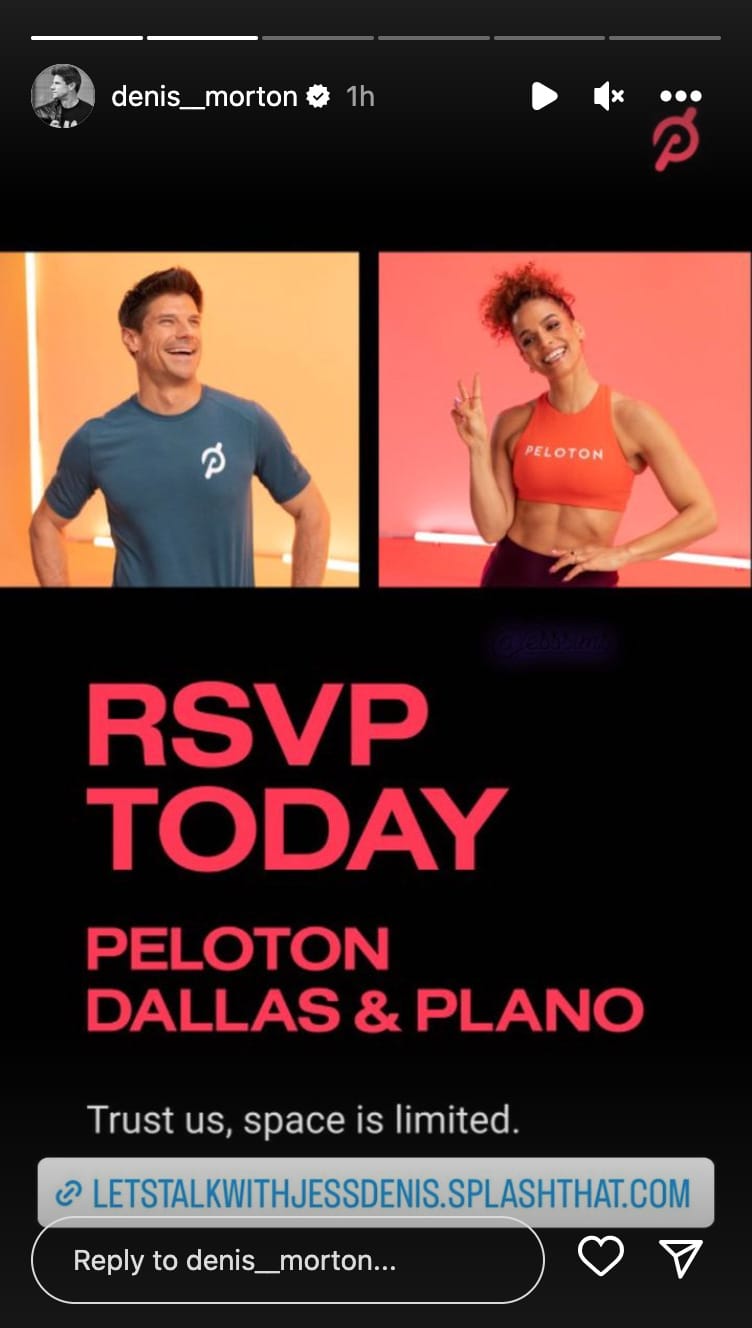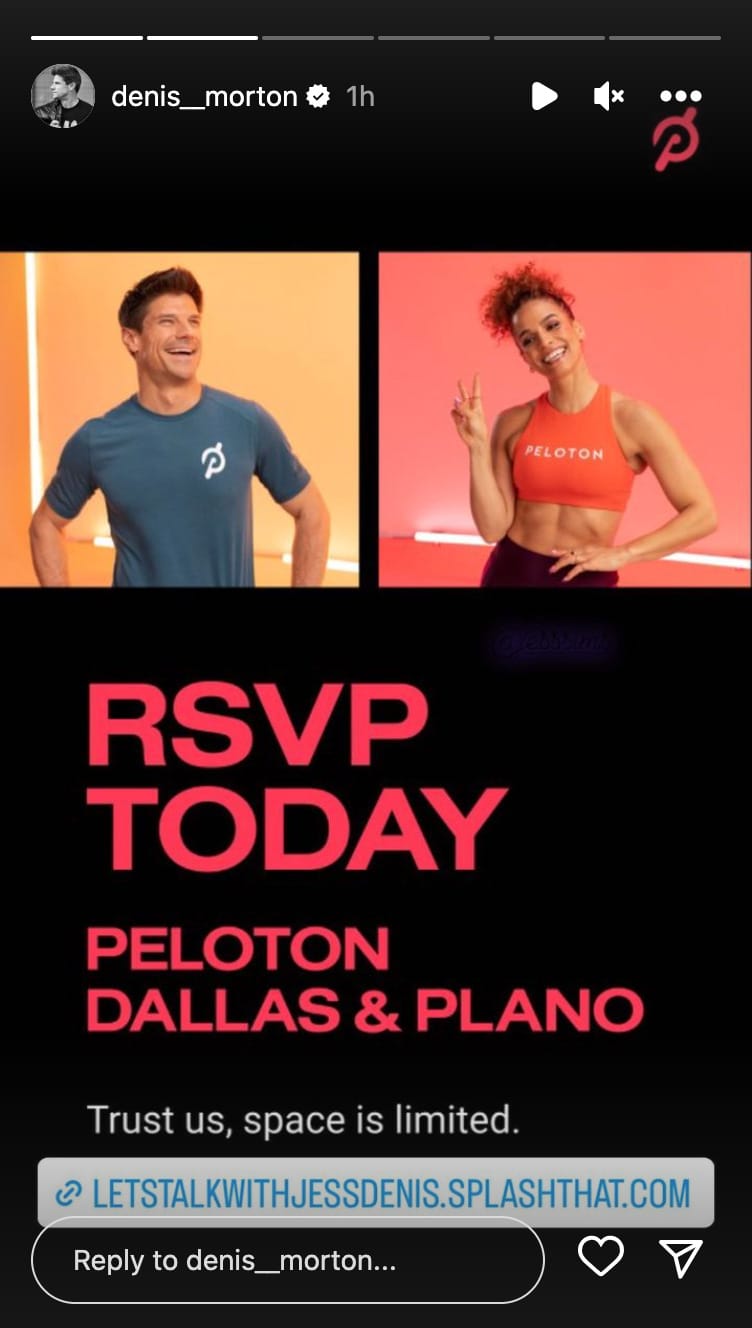 Denis and Jess will be in Dallas on September 24th, and Plano on September 25th. Both events – called "Let's Talk with Jess & Denis" – will take place at the Peloton retail stores in those locations from 3:00-6:00pm. The official event description reads:
Join Peloton instructors Jess Sims and Denis Morton for a chat, Q&A, and photo op.
Start the evening by mingling with Members as you shop the looks Jess and Denis love—with exclusive discounts. Next, Jess and Denis discuss all things fitness, from staying motivated to making space for recovery. Plus, don't forget to come with questions for the Q&A to follow. Wrap up the evening by taking a group photo and we'll send you a copy!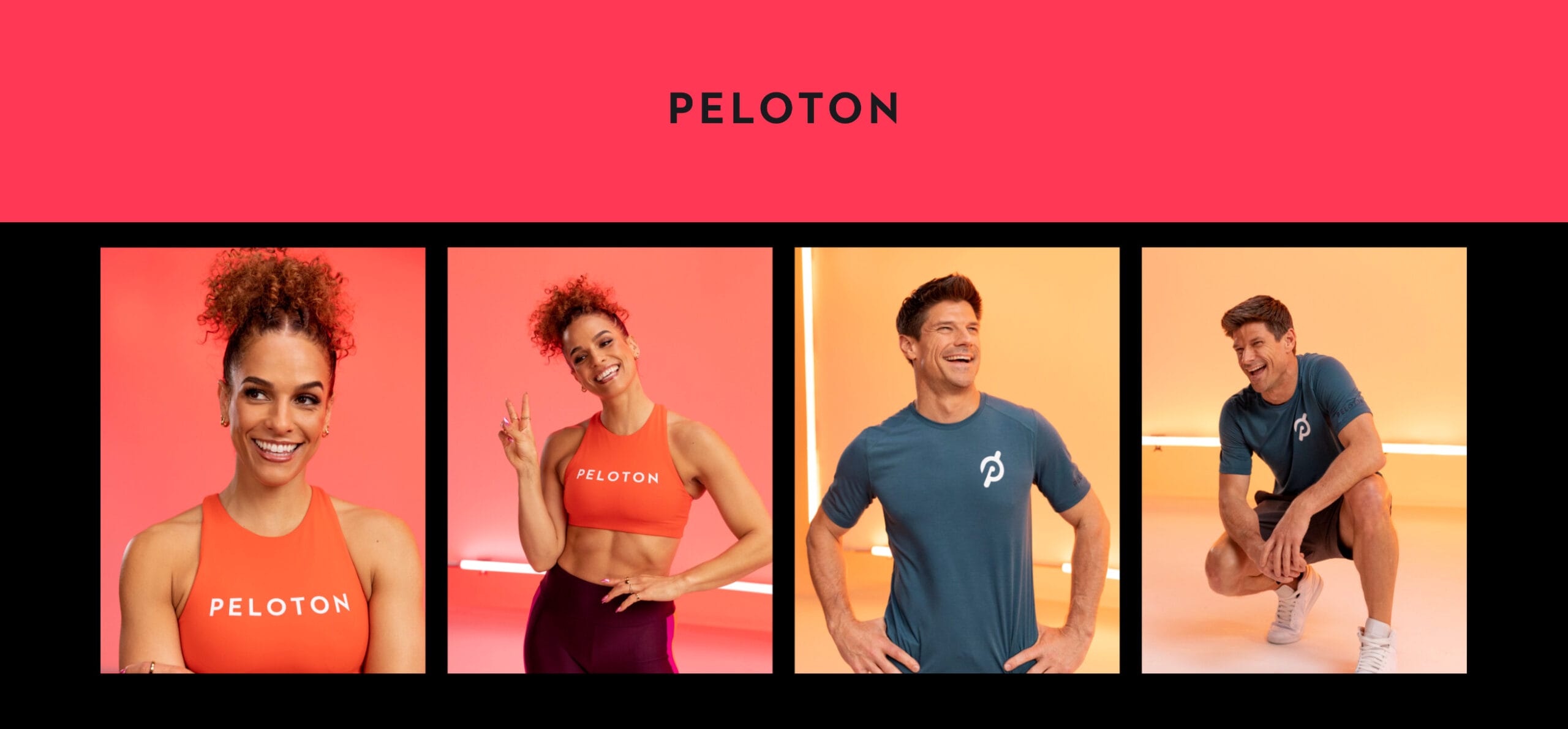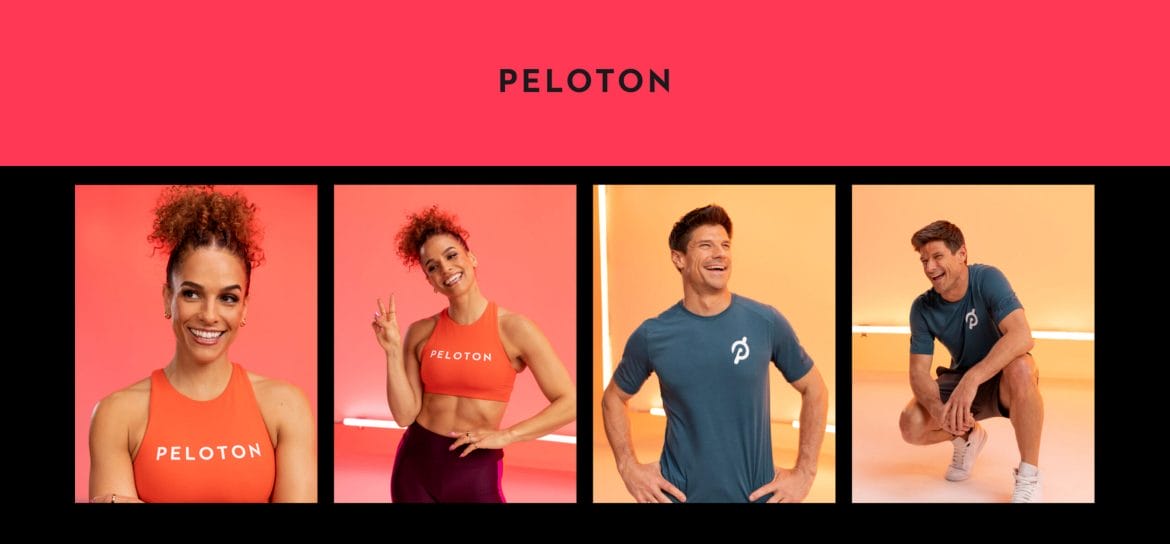 The event will commence with a "shop & save" hour in which members will be able to browse the newest Peloton Apparel collections. This will be followed by a discussion with Denis and Jess about all things fitness, a Q&A portion, and a group photo – which will be emailed to members following the event.
Tickets can be secured for each location via the event website. There is no cost to attend, but capacity is very limited and those interested were instructed to RSVP as soon as possible – and as of publishing time, both events are already full.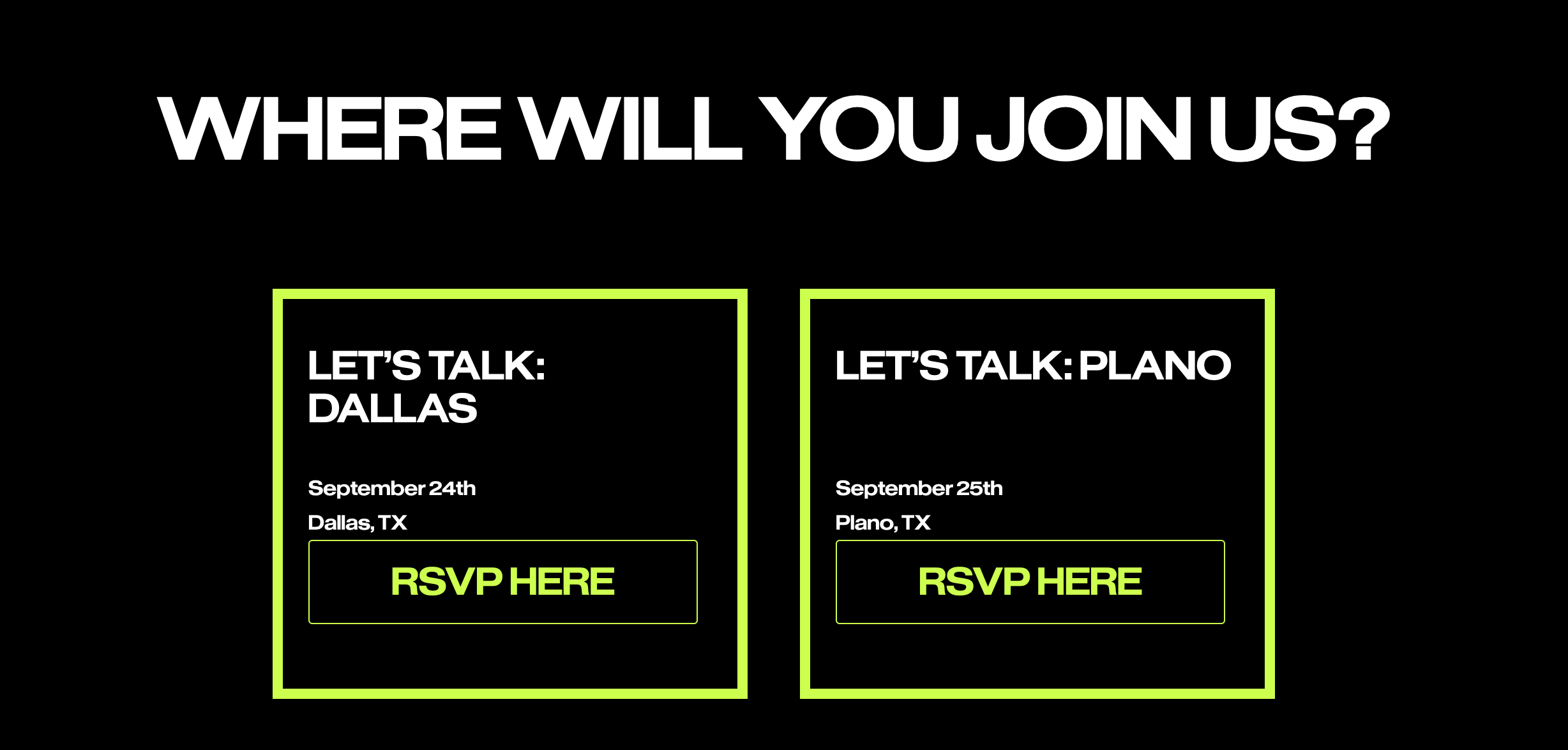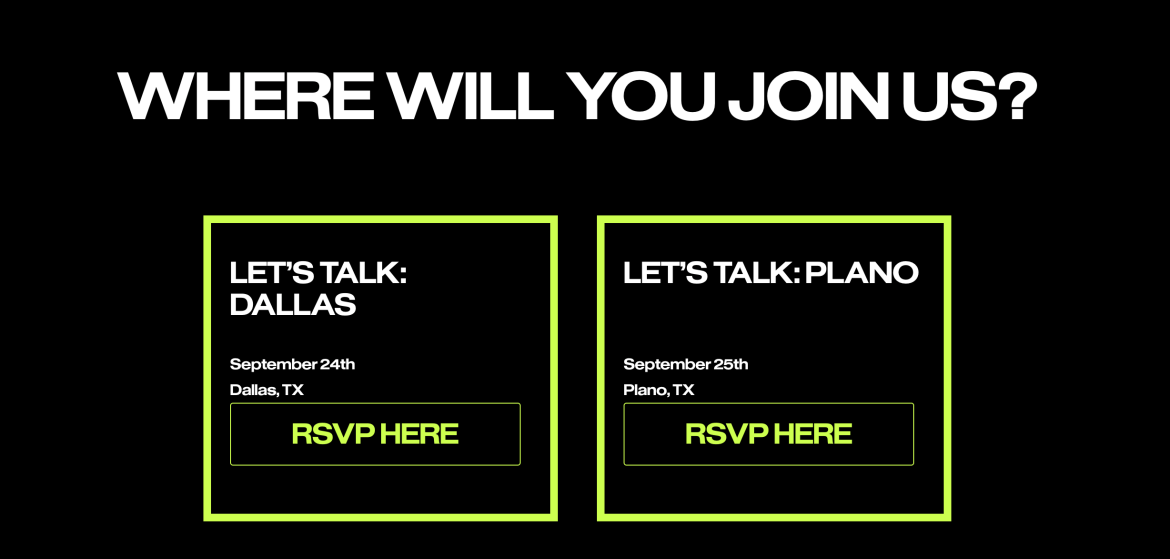 Peloton's dual instructor meet & greets are becoming increasingly frequent: Emma Lovewell and Aditi Shah, Hannah Frankson and Leanne Hainsby, and Logan Aldridge and Chrstine D'Ercole will appear or recently appeared at non-New York events together. You can keep up with all of Peloton's special events via Pelo Buddy.
Was anyone able to snag tickets to the meet & greets in Dallas and Plano with Denis and Jess?
---
Want to be sure to never miss any Peloton news? Sign up for our newsletter and get all the latest Peloton updates & Peloton rumors sent directly to your inbox.