Are you new to Peloton and a little overwhelmed? Not sure how to pick an instructor or coach that fits your current fitness level, taste in music, and style?
Peloton has feature that is here to help. The Find your Ride tool is a quiz built to guide you through choosing the perfect place to start your Peloton journey. Throughout the quiz, you'll answer questions about your motivation, favorite music during a ride, and how much time you want to spend in or out of the saddle. Based on your answers, Peloton will suggest two to six instructors who might be a good fit for you. For example, if you have a preference for metrics over music, you may find that Peloton suggests Christine and Matt.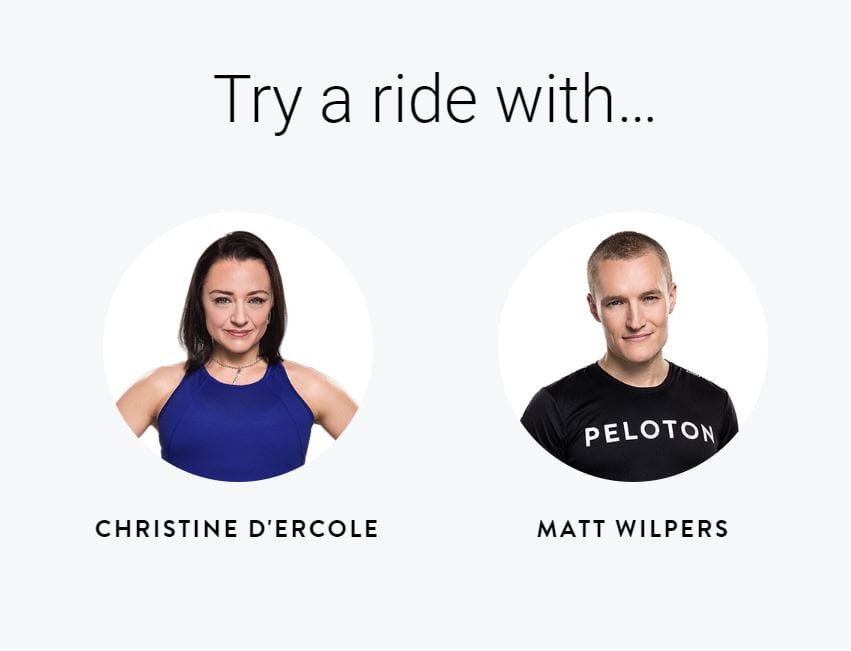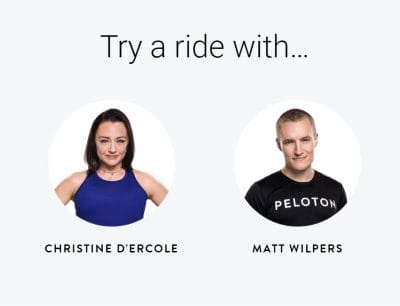 Those who are motivated more by the beat and enjoy a wide variety of music may end up with a suggestion for classes with more instructors.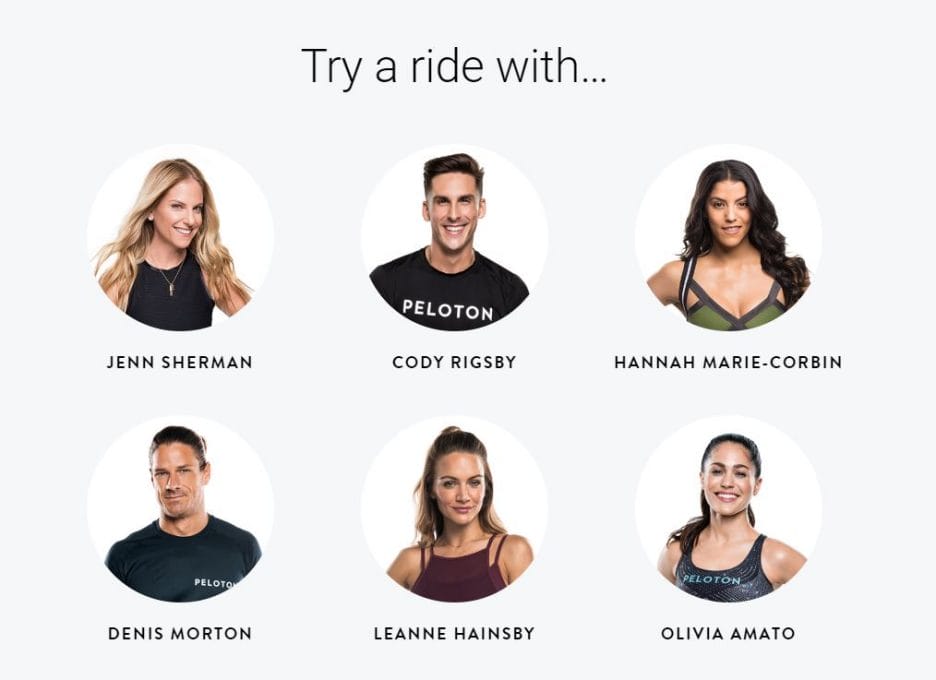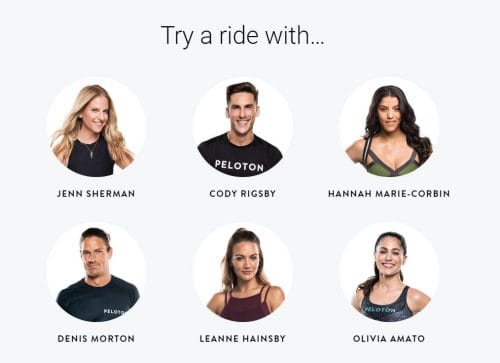 Peloton will also give you a quick summary of your answers and how they correlate to the instructors recommended. Here is an example:
These instructors play a range of music, so you'll hear everything from hip hop to decades' hits to the newest top 40 songs. Many of these instructors have a dance background, so you know you're in for a fun ride; their classes are structured by the pace of their playlist so that you'll get a satisfying workout without too much focus on your metrics or the leaderboard. Your motivation will come from your contributions to the effort of the group; rather than focusing on your leaderboard competition, these instructors will make you feel a sense of community in their classes.
You can take the quiz multiple times, so you can even use it to find a ride that matches your mood. Click here to take the test! Share your results in the comments below!
---
Want to be sure to never miss any Peloton news? Sign up for our newsletter and get all the latest Peloton updates & Peloton rumors sent directly to your inbox.