The strength studio at Peloton Studios New York (PSNY) subtly debuted a new look this weekend. The two strength classes that were filmed on Saturday, May 28 with Callie Gullickson show a darker circular platform than had been there previously.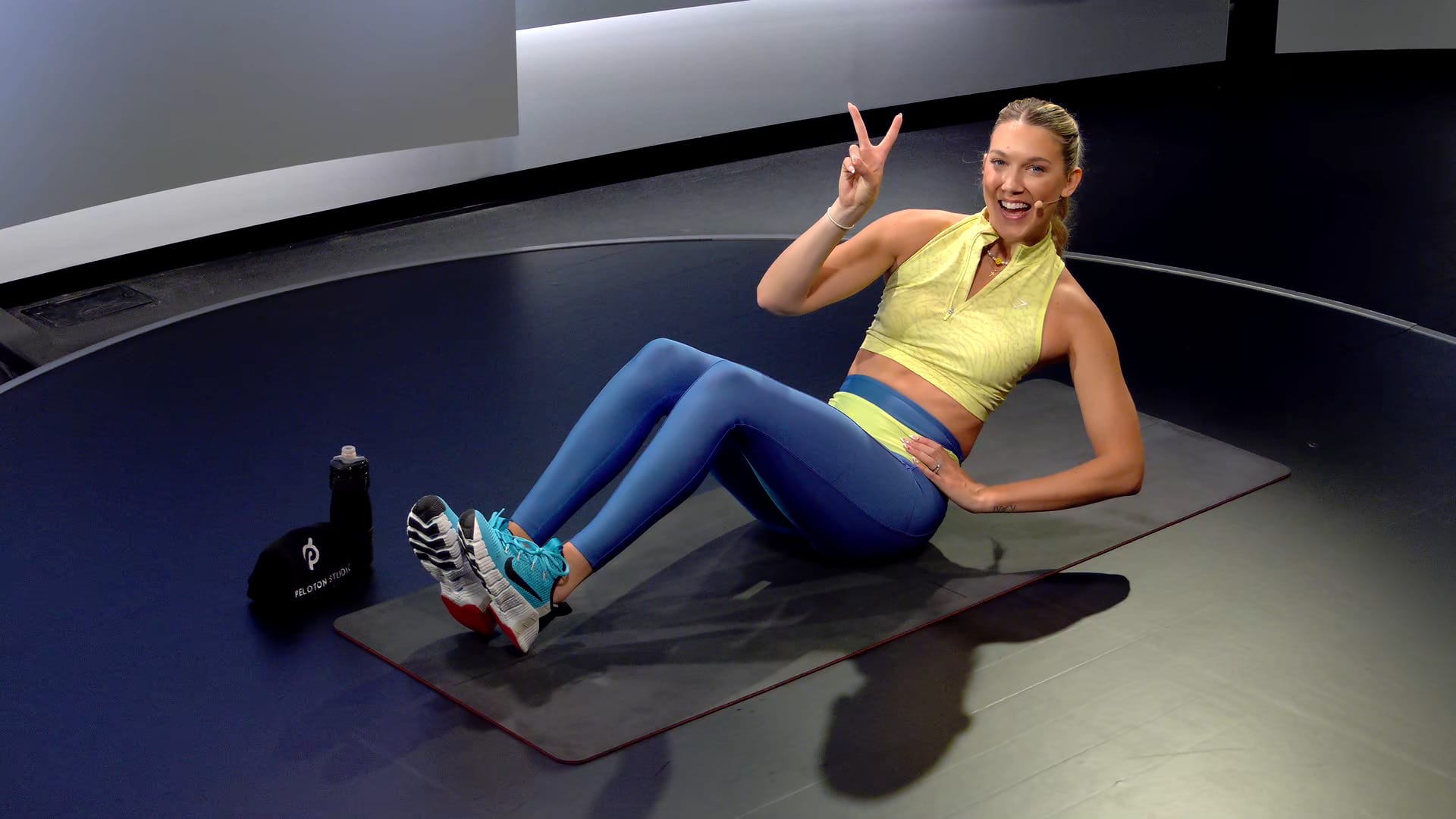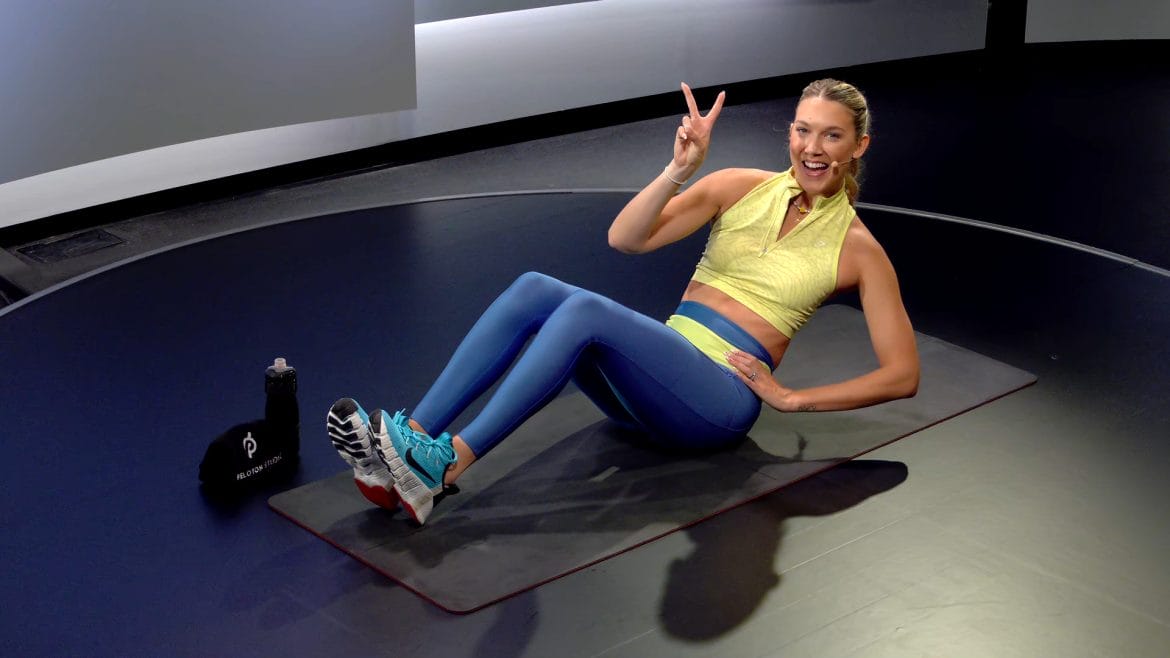 Andy Speer's 60 minute Total Strength class from May 29th shows the same new platform in use as well.
Prior to this weekend, the U.S. strength studio had a lighter wood platform floor, exhibiting more contrast with the dark Peloton workout mat and brightening the space.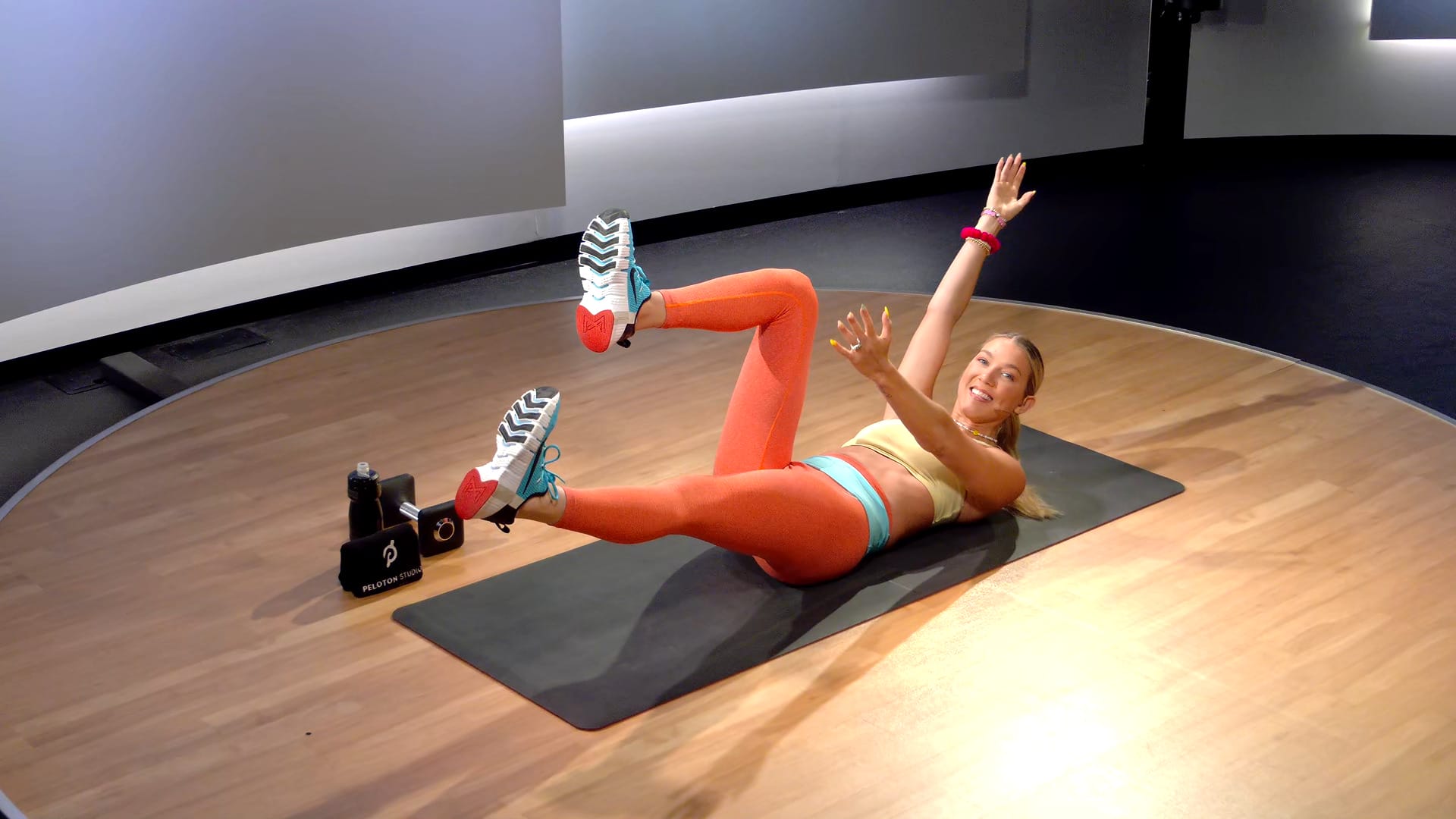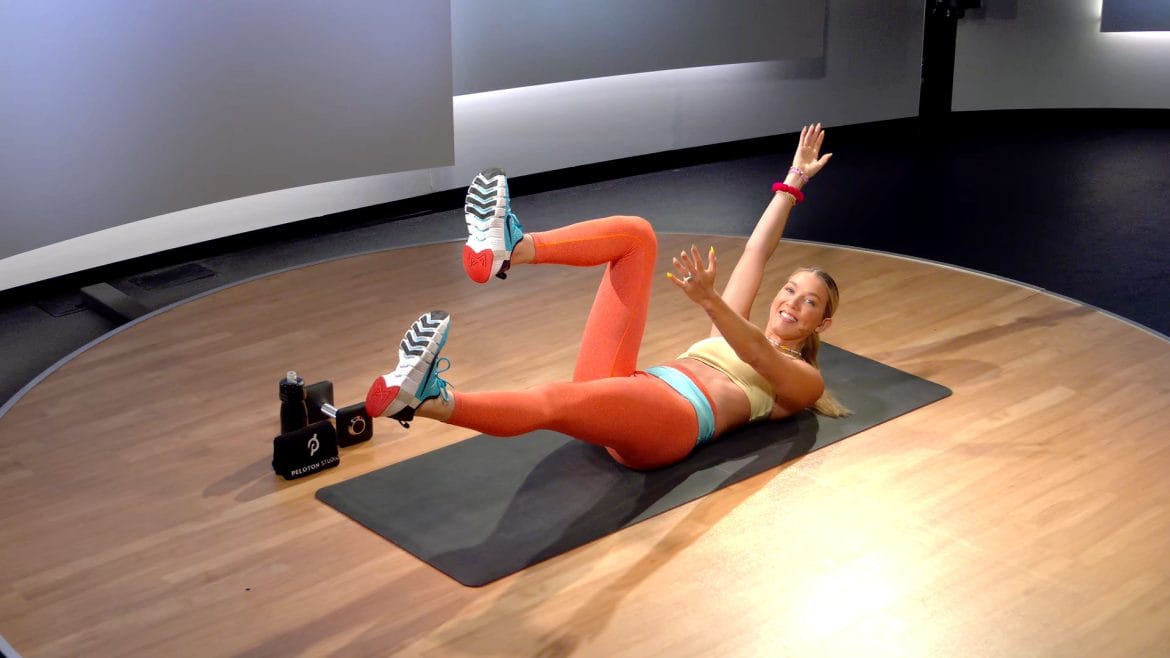 This new aesthetic closely resembles the U.K. strength studio.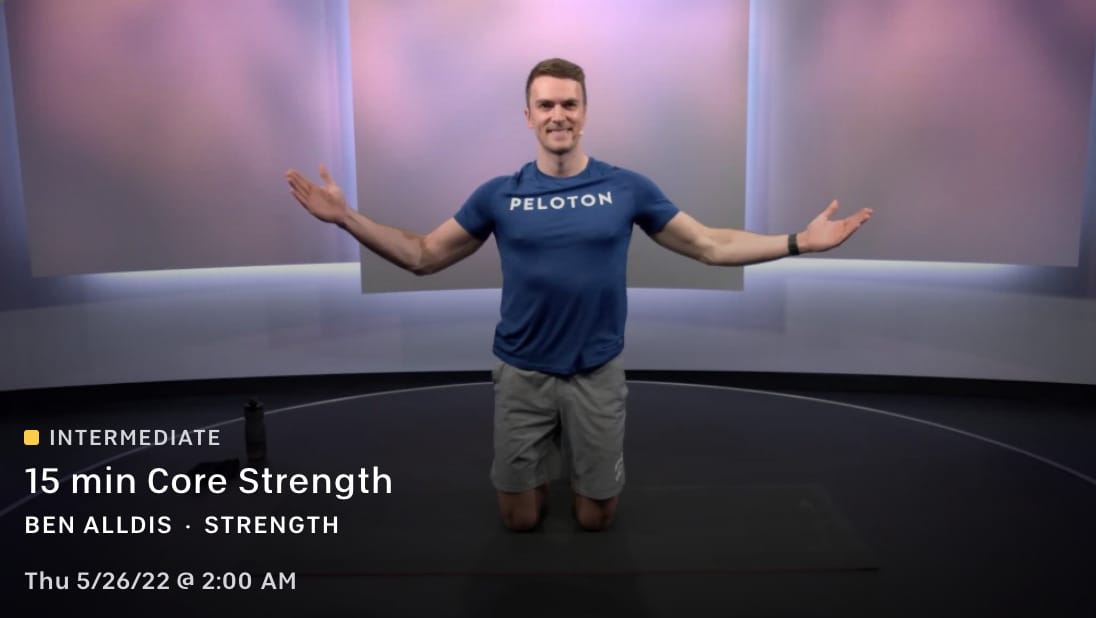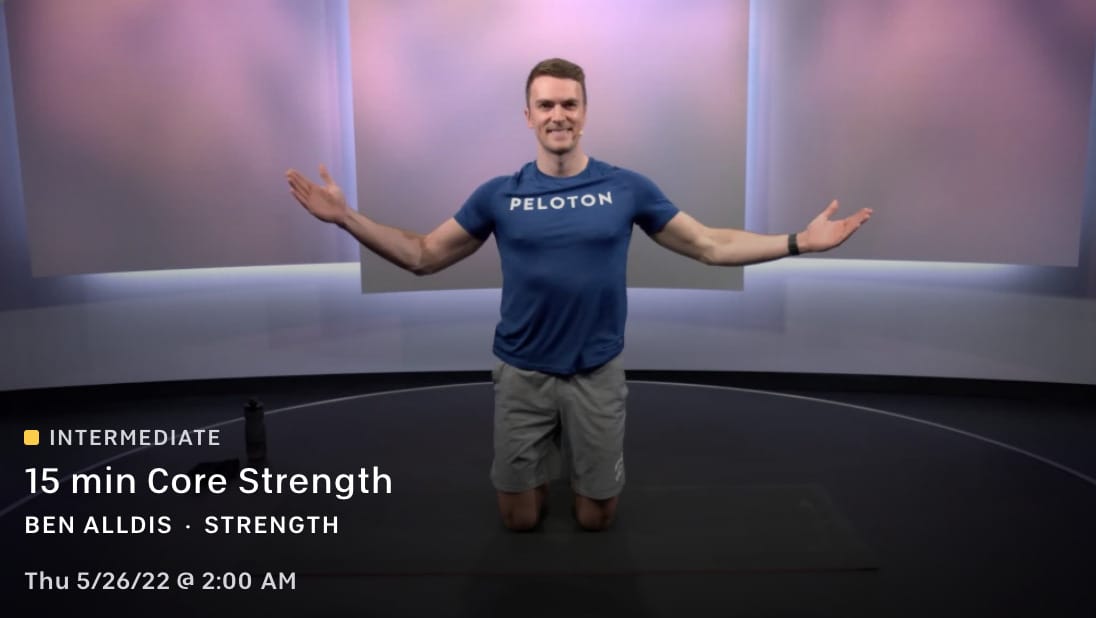 Peloton has been closing PSNY for maintenance fairly frequently over the past few weeks, including last minute on Friday, May 27. This strength studio update is definitely one of the updates made during that closure, as the strength classes from Thursday, May 26 still show the light wood floor. Note that there were new strength classes made available on Friday during the studio closure, but those were pre-recorded on demand drops.
Members can expect to see a number of slight – and perhaps even drastic – changes over the next few weeks as Peloton prepares to open their new studios to the public for the first time. A press preview is currently scheduled for June 10, and we've previously reported on both a soft reopening in June and a full reopening in August.
---
Want to be sure to never miss any Peloton news? Sign up for our newsletter and get all the latest Peloton updates & Peloton rumors sent directly to your inbox.