Update 2 – Irene has now officially confirmed she will be leaving
Update – Irene's Instagram profile has been updated yet again – and could possibly be subtly confirming our reports. It now says "@onepeloton instructor", but has an "X" in front of it – so actually says "x @onepeloton instructor". Is this implying she is now an "ex", or former, Peloton instructor?


This week, speculation has grown among Peloton members whether German Peloton instructor Irène Scholz is no longer with Peloton. Irène was the first German Peloton instructor officially announced in November 2019. Peloton had first announced their plans to launch in Germany in May 2019.
However, some recent facts might be indicating that Irène is no longer with Peloton. Here is what we know so far:
When the list of Peloton Homecoming panels was first announced on April 16th, Irène was listed as taking part in the "Power of Community" panel along with fellow German instructor Cliff Dwenger. For unknown reasons, Irène ended up not taking part in that panel (which you can see here on YouTube) – it ended up only having Cliff from the Peloton team.
Secondly – over the past few days Irène's Instagram profile has been updated to remove mentions of Peloton in her bio. Like other instructors, it previously included a mention of being a Peloton instructor. Over the last week, it was updated to include a more generic bio, before being updated to have no bio at all in the past day.
Finally, Irène has does not have any new live classes on the upcoming schedule – although fellow Berlin-based German instructor Erik Jäger does. As the first two German instructors, Erik & Irène have remained based in Berlin, and commuted to the UK studio to record their classes (the newer two German instructors, Cliff & Mayla, relocated to London when they took the job). With the recent travel restrictions, both Irène & Erik have had to remain in Germany as they couldn't commute to London. Over the past few weeks, a temporary studio was created in Munich, allowing both of them to create new classes that were released as on-demand or Encore. However, travel restrictions have recently changed, and Erik was able to return to London this past week as he shared on Instagram.
With that change, Erik is now back on the upcoming class schedule with new live classes. However – Irène hasn't shared anything about being able to be back in London, and has no live classes scheduled. She does however have upcoming Encore classes listed in both cycling & strength. Most of those appear to be re-runs of older classes, while two of them appear to be newer unaired ones.
In addition, Irène was just included in a brand new program called "Strong Body Strong Core" that launched as part of the Programs 2.0 announced at Homecoming
Peloton has managed to have surprisingly low instructor turnover over the years – so there isn't a lot of recent prior history to examine on how Peloton handles instructors leaving. Only two instructors have left in the past two years. The most recent instructor to leave was Oliver Lee in April 2020. With his departure, all of his classes were immediately removed from the on-demand library and he was removed from the schedule overnight. This was due to the unique circumstances of his departure. Prior to that Jennifer Jacobs departed Peloton in June 2019. In that case, Jennifer took some time for vacation and was off the live schedule, then when she returned from vacation, shared on her social media she would be departing, but would have one last farewell live ride.
We will continue to monitor this situation and share updates as they become available. If you have any information on this, you can always contact us at mail@pelobuddy.com.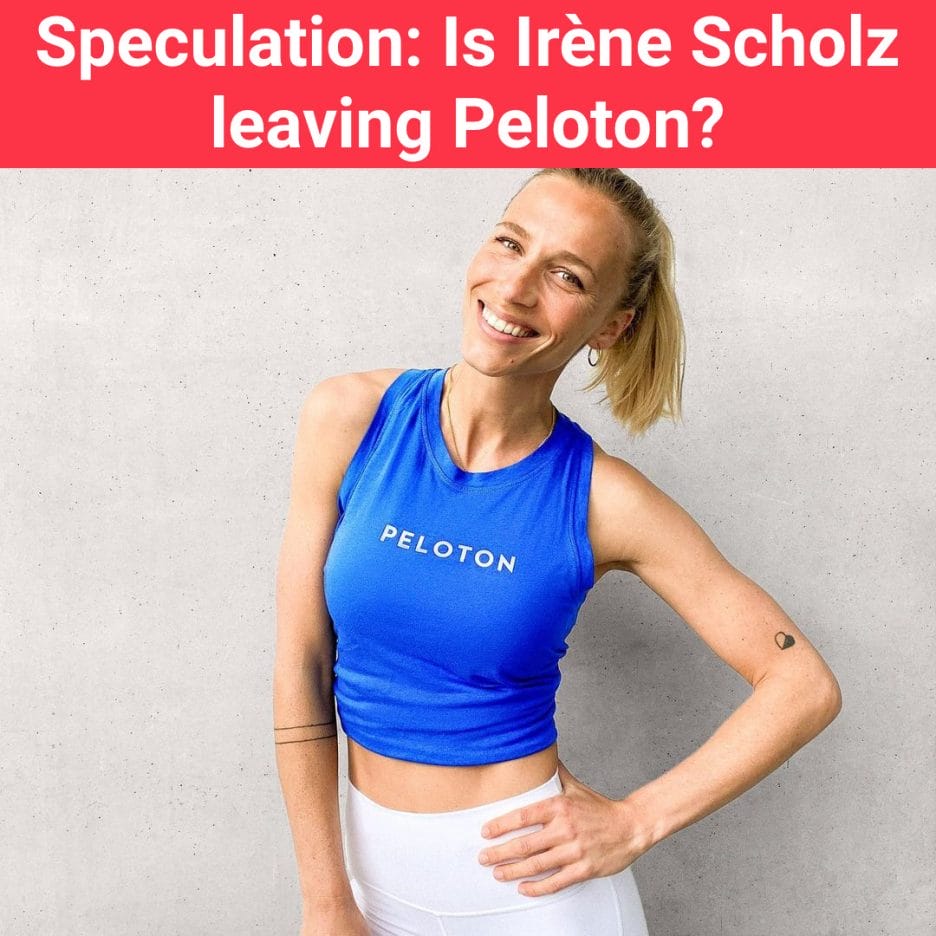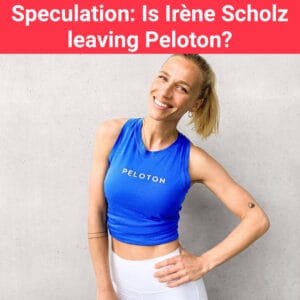 ---
Want to be sure to never miss any Peloton news? Sign up for our newsletter and get all the latest Peloton updates & Peloton rumors sent directly to your inbox.