Oliver Lee is no longer with Peloton. All of his on-demand classes have been removed from the Peloton library, and he has no upcoming on-demand classes scheduled. He is also no longer listed on the Peloton instructors page.
Update – Shortly after publishing, it was officially confirmed in the comments of a post on the Official Peloton Page by Peloton. If Peloton makes any other official postings about it, we will provide another update here.



The speculation had begun when the Together We Go Far weekend schedule was announced, and some people quickly realized that Oliver was the only Tread/Strength instructor not to have any on-demand classes scheduled for the weekend. After more digging, it was pointed out that Oliver had also updated his social media profile to remove references to Peloton in biography. Additionally, his profile picture was changed to a new image without any Peloton apparel.
Oliver's classes were a favorite for many users – his EDM runs and strength classes were often quoted as being frequently bookmarked and saved. Additionally, many people shared in his love of cookies.
When Jennifer Jacobs left Peloton around a year ago, her classes remained up – today there are 70 Jennifer Jacobs Peloton classes in the library (and before this weekend there were closer to 150 or so). It's not clear why all Oliver's classes had to be immediately removed.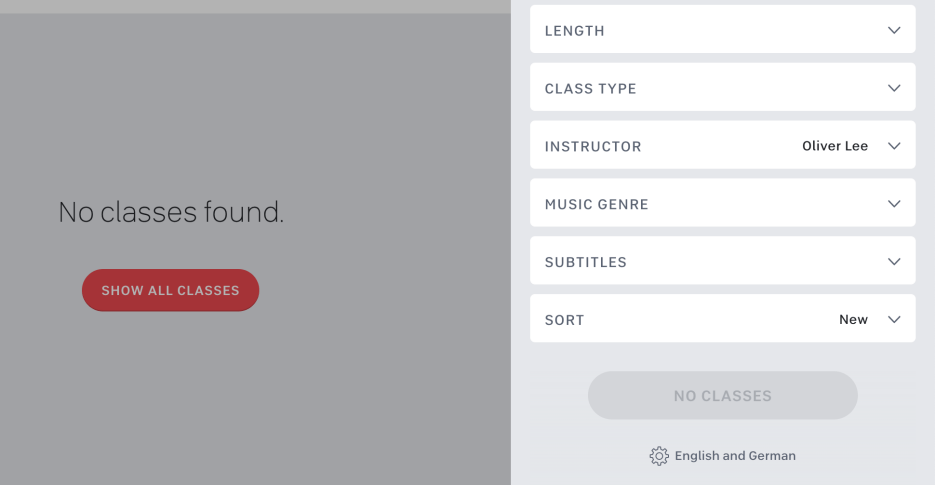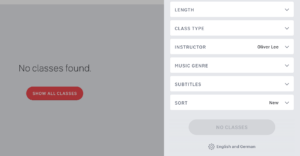 The big question still on everyone's mind is Why did Oliver Lee leave Peloton? It's unlikely we will ever know unless Oliver shares, and his contract might prevent him from sharing. Peloton's statement said they can't or won't disclose the reasoning – so at this point we are left wondering what the reasons are behind Oliver's departure.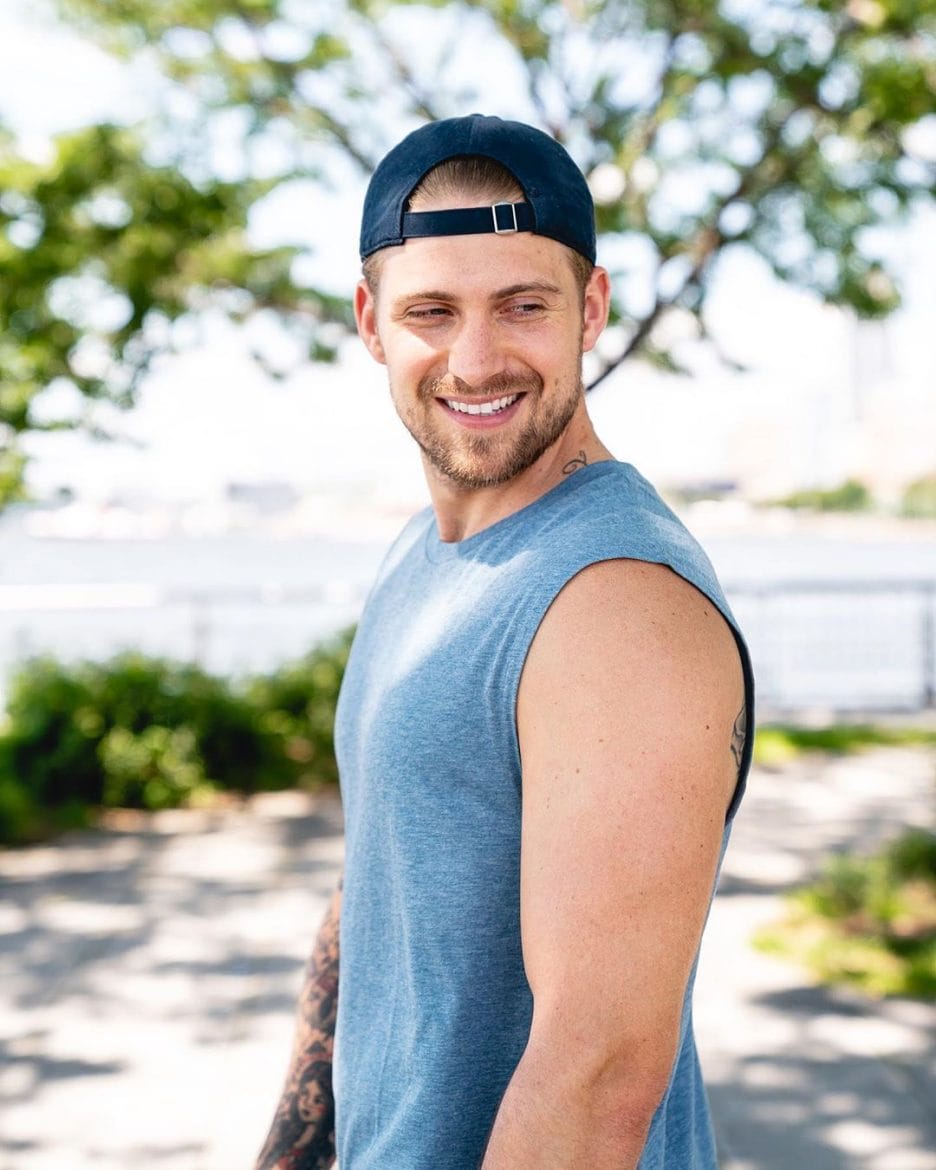 ---
Want to be sure to never miss any Peloton news? Sign up for our newsletter and get all the latest Peloton updates & Peloton rumors sent directly to your inbox.