Update – The Cooldown has now been released. You can find details here.
As the year draws to a close, Peloton has released a teaser video on social media indicating that their year in review feature – "The Cooldown" – is returning soon. They posted the 23 second clip on both Facebook and Instagram with the caption:
The Cooldown 2021: coming soon.
This year was electrifying. From epic artist collabs to new class types, languages and instructors, you've shown up to shine for every moment, big or small. While we build your custom year in review with The Cooldown, we invite you to take a look back on the year and celebrate how far you've come. 🌟
Each year Peloton sends members their year in review, which contains a look back at both community and personal achievements for the previous year. Last year they rebranded this year in review feature as "The Cooldown." The 2020 Cooldown was released on January 8, 2021 and included the following personalized stats:
Top three fitness modalities
Most frequent workout time (example: 5-8pm)
Total number of active days
Longest streak
Most-taken instructor
Peak output (and what song was playing when you reached that output)
Total number of badges earned
Each member who logged in to view their personalized Cooldown was given a 44-second video that they were able to download and share on social media using the hashtag #PelotonCoolDown.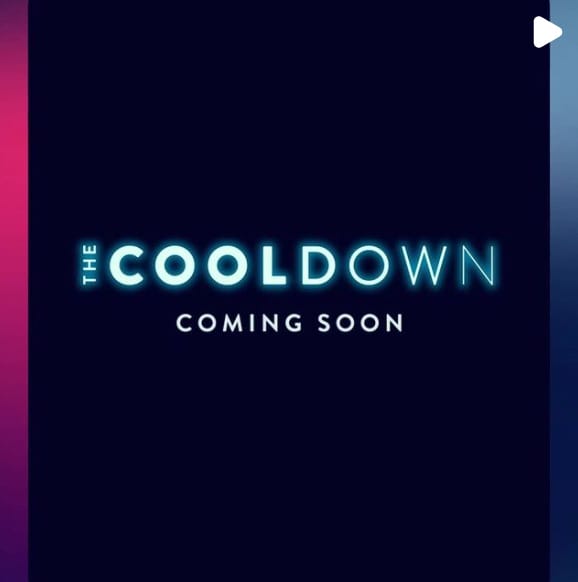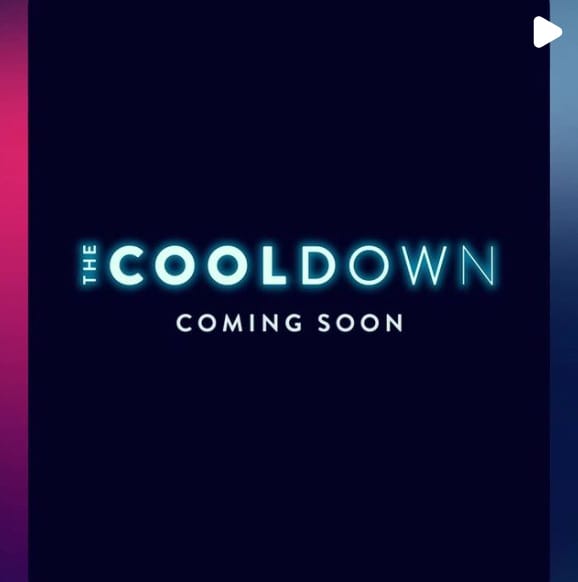 Peloton also typically releases a global year in review that looks at the total number of workouts taken; the number of high fives given; milestones reached; personal records achieved; the number of new members; and more.
Upon launch you will be able to view your Cooldown at https://cooldown.onepeloton.com/ but note that the site is currently password-protected. If Peloton is operating on the same timeline as previous years we should expect to see The Cooldown become available during the first 10 days of January.
Are you excited to see your year in review?
---
Want to be sure to never miss any Peloton news? Sign up for our newsletter and get all the latest Peloton updates & Peloton rumors sent directly to your inbox.