Update – Kristin's Beginner Peloton Pilates program has been officially released, you can find details here.
Peloton has shared in an email that went to some members over the weekend that there will be an official Peloton Pilates program, led by Kristin McGee, that will launch on January 23rd, 2023.
The program could be titled "Build Your Inner Strong", based on the image included in the email. It has not yet been shared how many weeks the program will be, or how many classes will be included. However, as always, once the program launches, we'll be sure to share full details on the program. You can find details about any Peloton program here.
The email said the following:
Kick off the New Year with a fresh fitness routine. Join Kristin McGee in our brand new Pilates Program, starting 1/23.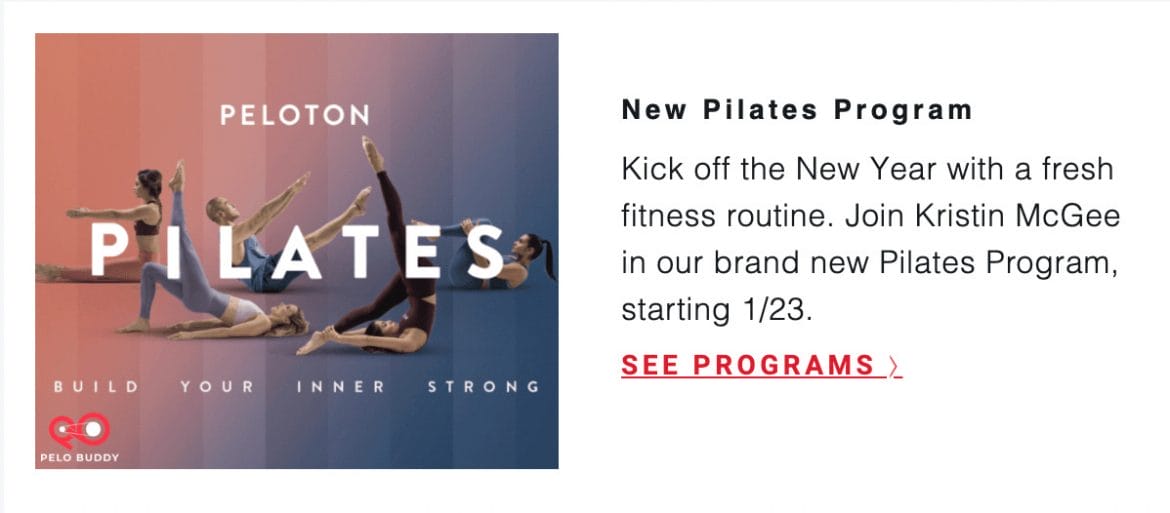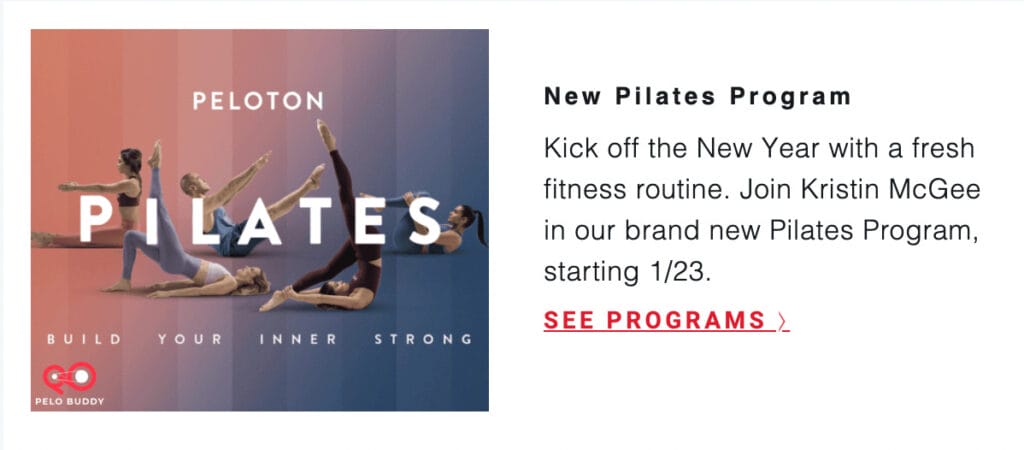 This is not the only news related to Peloton Pilates this week. As part of the news that the Peloton will open the Peloton studios to members from Thursday through Monday, they also announced that there will be live Pilates classes, with members, on Fridays at 9:00 am ET.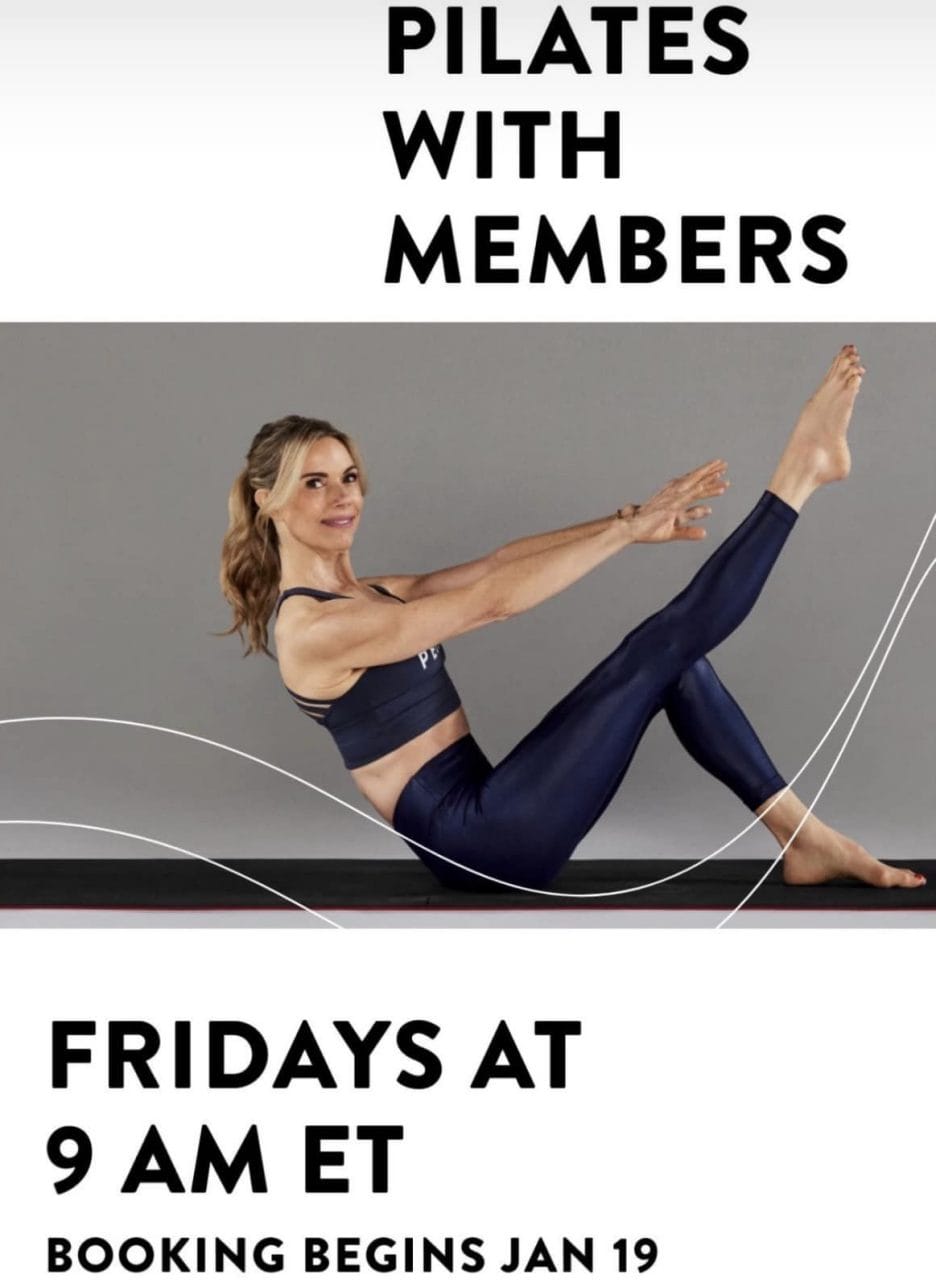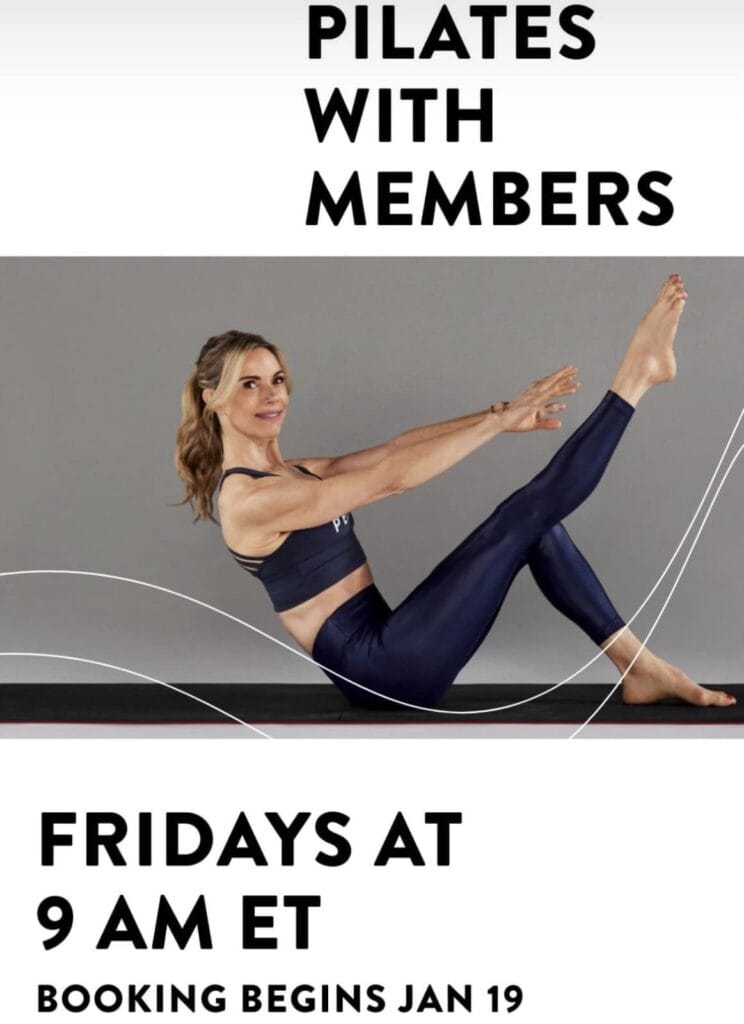 The new Build Your Inner Strong Pilates program will be the third new program to launch this year. On January 9th, Peloton released two new strength programs. One was the "Straight to the Core" program with Rebecca Kennedy, and the other was "The Stronger You" with Ben Alldis. Both of those programs are 4 weeks longs.
Will you be taking the new Peloton Pilates program with Kristin McGee?
---
Want to be sure to never miss any Peloton news? Sign up for our newsletter and get all the latest Peloton updates & Peloton rumors sent directly to your inbox.