Update – Peloton has started slowly rolling out this feature as of June 23, 2022.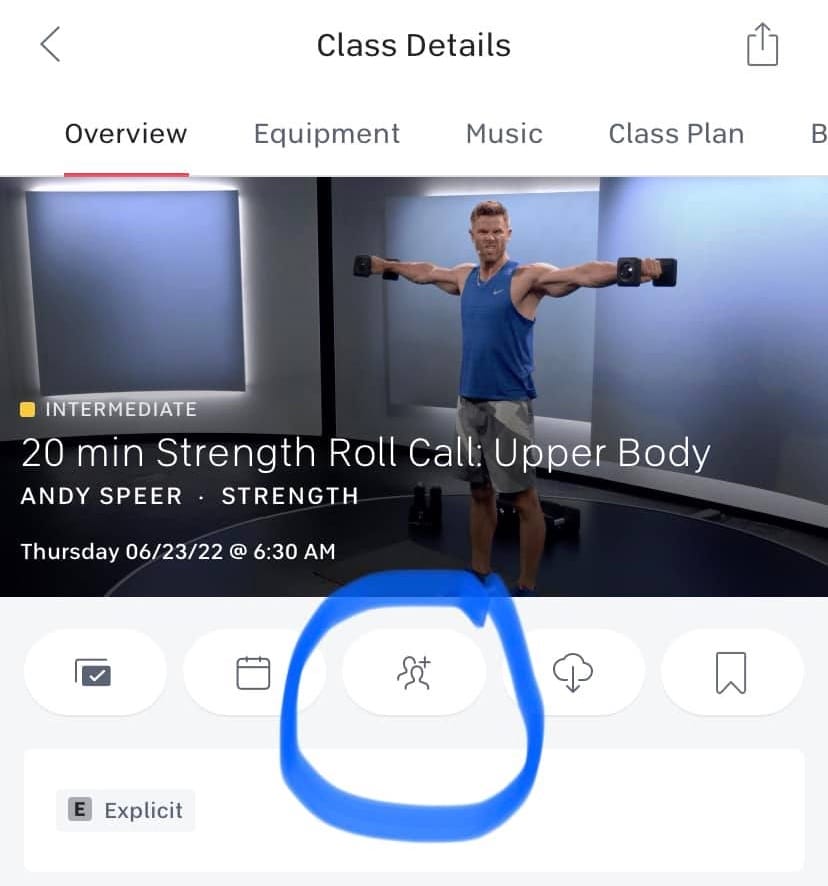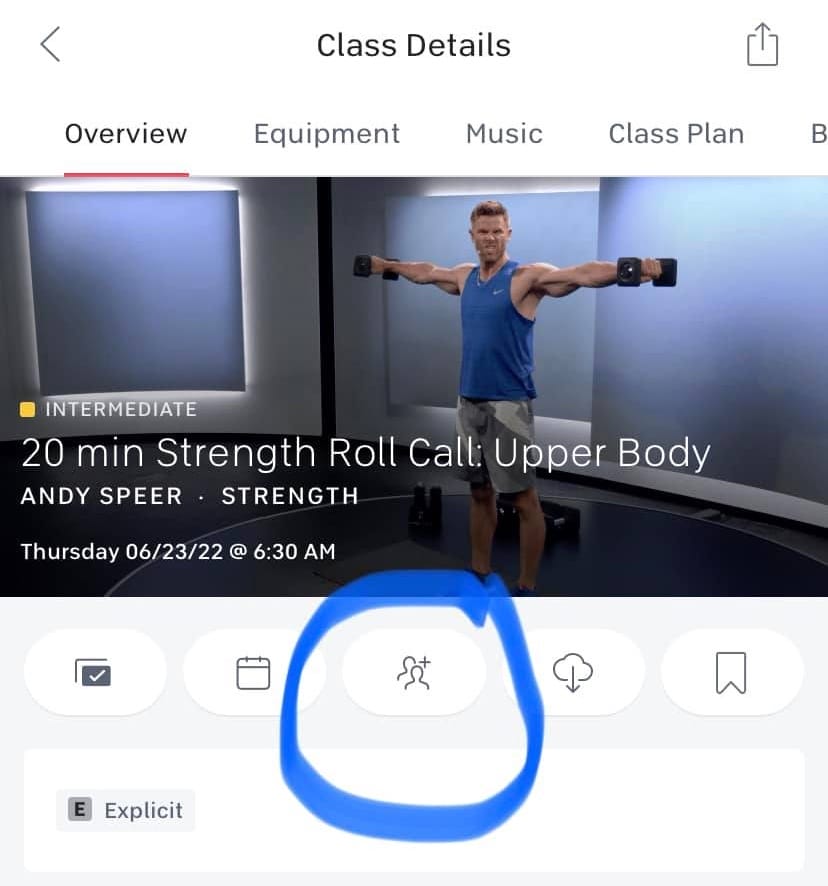 Besides the confirmation of the Peloton Rower today, Peloton took time to tease a few new features that are coming soon.
One of those new Peloton features is called "Invite Friends" (also sometimes called "Send Class Invite"). Peloton introduced it as "an easier way to invite, accept, and celebrate major workouts with your friends directly from your Peloton device." This is bringing easier, more efficient ways to do group workout with friends on the Peloton platform.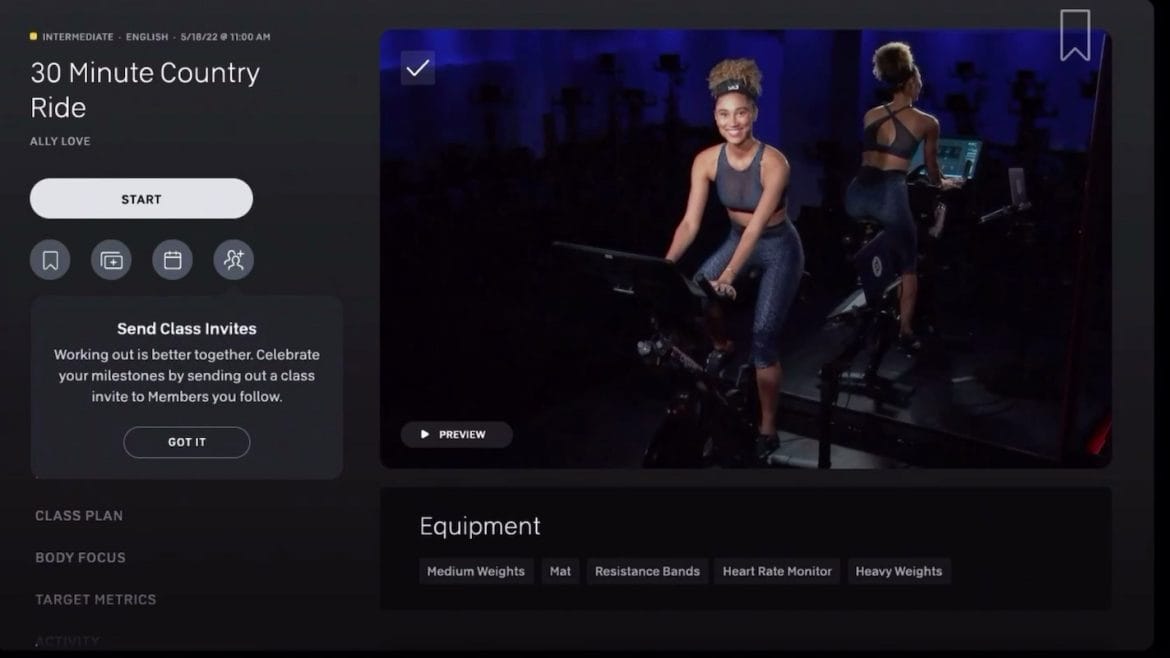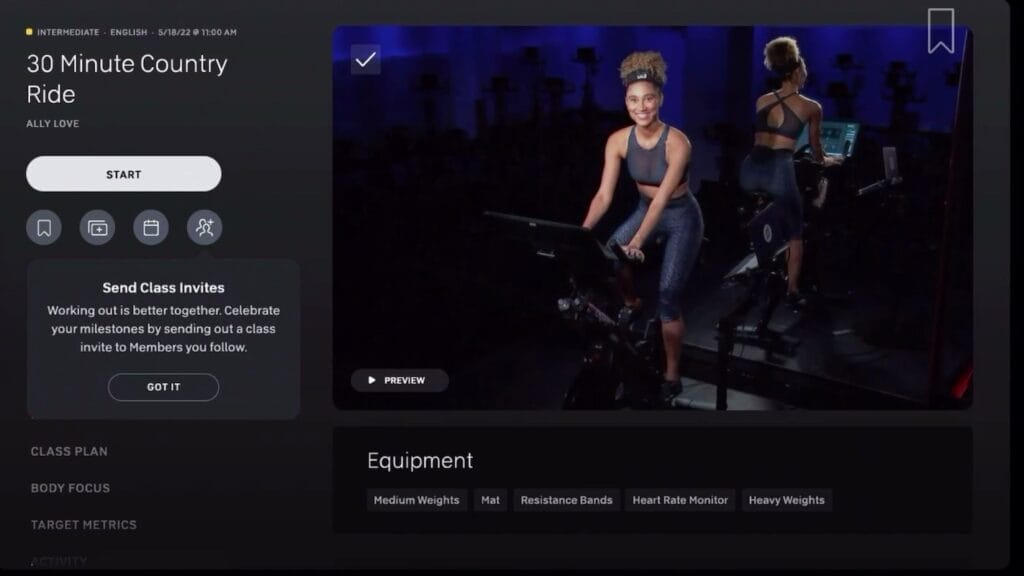 The new "Invite Friends" feature is an expansion & integration of several other features that currently exist. Peloton has previously added a scheduling feature where you can get classes to show up at a certain time on your schedule. There is also the Sessions feature, allowing you to start a class at the same time with friends. This new feature seems to bring both of these together, plus allowing you to actually easily invite specific members from the Bike or Tread (no word yet on whether it will work with apps).
When taking a class on the Bike or Tread, there will now be a new button, which allows you to Send Class Invites – it appears to be set up to only let you send invite to friends who you follow.
Once you click the button, you get a new screen listing the members you follow. On this page, you select which of those members you wish to invite to your workout.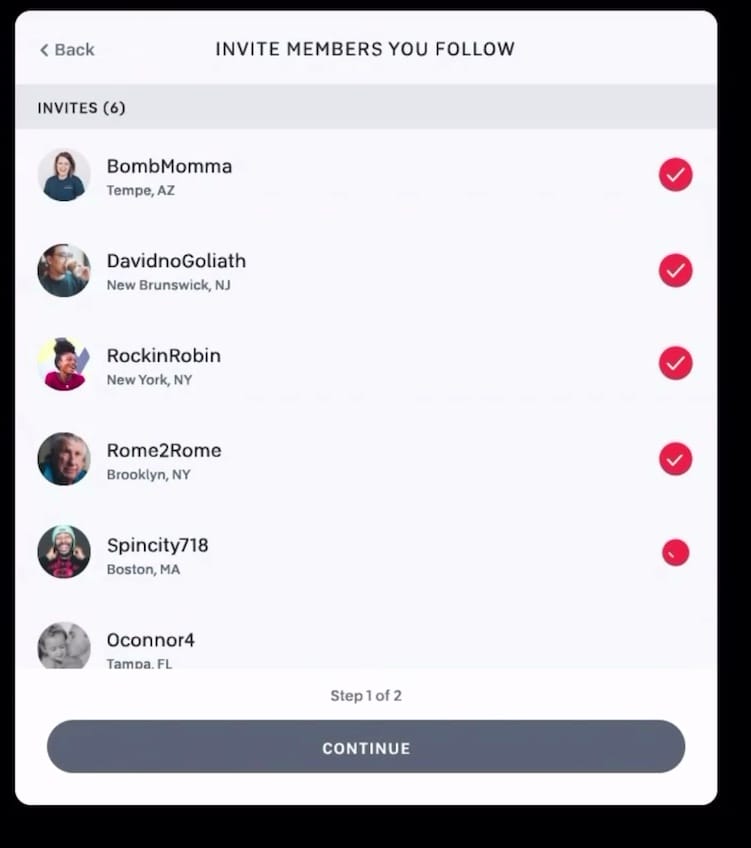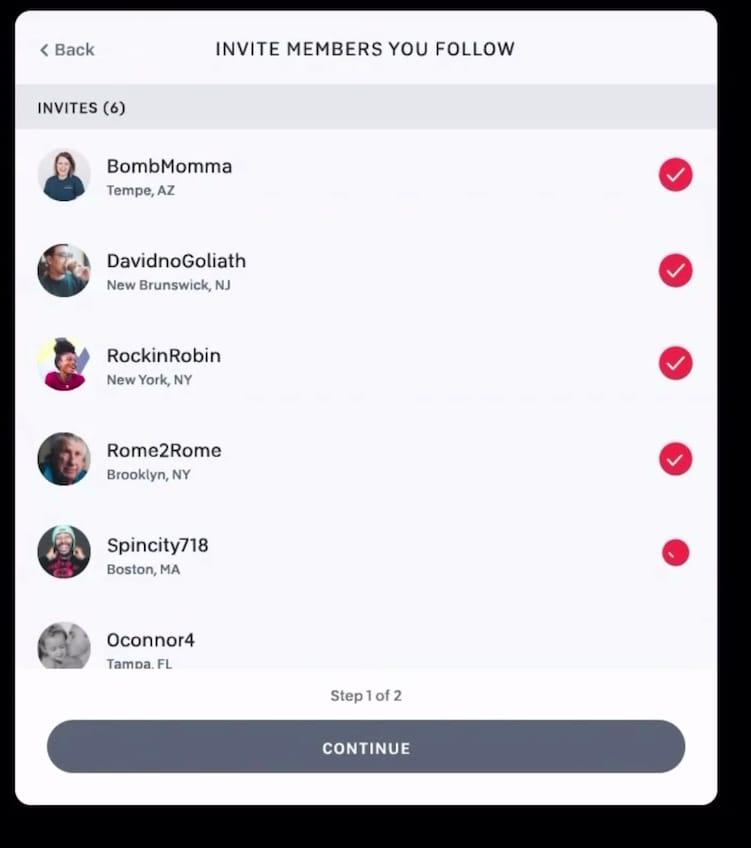 After selecting your friends, the next page allows you to pick the date & time you are scheduling the workout for.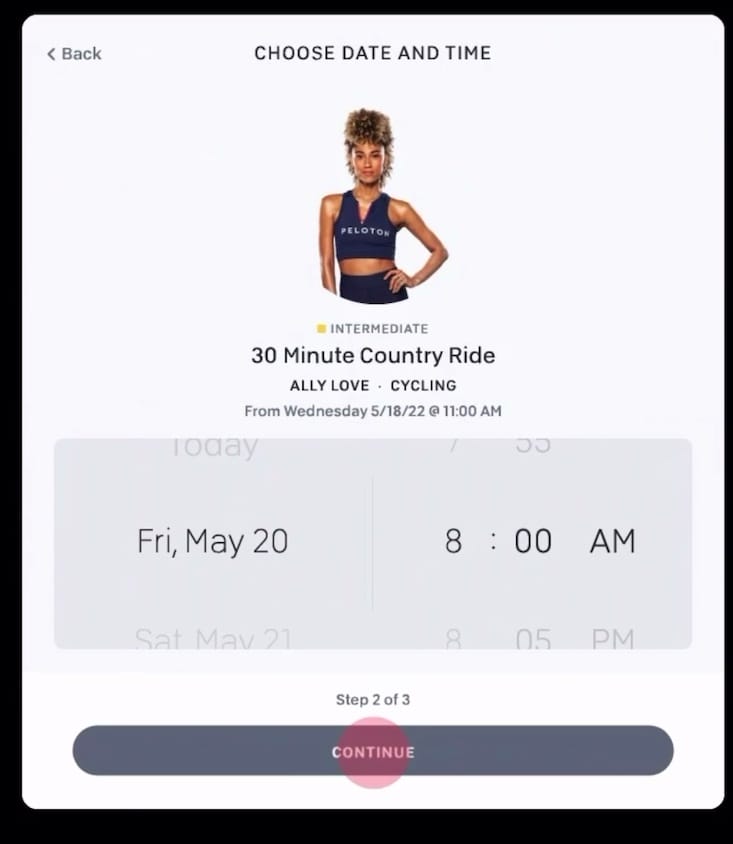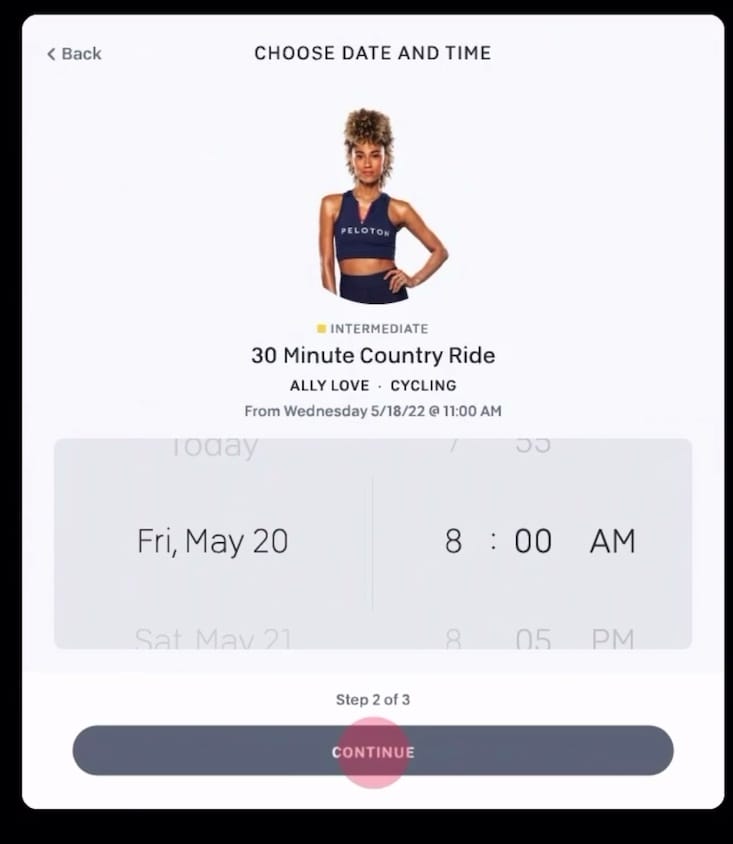 Finally, a third screen lets you pick what the occasion is for this ride or run. Options include "Just Because", "Milestone Ride", "Century Ride", "Birthday Ride", "Celebration Ride", "Team Ride", "Peloversary Ride", or "Benefit Ride"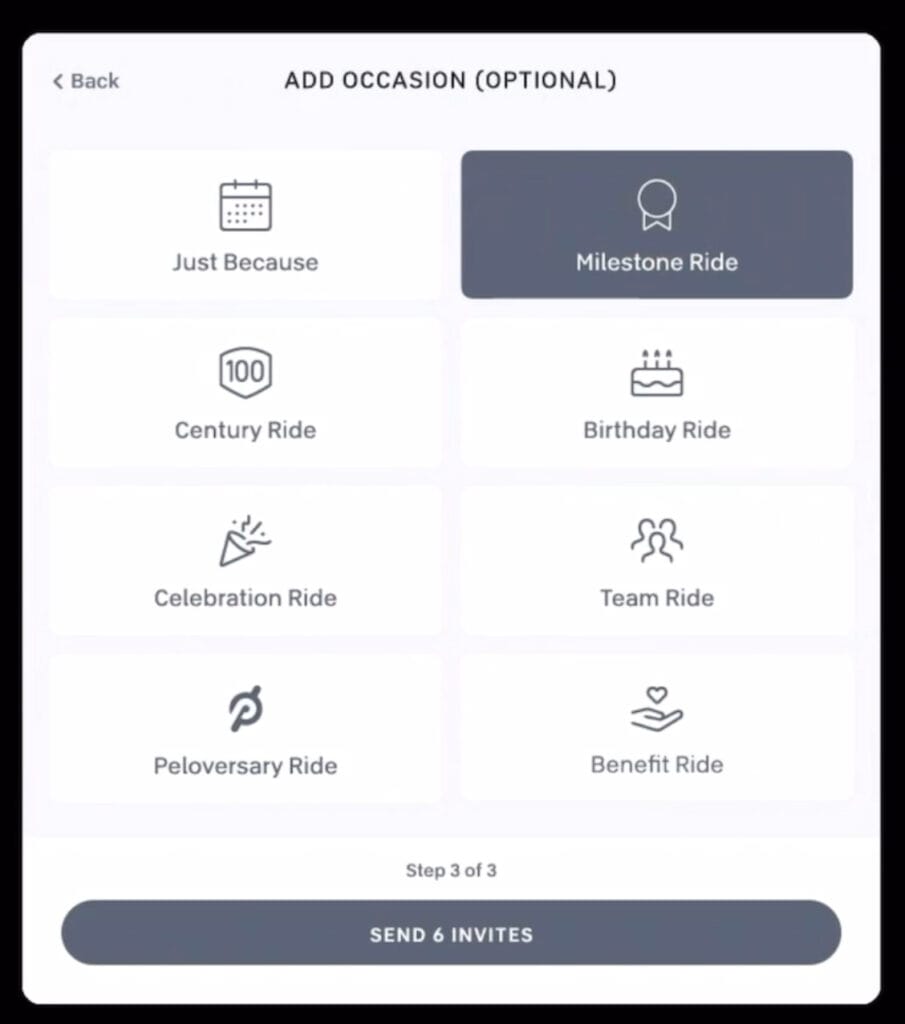 As part of this, Peloton is also updating the existing "Your Schedule" pages to integrate these new invite features. Peloton says it's now "your one-stop shop for keeping track of upcoming group and solo workouts"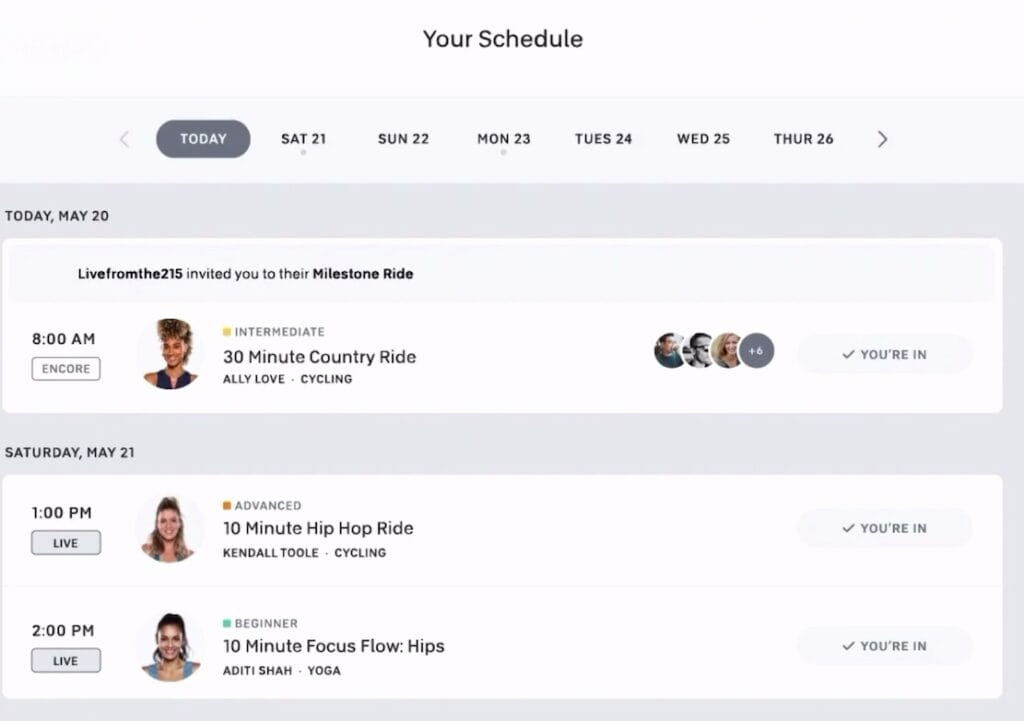 Peloton notes that "like other social platforms", you will be able to see who is attending the classes you scheduled. In addition, you can see which classes other people invited you to. You are able to accept and decline any invites you are sent.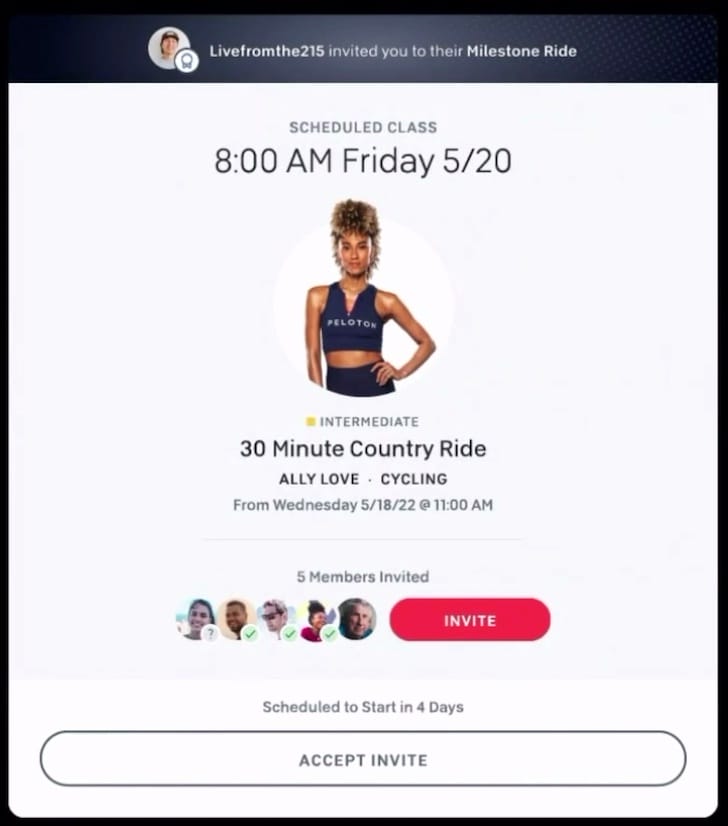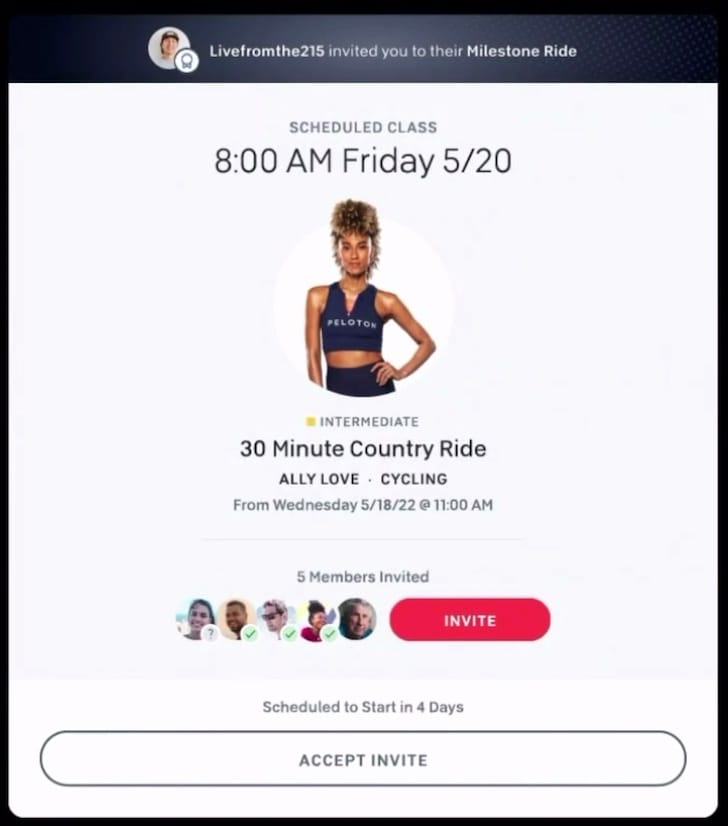 Will you be scheduling or inviting friends to milestone classes once this new feature launches?
This new feature isn't to be confused with the Peloton Guest Pass. That feature is simply a 60 day free app trial for friends – although the currently user interface has you access it through an "Invite Friends" link, which we expect might be renamed in the future as this new feature is launched.
If you missed our previous post, Peloton also is adding a "Just Work Out" feature, which is the ability to do "Just Run" and "Just Ride" workouts outdoors.
---
Want to be sure to never miss any Peloton news? Sign up for our newsletter and get all the latest Peloton updates & Peloton rumors sent directly to your inbox.