Last November, Peloton announced their first connected-fitness strength device, called the Peloton Guide. Since the announce in November, Peloton has quietly shared in their earnings call that the Peloton Guide will be released on April 5th, but we haven't heard much besides that. We have seen glimpses of several new strength programs Peloton is creating to go with the Peloton Guide.
One component Peloton has advertised since the launch of the Guide was that every Peloton Guide would come bundled with a Peloton Heart Rate Band, which was announced at the same time. The press release phrases it as "Peloton Guide is Peloton's most accessibly-priced hardware product yet and will include the new Peloton Heart Rate Band". Peloton's FAQ page about the Guide states that "There's also a Peloton Heart Rate Band included with the Guide", as well as "The Peloton Heart Rate Band will be included with every Peloton Guide purchase".
The main landing page for the Peloton Guide has also been implying that the heart rate band will be included. An image advertising what you get with your purchase shows the Peloton Guide, the remote for the Guide, a heart rate band, and weights – but included the disclaimer of "Weights sold separately"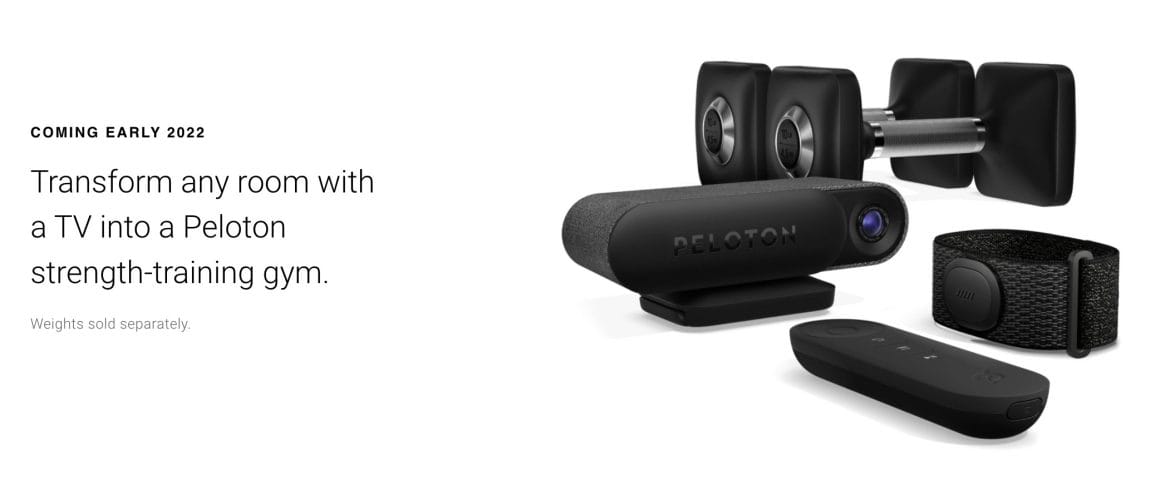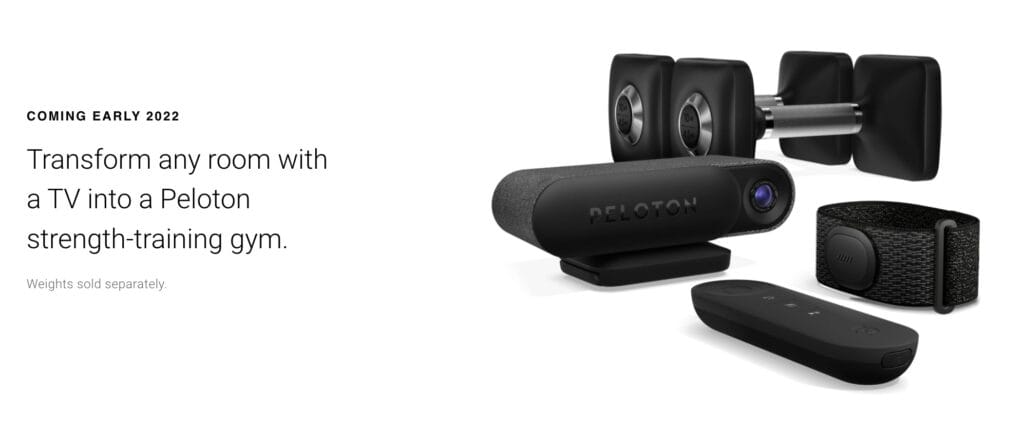 However, last week Peloton quietly updated the landing page for the Peloton Guide. Now, the language lists "Weights and heart rate monitor sold separately", seeming to imply that the heart rate band will no longer be included with the bundle. (Note that the Heart Rate band became available as a separate purchase on January 31st).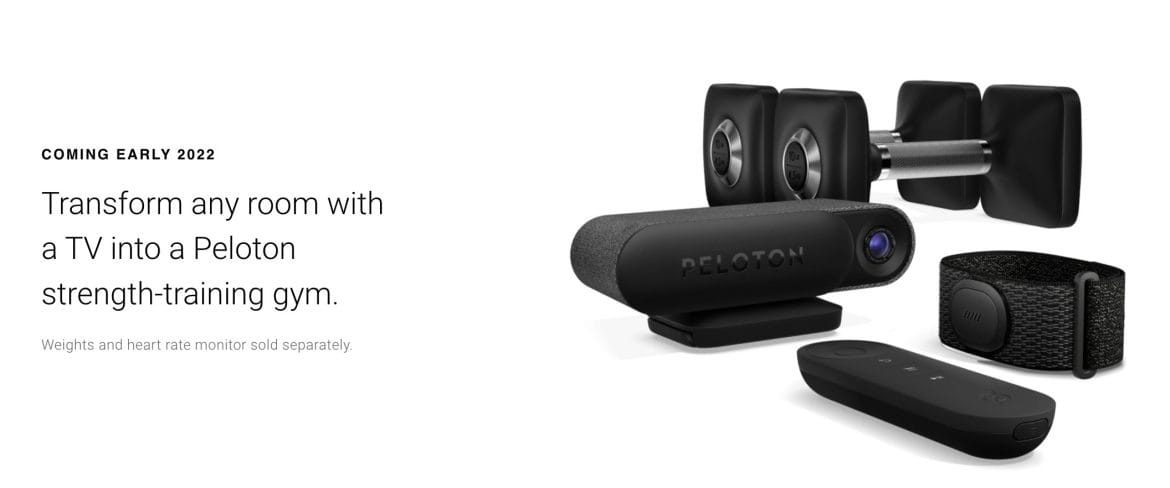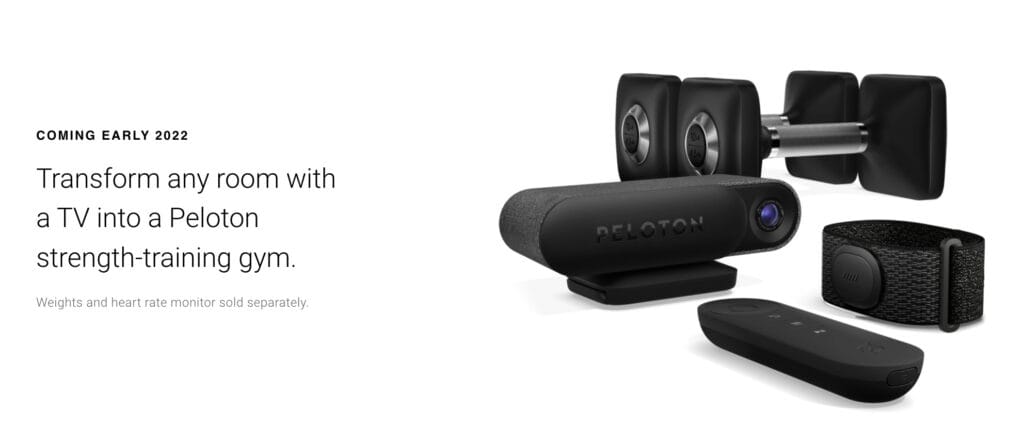 While we wait for further clarity from Peloton, our current understanding of the situation is that this means the heart rate band will no longer be bundled with the Peloton Guide. Peloton recently added support for Apple Watches as a heart rate monitor for all Peloton hardware on March 9th, meaning many more people will have devices that already work for heart rate – making the bundled heart rate band unnecessary.
At launch, the Peloton Guide was advertised to cost "$495 USD / $645 CAD /£450 GBP / $750 AUD / €495 EUR"
What isn't clear yet is whether Peloton will now lower the price if the Peloton Heart Rate band is no longer included with the purchases of the Peloton Guide. A price drop would make the Guide more attractive to customers – as a lot of feedback on social media about the Guide has been "This looks interesting, but I can use a mirror to see my form"
Another approach Peloton could take would be to keep the same price – but simply earn more profit for each device sold without the heart rate band bundled.
We will continue to monitor this for further updates.
---
Want to be sure to never miss any Peloton news? Sign up for our newsletter and get all the latest Peloton updates & Peloton rumors sent directly to your inbox.