"Project Cobra" – the potential Peloton strength hardware device that was imagined to be a more direct competitor to Tonal – was reportedly canceled last year.
As a refresher, in July 2021 we reported that Peloton had surveyed members about two potential new strength devices. One of these devices was a platform device. Last December we shared new images first discovered by Bob Treemore that showed the device in use, as well as additional design renderings.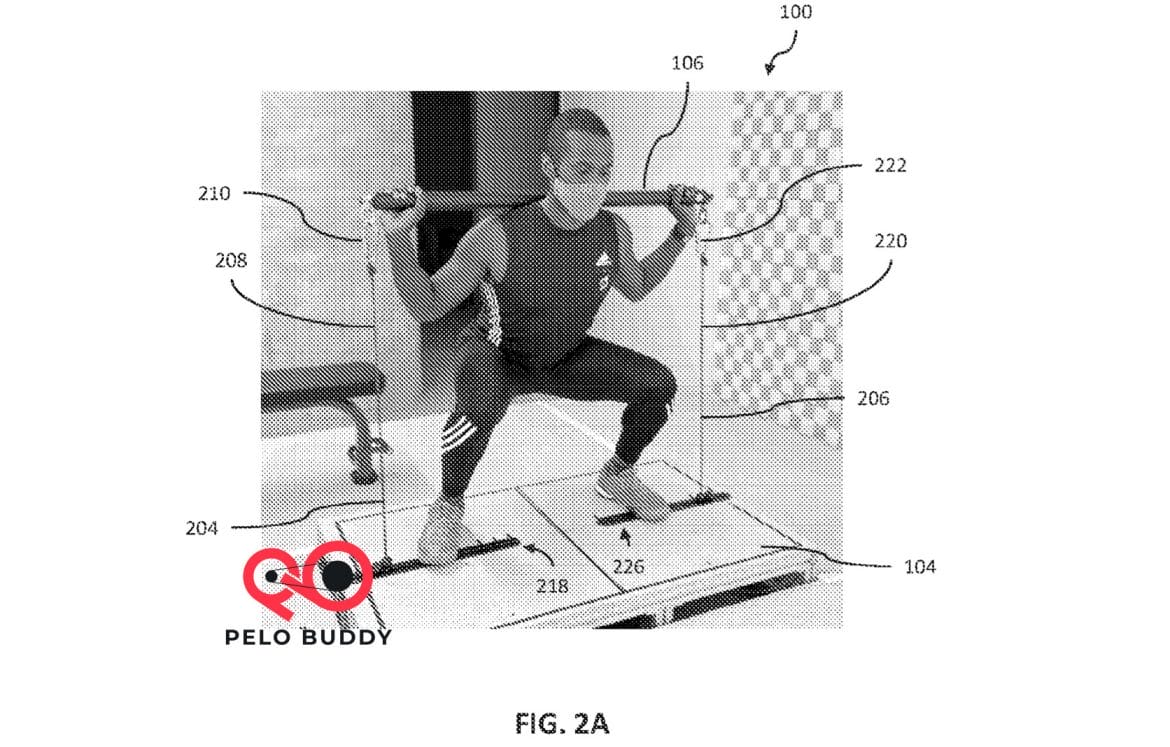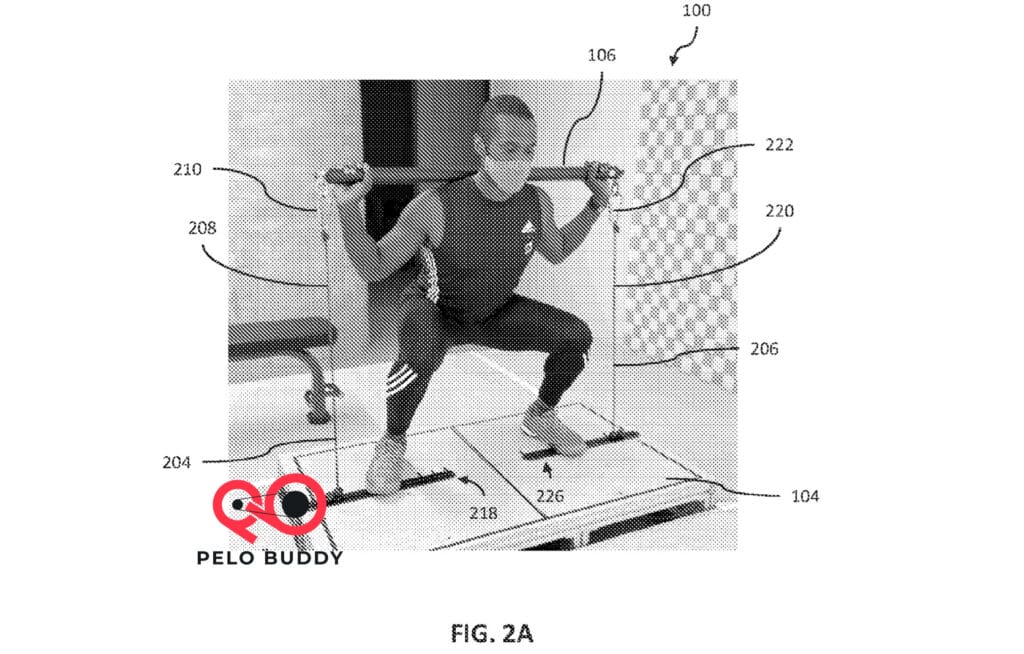 The device – if released – could have been seen as a more direct competitor to Tonal than the Peloton Guide, which was unveiled last year and is essentially a camera that connects into a television to display form and count reps, among other features.
As we stressed when sharing these images, Peloton has gone through a tremendous amount of change since July 2021 when members were first surveyed about this potential new device – including a new CEO in Barry McCarthy.
We have recently received reports that Project Cobra (Peloton's Strength Device) has been canceled entirely last summer. It is unclear when exactly Peloton pulled the plug, but it was after McCarthy's arrival at the company last year.
The team assigned to Project Cobra left through a mixture of layoffs over the course of last year, leaving on their own, or being transferred to other projects.
When considering the events of the past year, it is not surprising that Project Cobra will not see the light of day. Peloton's singular focus at this time is becoming cash flow-positive, and in 2022 alone they launched two new devices: the Guide and the long-awaited Row. McCarthy has repeatedly signaled – both subtly and explicitly – that he believes Peloton must shift from a focus on hardware to a focus on software.
---
Want to be sure to never miss any Peloton news? Sign up for our newsletter and get all the latest Peloton updates & Peloton rumors sent directly to your inbox.