Peloton is experiencing a bug with a popular feature amongst Power Zone riders. Members may have noticed over the past few days that the Power Zone indicator – which is a visual cue on Bike and Bike+ screens during Power Zone classes that displays which zone the instructor has called out – has been absent.
Update – The feature was restored on March 8th for some people, however, as of March 11th, the feature is still missing for others.
Peloton has confirmed to us this is a bug and they are working on restoring the feature – unlike the "Your Tags Working Out" feature, which was intentionally removed due to low usage in a recent software update.
The target power zone feature should be fixed "soon".
The Power Zone indicator (also known as Target Power Zones) first launched a few months ago after years of requests from members. It displays as a white box on the power zone meter, showing which specific zone the instructor has called out. The indicator only appears on Power Zone classes, not other cycling class formats.
Furthermore, the indicator only works for those who have taken an FTP class (or those who have manually set their FTP), which is what sets and identifies the power zone scale for each individual member.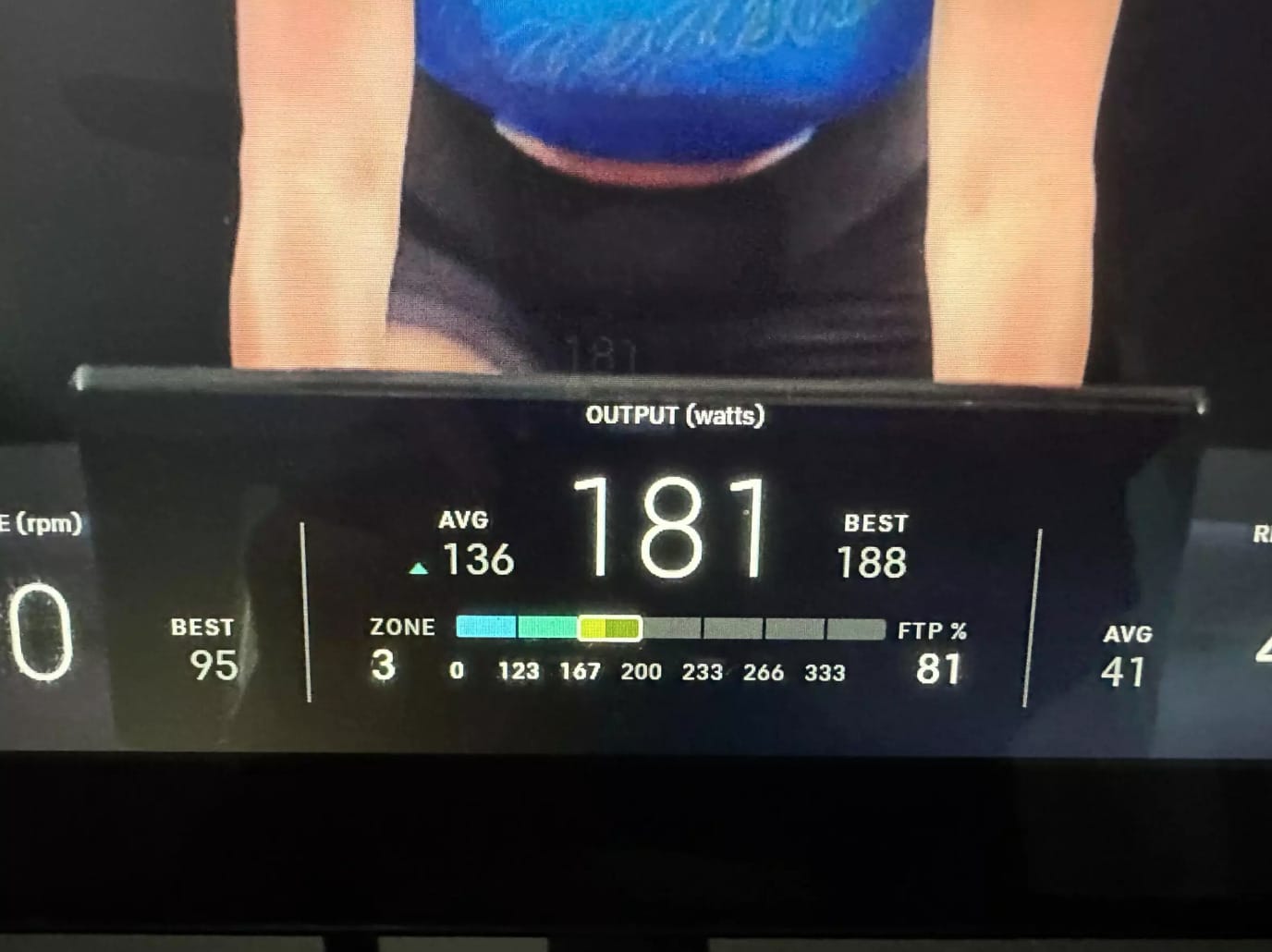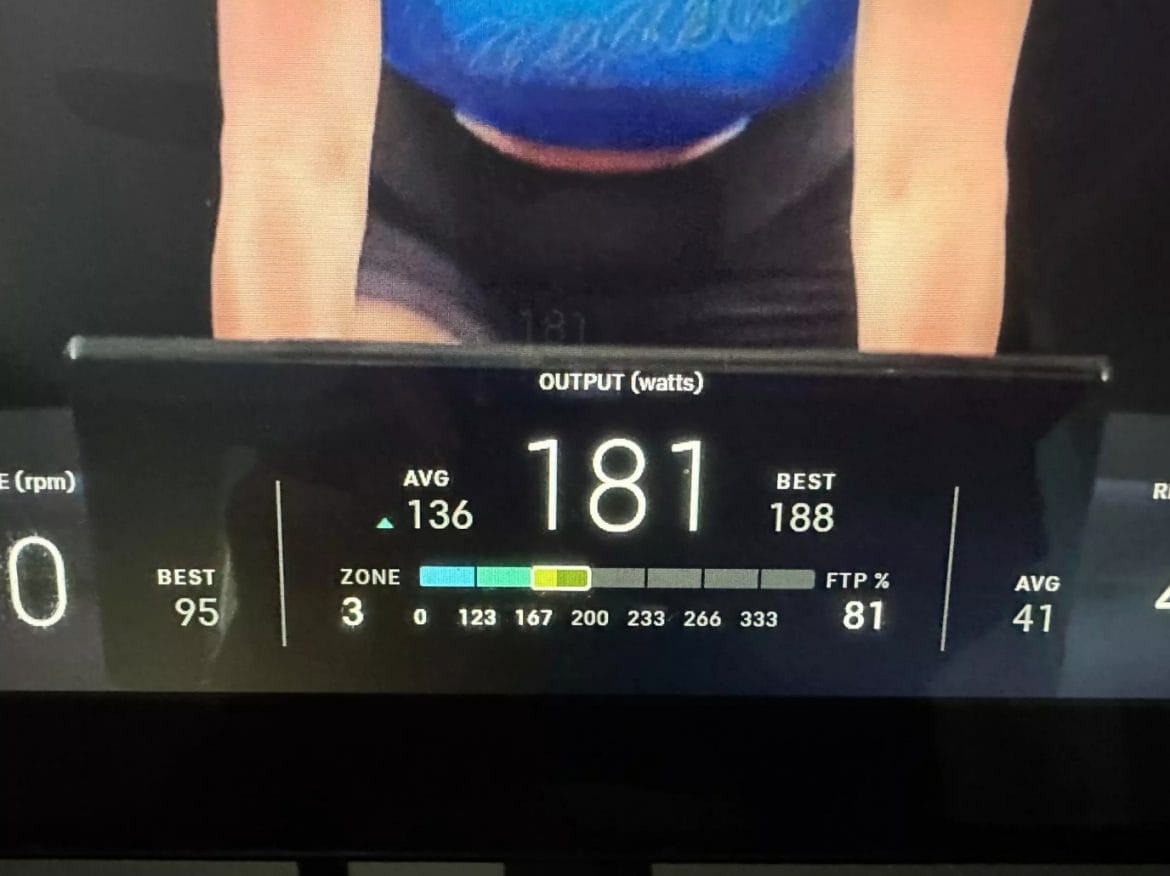 We will share an update when the Power Zone indicator feature has been restored.
In the meantime, you can use the free Home Fitness Buddy power zone library & tool, and get notifications on your phone on when zone changes should occur.
---
Want to be sure to never miss any Peloton news? Sign up for our newsletter and get all the latest Peloton updates & Peloton rumors sent directly to your inbox.