LG Smart TV users can now access the Peloton App on their device through a LG TV Peloton App, according to a new press release from LG.
LG Electronics USA (LG) announced today the launch of the Peloton App on LG Smart TVs in the US including its lineup of award-winning LG OLED TVs.
LG Smart TV owners can access the Peloton App on the webOS platform through the LG TV Content Store, or by saying "Peloton" at their LG voice remote (Magic Remote).
If you're wondering what LG TVs the Peloton app is available on, the press release states it is "webOS 3.0+ TVs, with the exception of FHD 3.0 and 3.5 TVs (Model years 2016-present)".
Currently All-Access and App members can access the Peloton app on their TVs through a variety of means:
Peloton has not yet updated their support page with information about the LG TV app, but this will likely be added soon.
With the release of the Peloton Guide strength device & camera early next year, expect to see Peloton start marketing more to people with TVs.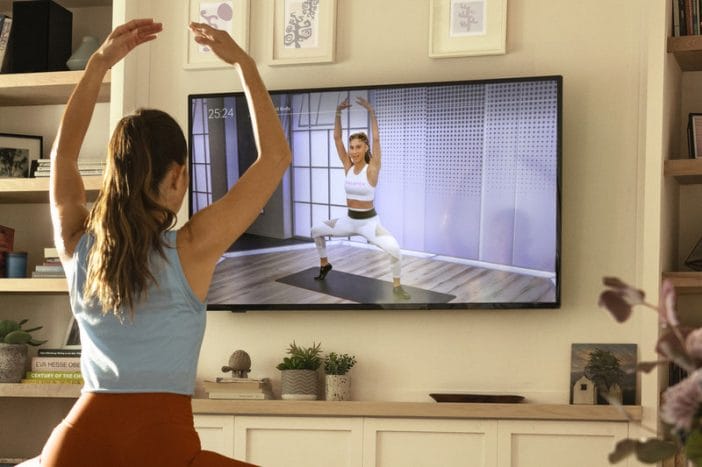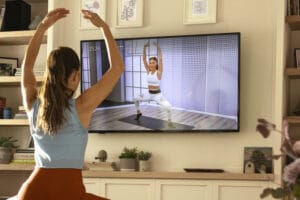 ---
Want to be sure to never miss any Peloton news? Sign up for our newsletter and get all the latest Peloton updates & Peloton rumors sent directly to your inbox.