This morning the Peloton app for Roku was officially released.
It is currently available in the US, UK, and Canada. As far as which specific Roku devices will work with the Peloton app, the list includes the Roku Stick, Roku TV HD, & Roku 4k (gen. 3 and up).
New users will have a chance to create a free 30 day trial, after which point it will be $12.99/month. Existing users of Peloton digital, or owners of the bike or tread, can sign in with their existing account.
Once logged in, you'll have the opportunity to browse and filter classes. Unfortunately, it's missing some of the nice-to-have features of the iOS app and device tablets, like being able to browse collections, quickly switch between user profiles, or connect bluetooth heart rate monitors. That said, if you were just looking for a way to quickly pull up classes and view them on your big screen TV through your Roku – you should be good to go now!
If you'd like to read a little bit more, you can check out the Roku blog for a post from a member of the Roku product team, who is also a Peloton rider.
Peloton has a FAQ/support page for the Roku integration if you have any issues getting started with it.
If you wanted to check out the app but have a different digital platform on your TV, there is probably an app for you too. Peloton released an Apple TV app earlier this month, an Amazon Fire TV app last year, and an Android TV integration as well.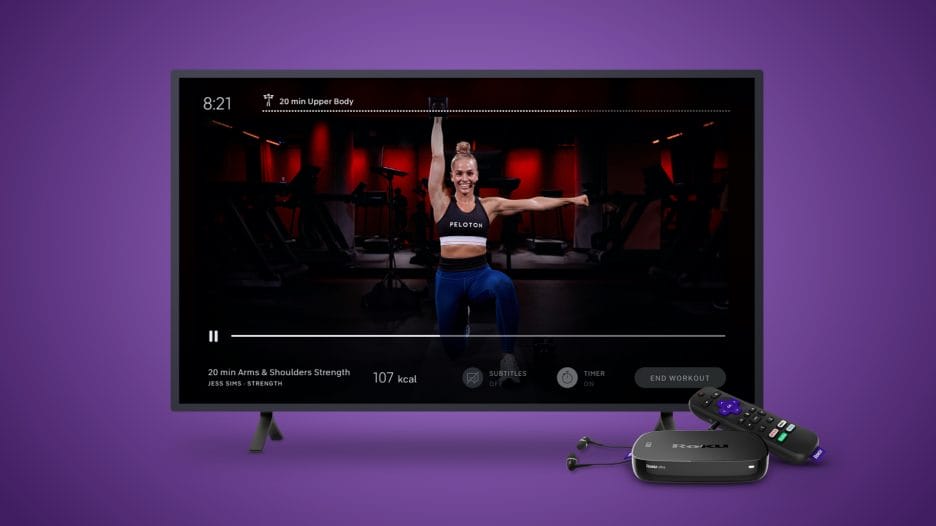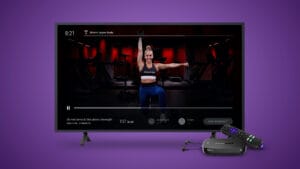 ---
Want to be sure to never miss any Peloton news? Sign up for our newsletter and get all the latest Peloton updates & Peloton rumors sent directly to your inbox.