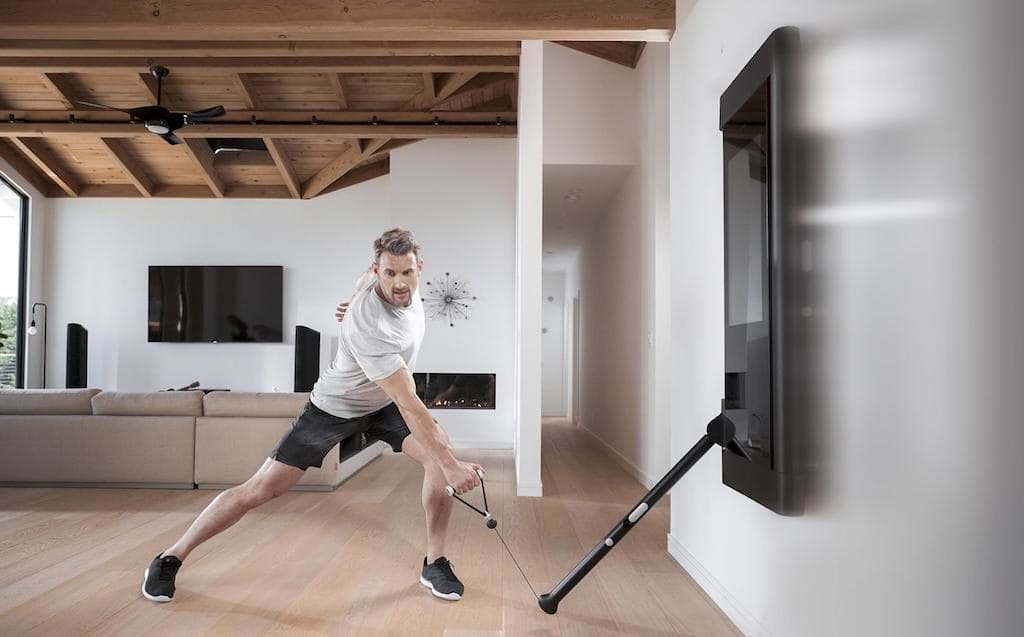 Do you ever wish your Peloton Strength workouts gave you the same data that you get from your cycling or running workouts? Tonal is ready to make that happen.
Tonal is a strength training solution that uses digital weights to provide a personal training experience in your own home without taking up the space of a traditional home gym. Classes are available on demand and your reps and weight are recorded by Tonal, allowing you to analyze your data and track your progress.
In a press release this week, Tonal announced $45 million in Series C funding, bringing the total capital raised to $90 million. They hope to expand their market share as well as the variety and number of classes offered. Investors include Growth Fund of L Catterton, who previously funded Peloton, and Shasta Ventures, who invested in Nest.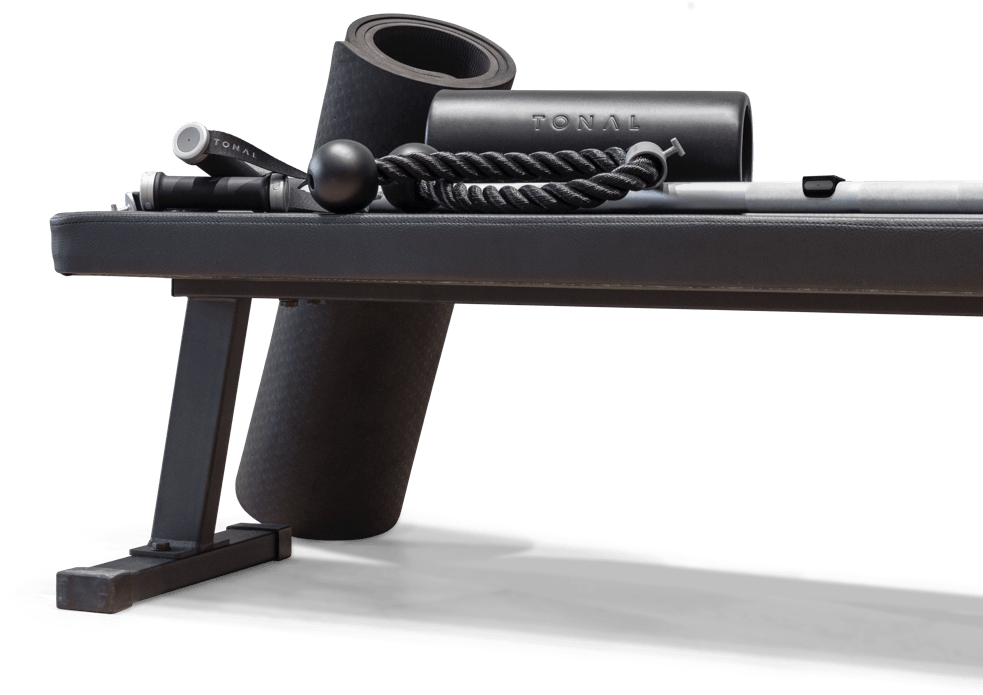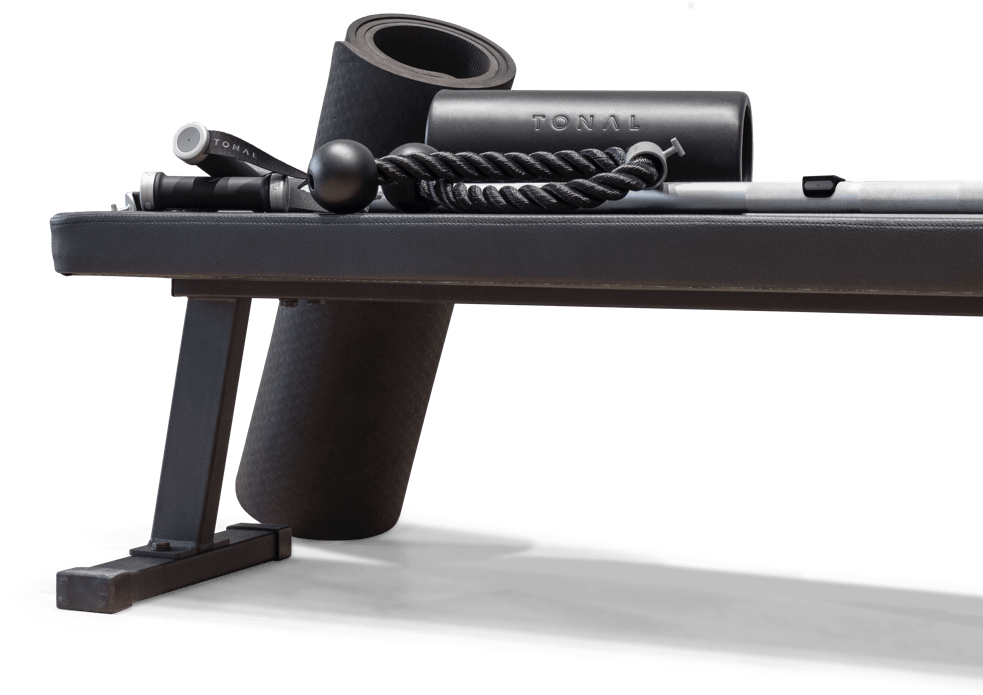 One aspect that sets Tonal apart from Peloton and other at-home fitness providers is the use of AI, which allows videos to adapt to your workout:
Tonal's advanced guidance adapts our coach-led videos to you–adjusting weight, instruction, and pace to match your needs. Never worry if you're doing the right exercises with the right amount of weight. Just pick a goal, commit to a program, and you'll get the right training, at the right time, in the right way to make sure you achieve real results.
Tonal's personal training doesn't come cheap, though- the equipment and smart accessories bundle comes to $3,750 after installation and access to classes will cost you an additional $49 per month. In an interview with TechCrunch, Tonal CEO Aly Orady acknowledged that Peloton and Tonal share a market and that he views his company's product as complementary to Peloton.
"The common thread with our members is that they understand the value of investing in their fitness and overall health," said Aly Orady, "All of our members are looking to take their fitness to the next level with strength training. Tonal offers the ability to strength train at home by providing a comprehensive, challenging full body workout without having to sacrifice quality for convenience."
Do Peloton and Tonal make the perfect workout combination? Let us know your thoughts in the comments.
---
Want to be sure to never miss any Peloton news? Sign up for our newsletter and get all the latest Peloton updates & Peloton rumors sent directly to your inbox.