While the world looks like a much different place now than it did in October 2019, some things remain the same. Namely Peloton's legal battles with competitors like NordicTrack and Echelon.
Last October, Peloton filed a lawsuit against Echelon for patent infringement and unfair advertising practices, claiming that Echelon had waged an unfair advertising campaign meant to reduce Peloton's share of the at-home fitness market through the sales of what Peloton has deemed inferior products.
In return, Echelon filed a petition to invalidate three of Peloton's patents earlier this year, claiming that they covered "abstract ideas" rather than novel inventions. The judge hearing the case agreed with Peloton that their patents constitute inventions and the technology covered provided novel solutions to the problem of "rider boredom" and allowed riders to compete with others who were taking a class at the same time.
Echelon seemed prepared for the ruling and has now filed an additional petition asking the  Patent Trial and Appeal Board to review two patents, while also accusing Peloton of bullying smaller companies who attempt to compete with their at-home workouts.
Peloton is engaged in a similar legal battle with Icon Health and Fitness, the company that makes NordicTrack's spin bike. They also settled a similar case involving patent infringement against Flywheel, who shuttered their at-home bike sales as a result.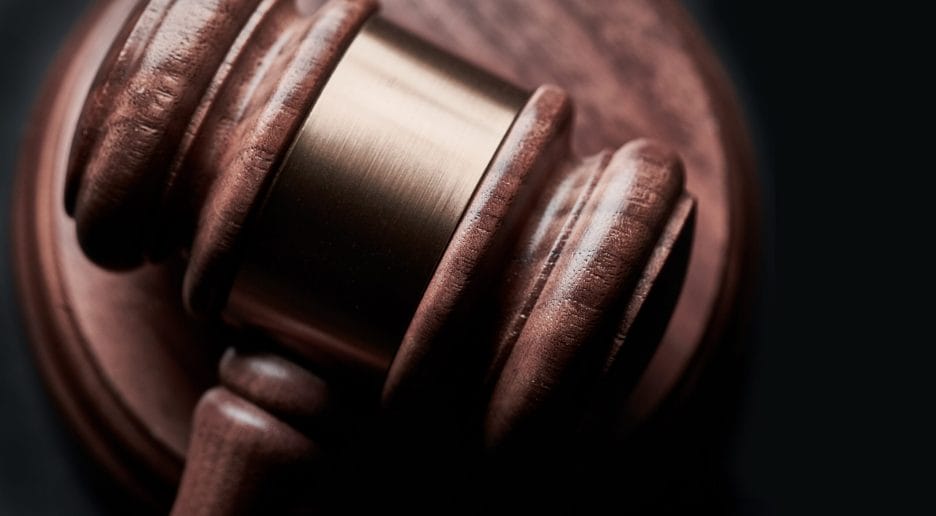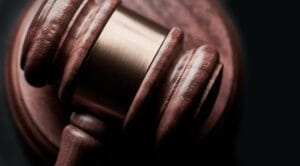 ---
Want to be sure to never miss any Peloton news? Sign up for our newsletter and get all the latest Peloton updates & Peloton rumors sent directly to your inbox.