Ever wonder what it takes to become a Peloton instructor?
Peloton sat down with their newest coaches, Adrian Williams and Chelsea Jackson Roberts, and talked about their process to become the newest Peloton coaches. Unfortunately for most people, the answer to "How do I become a Peloton Coach" boils down to – you don't find them, they find you!
In Chelsea's case, she had professional interactions with both Robin Arzon and Ross Rayburn in the years before she got her job at Peloton
Chelsea first met Robin Arzon when they spoke on a panel together in California, and she then connected with Ross Rayburn, our Master Yoga Instructor, in 2019.
In Adrian's case, he was recruited by Master Tread Instructor Rebecca Kennedy. The interview process itself is just that – a process. Adrian mentions how he thought his first test class went poorly.
Adrian's first audition was less than ideal–but how he dealt with it showed everyone exactly why he's Peloton material.
The audition process is designed to give prospective instructors many chances to show off what makes them unique, and what they bring to the team. For Adrian, after multiple practice rounds at home, he quickly went from disoriented to having a ton of fun in front of the camera, and behind the scenes as well.
Once you make it through the audition process, that isn't the end! You don't jump immediately into teaching classes live on air. For Adrian, there was more than 6 months worth of training afterwards
I couldn't have been happier. I knew I needed patience with the process; it was about six months start to finish. But then it was like oh, game on. I think it should be a long process, it's really a stamp of approval and it does change your life.
Check out the full interview and post here on Peloton's blog.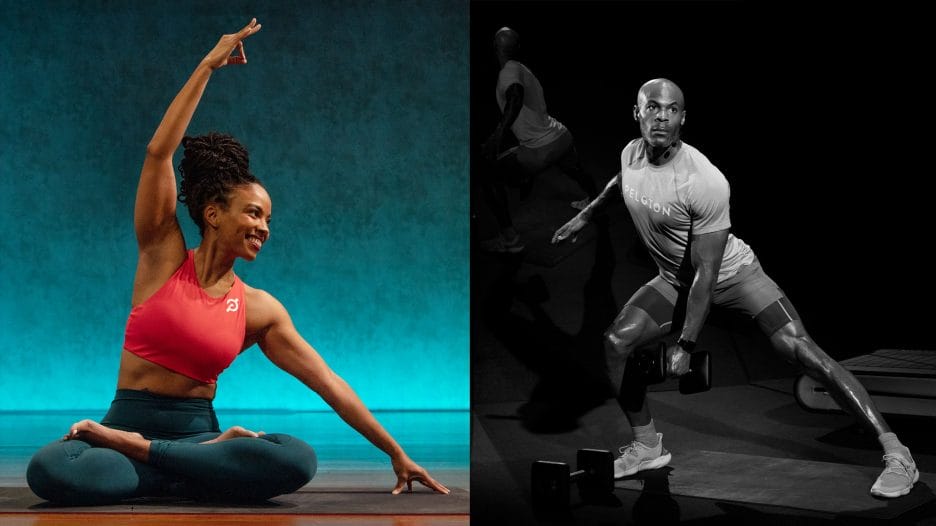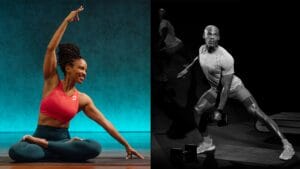 ---
Want to be sure to never miss any Peloton news? Sign up for our newsletter and get all the latest Peloton updates & Peloton rumors sent directly to your inbox.