Peloton has shared that they will close both Peloton Studios New York (PSNY) and Peloton Studios London (PSL) on October 10-12 as their team takes time to "pause and reflect." This means that there will not be any live classes during those three days. Peloton posted the update in their Instagram stories.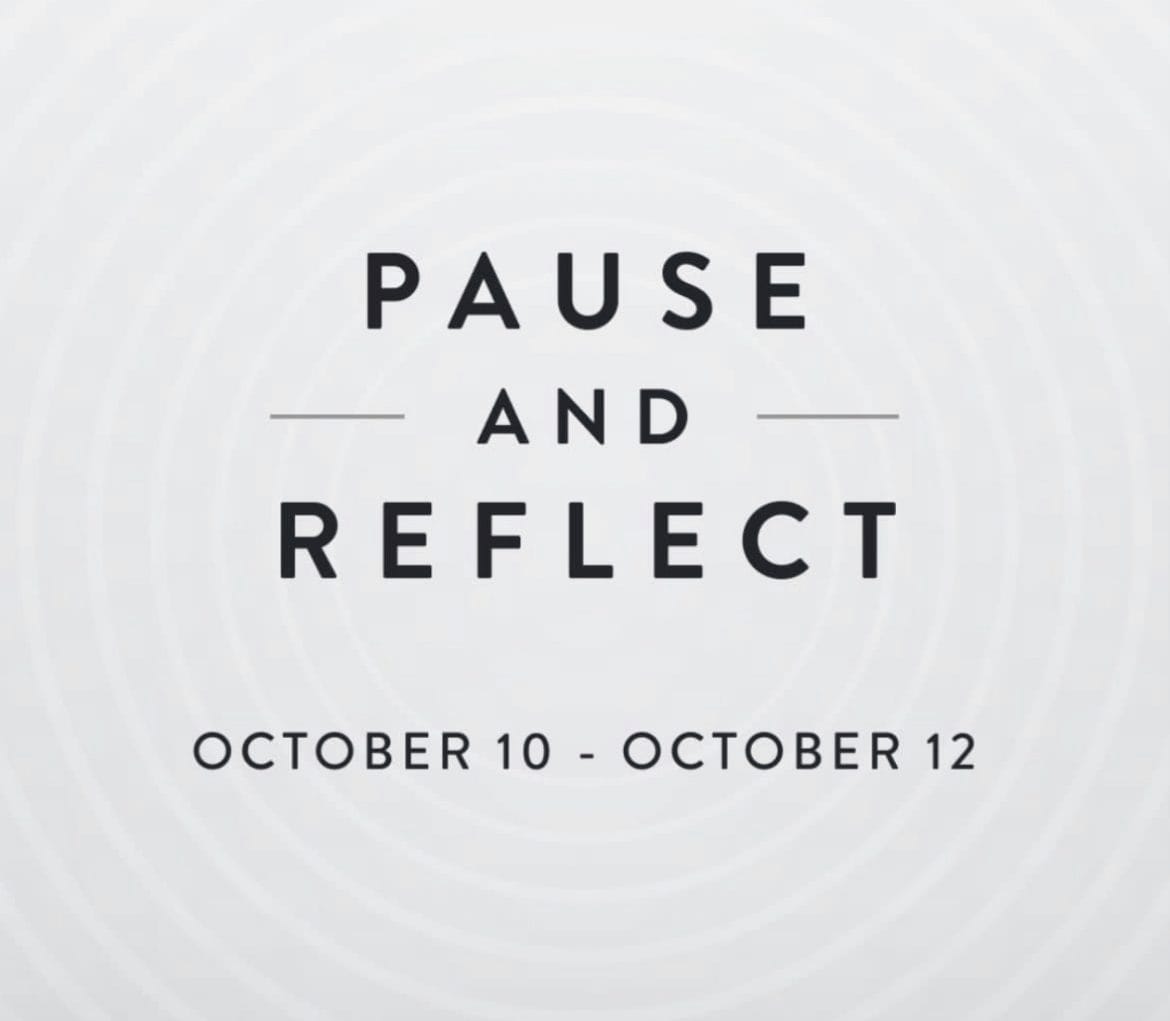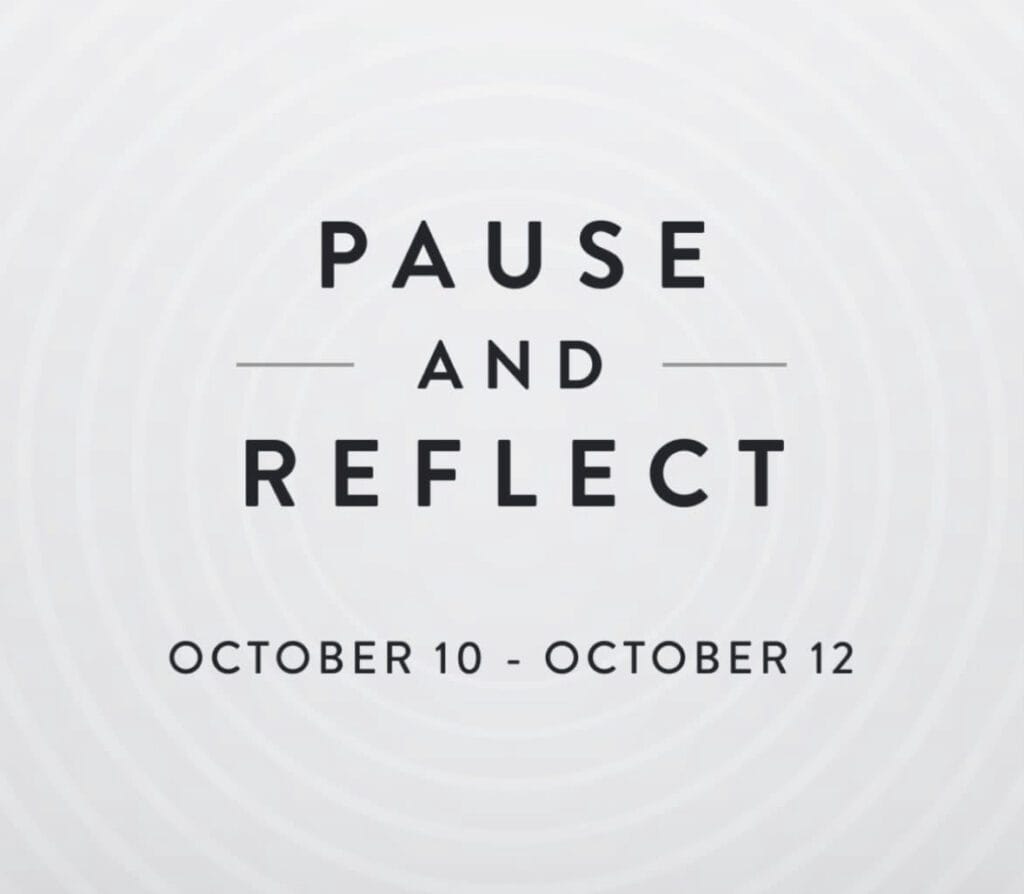 Members are encouraged to check out Peloton's "curated encore and on-demand restorative classes during this time."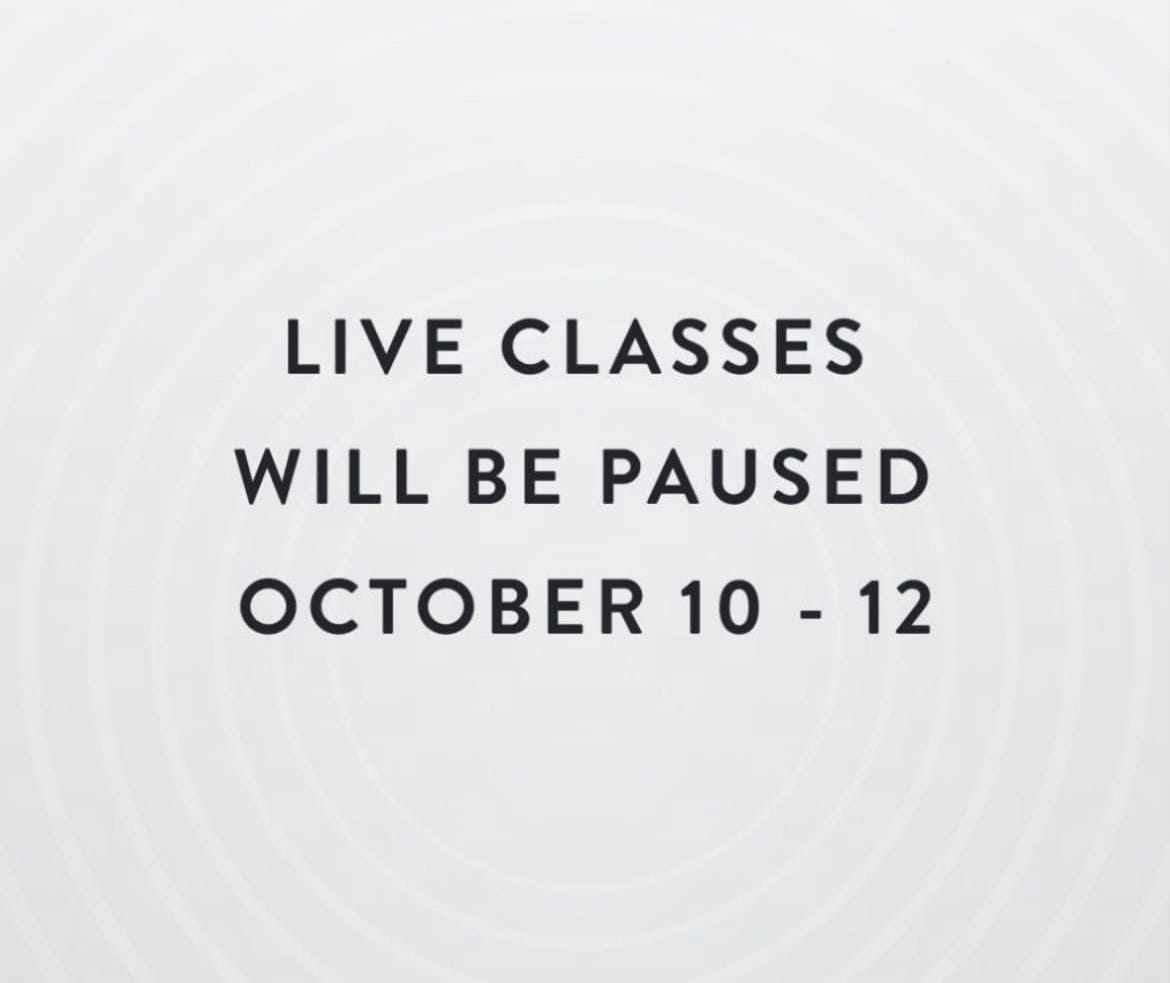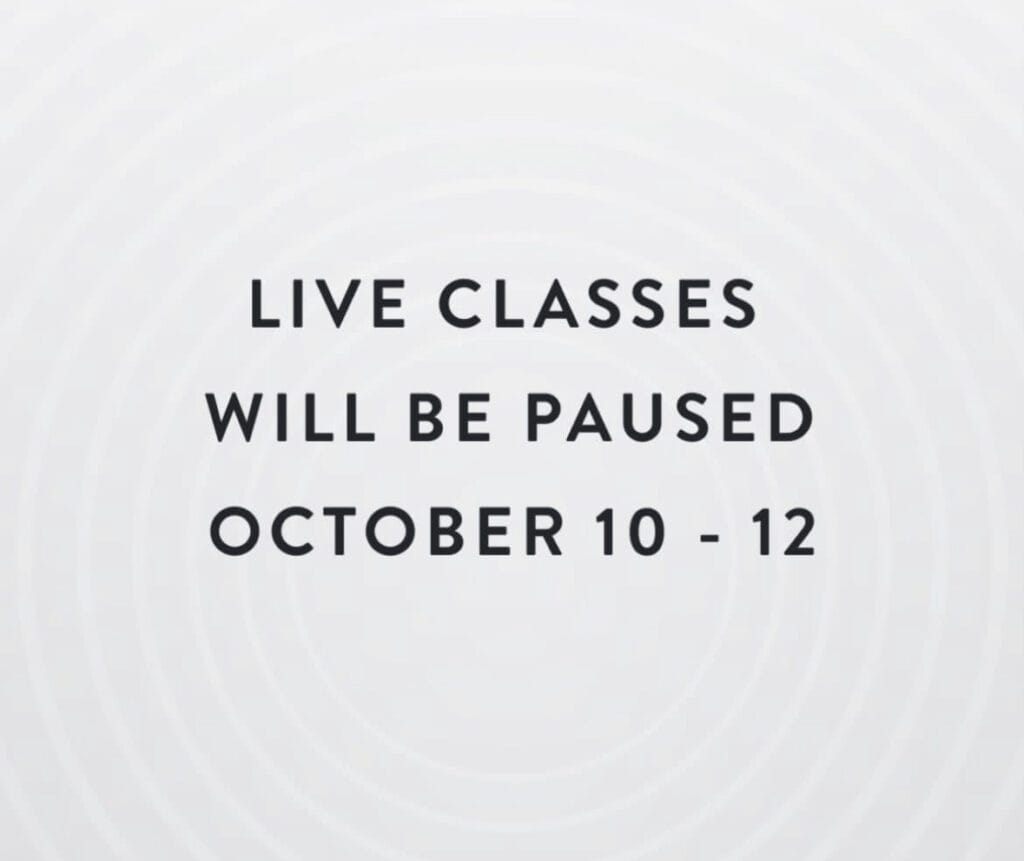 Peloton was closed these same exact days last year for another Pause & Reflect.
Monday, October 10 is World Mental Health Day, and Peloton will be releasing special content to mark the occasion. They released eight new classes in observance last year across five modalities: rides, runs, yoga, meditation, and stretching. Members received a badge for taking any of the classes, and likely will this year as well.
Note that while October 10 is World Mental Health Day, the month of May is Mental Health Awareness Month. Peloton also released special classes during that time – you can learn more in our overview article.
Monday, October 10th is also the Columbus Day holiday in the US, and Thanksgiving in Canada.
You can find an exhaustive list of all available mental health content via our guide, or the dedicated Peloton collection.
You can find the complete list of encore classes for October 10-12 via the upcoming schedule.
---
Want to be sure to never miss any Peloton news? Sign up for our newsletter and get all the latest Peloton updates & Peloton rumors sent directly to your inbox.