October marks Black History Month in the United Kingdom and Peloton will celebrate with special content throughout the month. Peloton shared the news on the Peloton U.K. Facebook page:
This October, we're recognising the power of legacy and all the ways our Black communities in the UK show up for themselves and one another 🇬🇧 Join us for special themed classes and more to honour the richness and impact of Black histories and how they influence the future we create together… And stay on the lookout for more content coming all month long!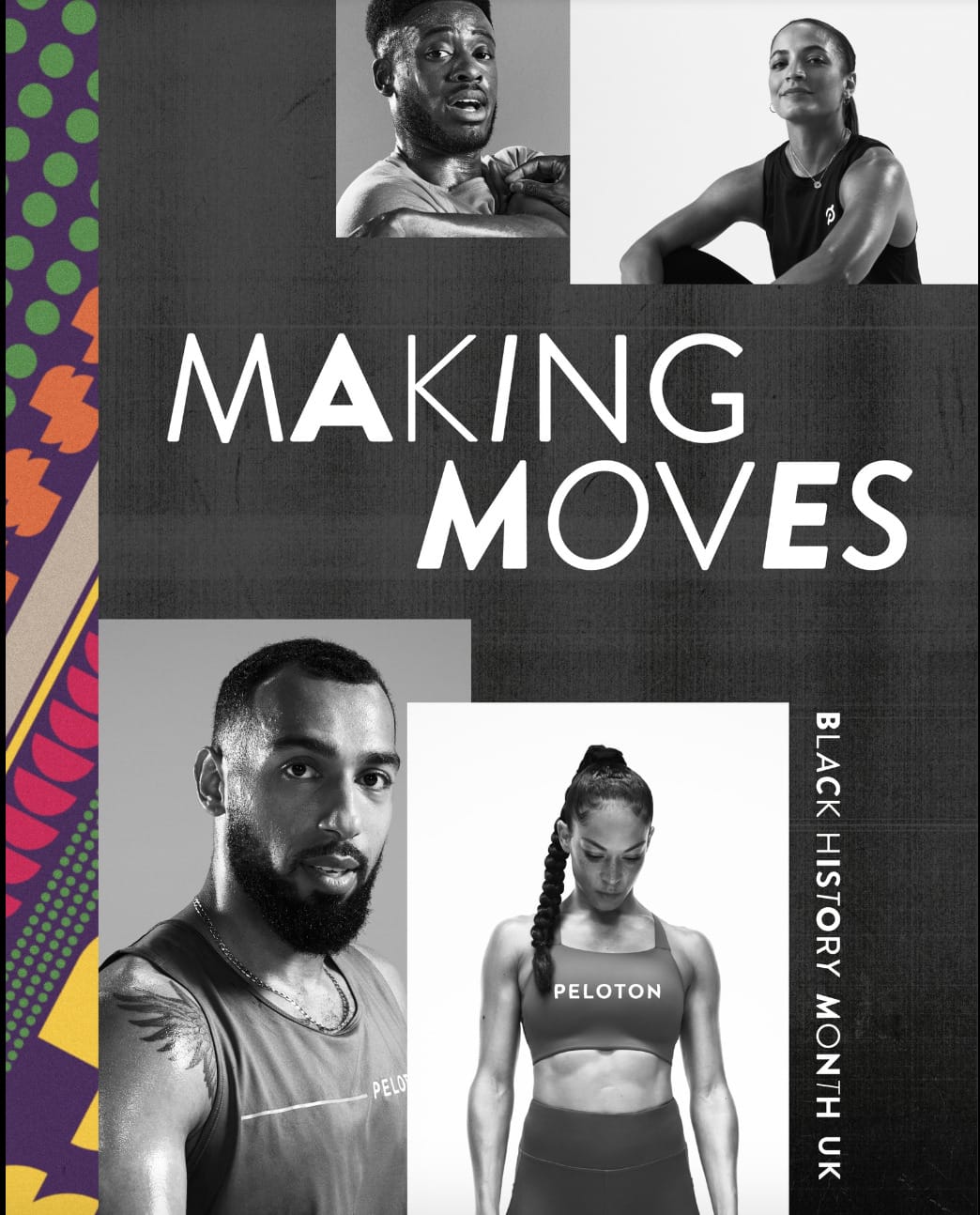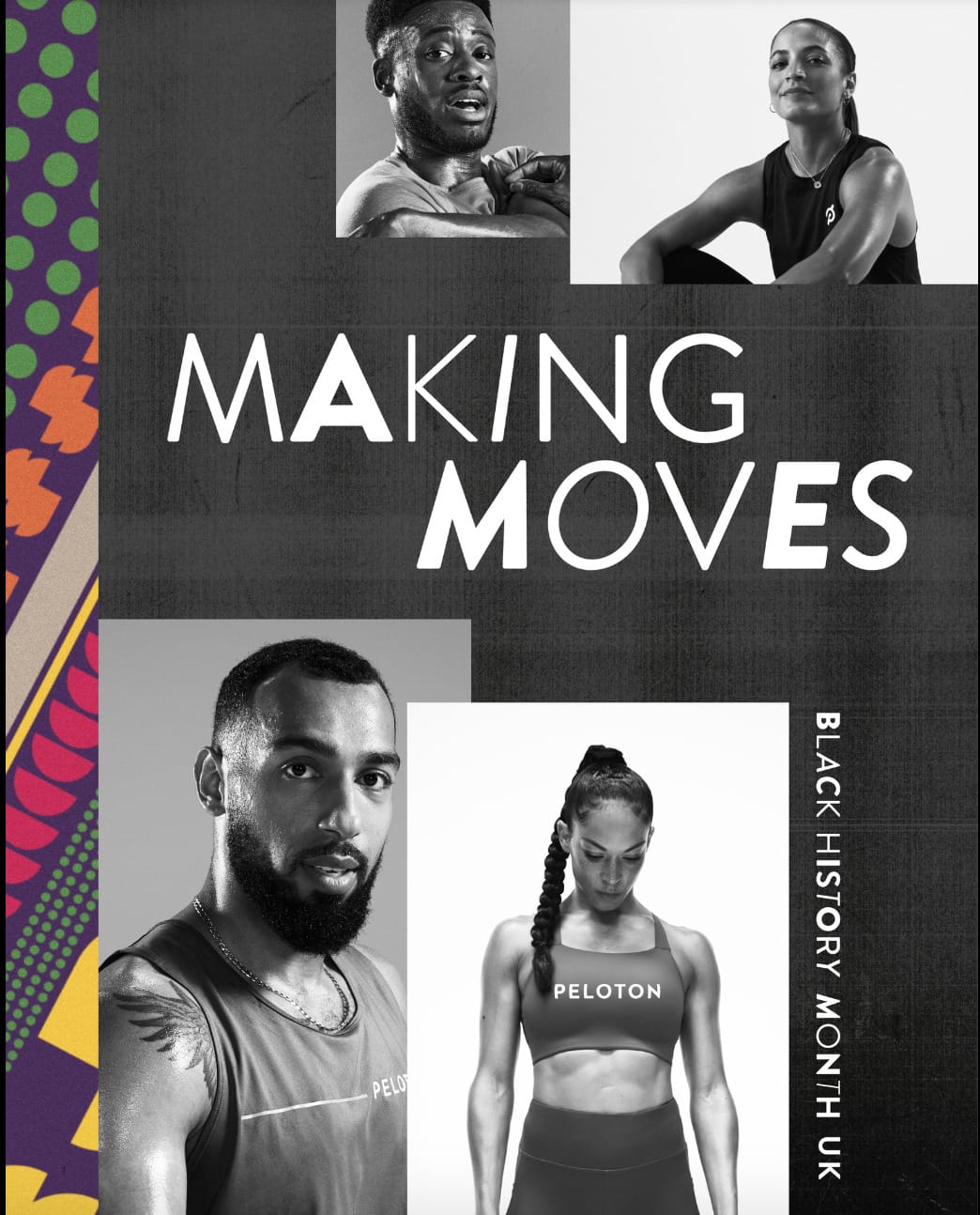 Two classes are currently listed on the upcoming schedule – a strength class with Jermaine Johnson and a run with Joslyn Thompson Rule – with additional classes likely to be added throughout the month. The current list of scheduled classes is below:
2022 U.K. Black History Month Peloton Classes & Schedule & Workouts
20 min. Black History Month Full Body Strength – Jermaine Johnson – 10/13/22 @ 6:30am ET / 11:30am BST
30 min. Black History Month Run – Joslyn Thompson Rule – 10/15/22 @ 6:00am ET / 11:00am BST
Peloton also celebrated U.K. Black History Month with special content in 2021 and 2020. The United States marks Black History Month in February, and Peloton always releases special content. You can read about Peloton's US 2022 Black History Month celebration in our overview article.
You can also find an complete list of all Black History Month content from both the U.S. and the U.K. via our guide.
U.K. Black History month began on October 1 and runs through October 31. We will post updates as additional classes are announced throughout the month!
---
Want to be sure to never miss any Peloton news? Sign up for our newsletter and get all the latest Peloton updates & Peloton rumors sent directly to your inbox.