Peloton has begun rolling out their new filter & search interface to more platforms. Over the last 24 hours, it has started to appear for users of the Peloton Android app, as well members who use Peloton through a web browser.
This first rolled out to the Peloton Bike & Tread two weeks ago.
With this update, you can now search & filter classes to see all classes from multiple instructors at once, as well as multiple class lengths. For example, you can now search for all cycling classes from both Robin Arzon and Matt Wilpers, that are either 30 or 45 minutes long.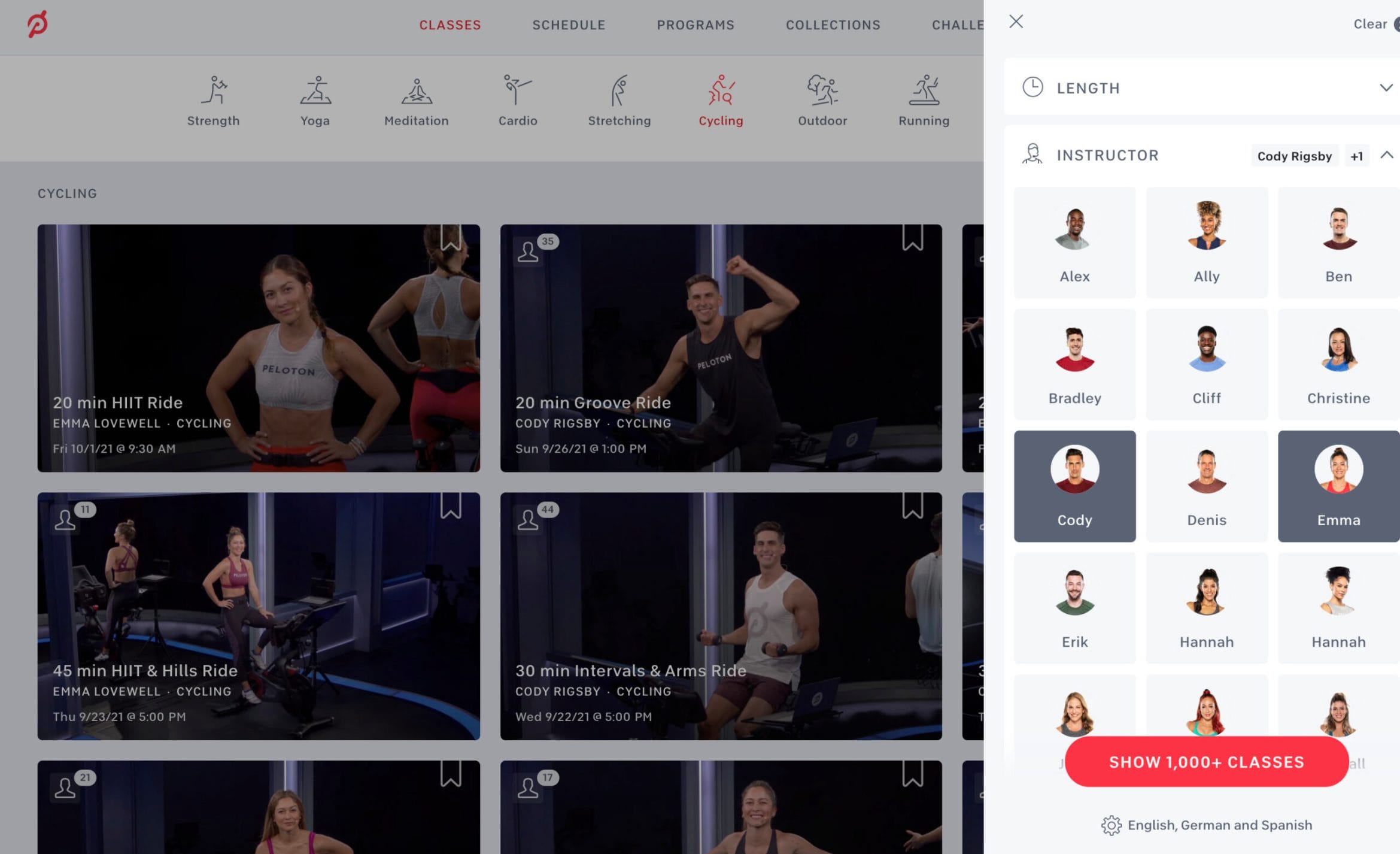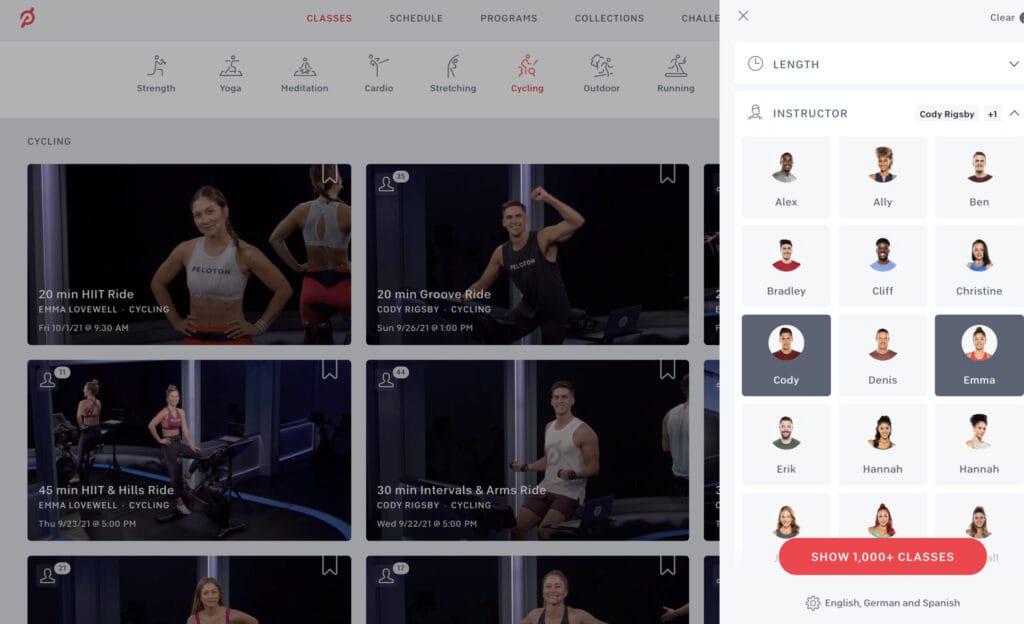 Prior to this change, you could only filter by one instructor, one length, and one class sub-type at a time.
You still have the ability to filter based on whether you've taken a class or not, as well as if you've bookmarked it or not. Those options are at the bottom of the filter area.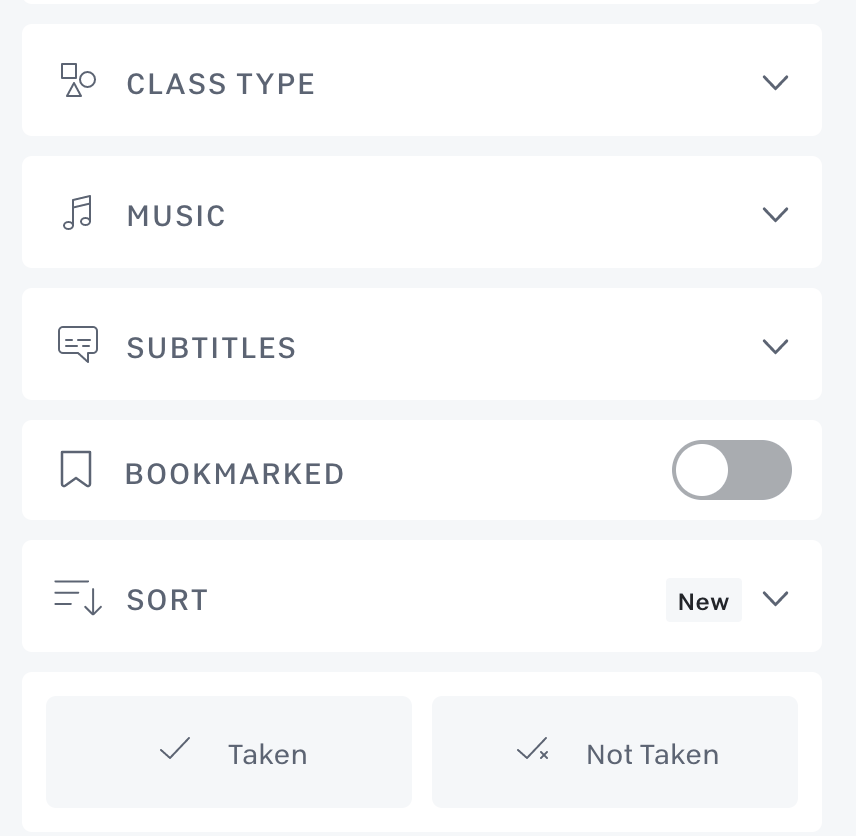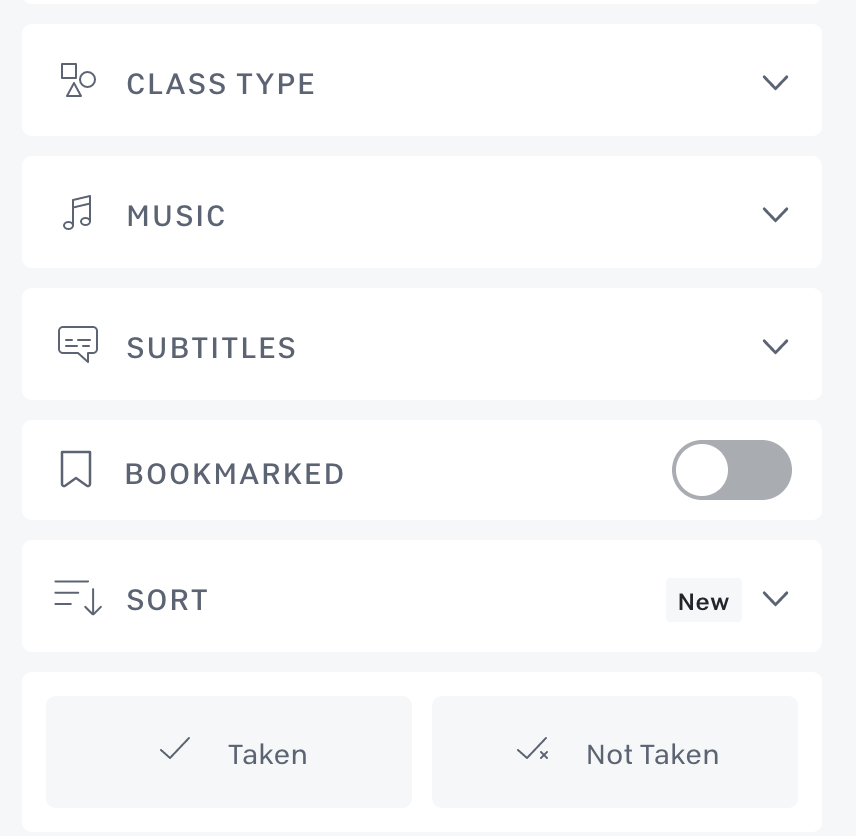 For a much more detailed overview of what has changed, you can see our previous post on the update to the Bike tablet which has a full walkthrough, and video demo.
Unfortunately for Apple iPhone / iOS users, this update does not appear to have been made available yet. It could be turned on any day – or it could be months – similar to how iOS users are still waiting for the "All" button for class types that Android has.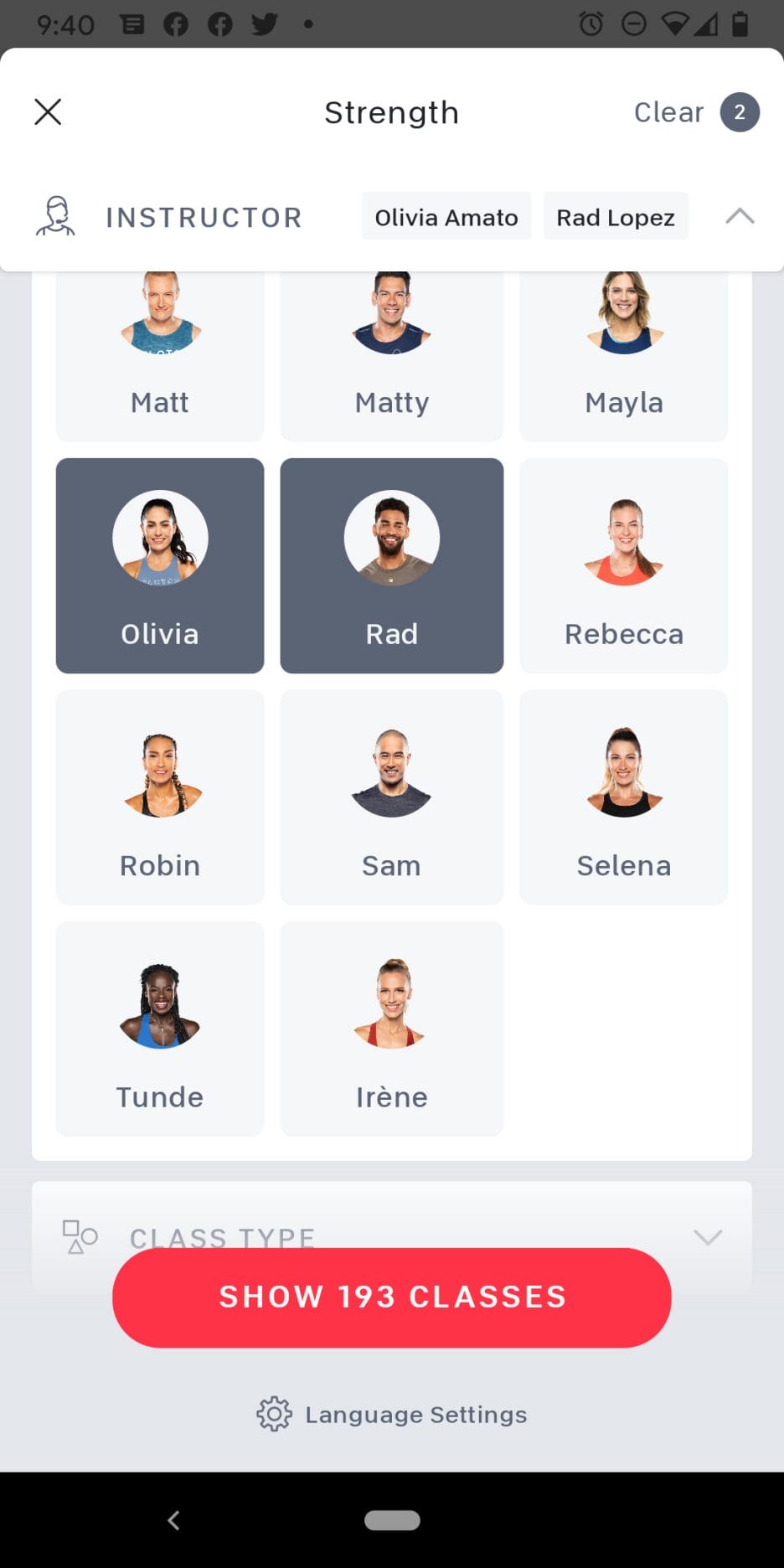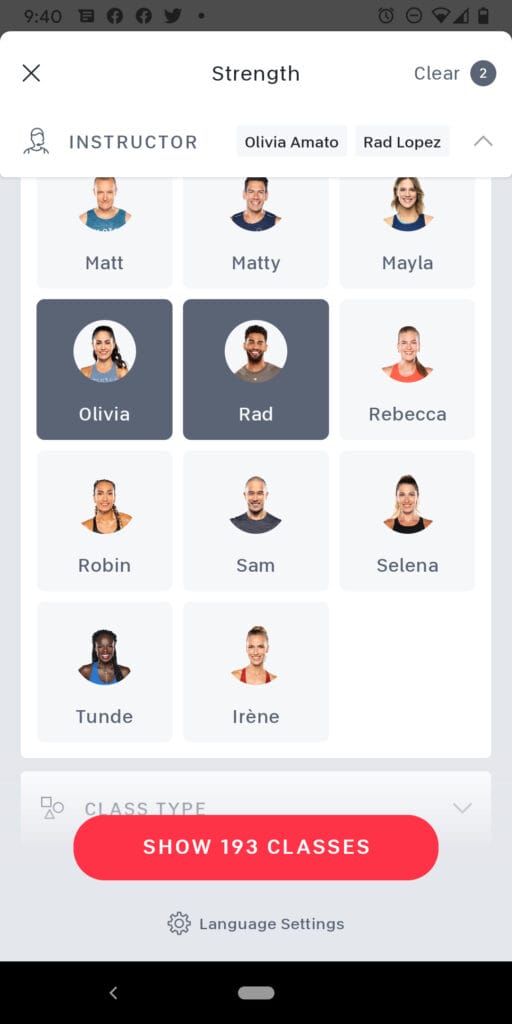 However, Android users are still waiting for features like preloading classes, as well as GPS tracking for outdoor runs.
---
Want to be sure to never miss any Peloton news? Sign up for our newsletter and get all the latest Peloton updates & Peloton rumors sent directly to your inbox.