Earlier today, some users received an e-mail from Christine D'Ercole informing riders that Peloton would no longer be offering Heart Rate Zone classes as of January 6th. Since Jennifer Jacobs left Peloton in June, Christine has been the only instructor teaching Heart Rate Zone classes for the bike.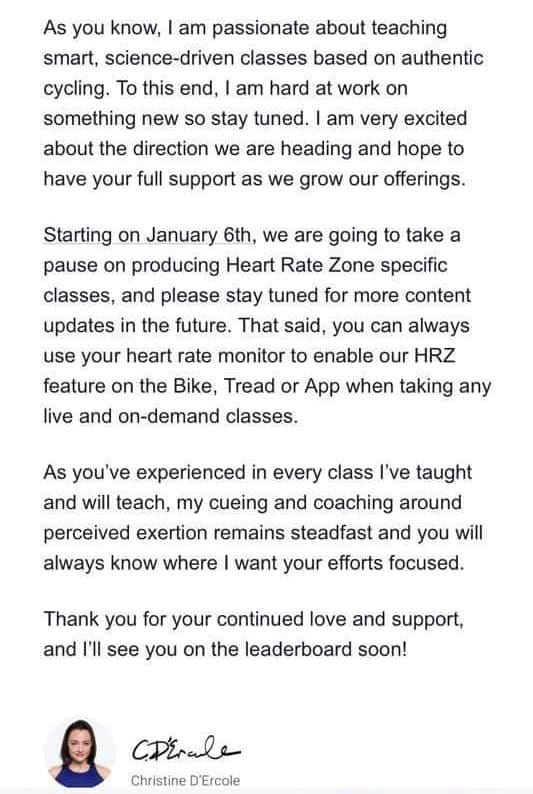 While most of the discussion & focus appears to be on the bike due to the email coming from CDE (Christine), it also appears that HRZ classes will also be discontinued for the Tread as part of this change – the running live class schedule currently has no upcoming heart rate zone classes as well after January 6th. Could this be a sign that a new Peloton Treadmill Power Zone training program is launching for the Tread? This has been a long requested feature for power users of the Tread.
The dropping of heart rate zone classes appears to be good news for the cycling Power Zone community who are also fans of Christine. Last week, John Foley announced that Peloton would be seeing at least one new power zone instructor in 2020. Christine's name was one of the most commonly thrown around during conversations on the Power Zone Pack and other facebook communities based on her experience as a competitive track cyclist. In the email above, Christine stated that she is working on a new project that aligns with her passion for "teaching smart, science-driven classes based on authentic cycling" – which sounds exactly like power zone training.
Another clue to Christine's future as a Power Zone instructor is that she appears to have been focusing largely on Power Zone workouts in her own Peloton training. Some of her recent classes she's taught also seem to mirror the structure of Power Zone workouts (in particular her 45 Minute New Wave Ride from 1/1/20, and her Best of the Decade ride from 12/29/19). If Christine were to become the next Power Zone instructor, members hope to see more live Power Zone classes each week and more variety in classes during challenges.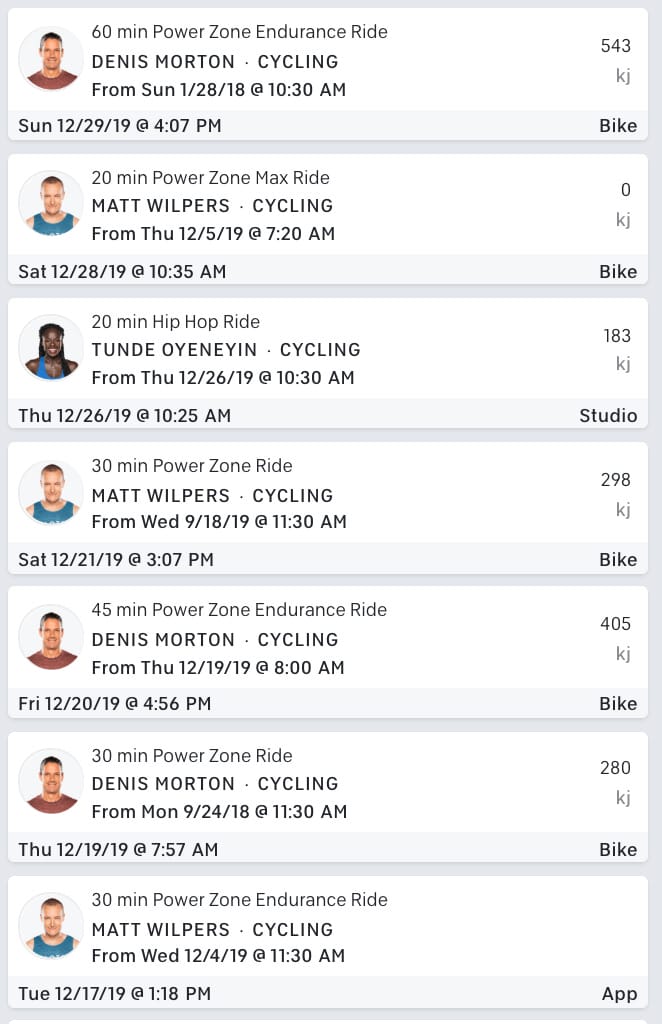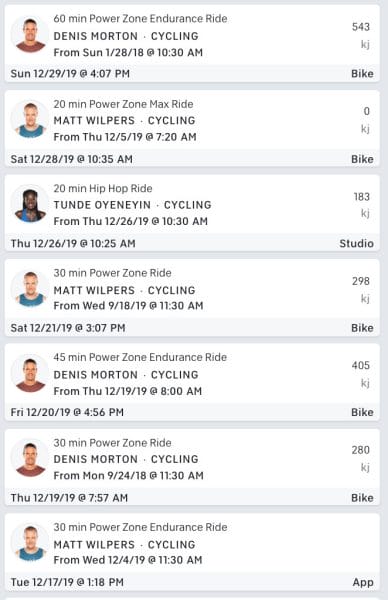 What do you think about Christine D'Ercole as a potential Power Zone instructor? Will you miss Heart Rate Zone workouts? Let us know in the comments.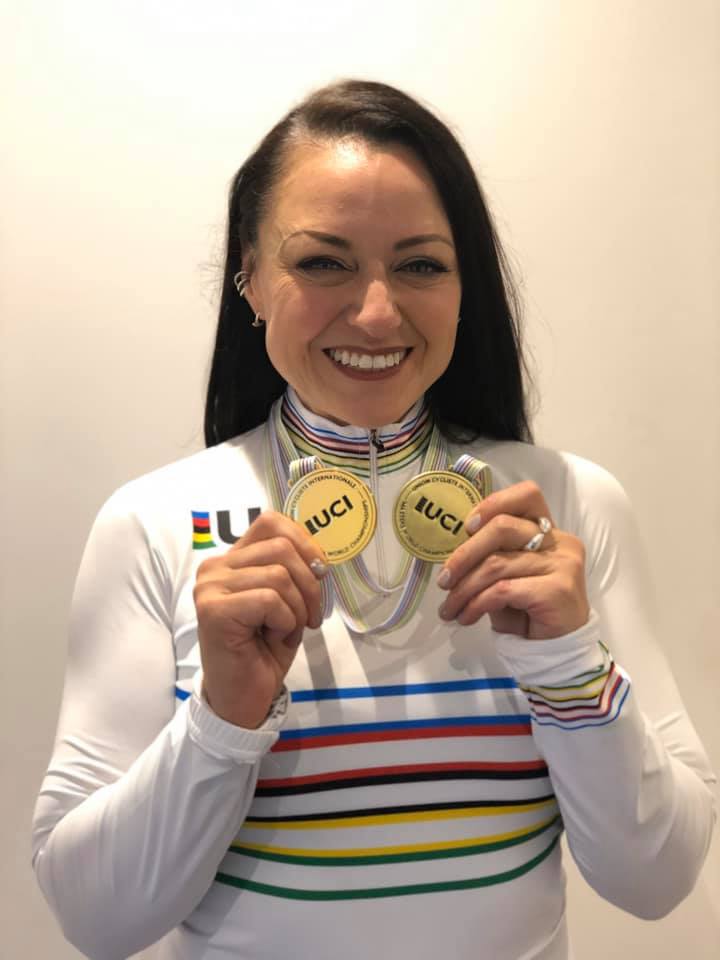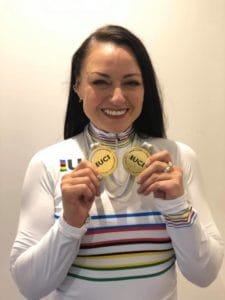 ---
Want to be sure to never miss any Peloton news? Sign up for our newsletter and get all the latest Peloton updates & Peloton rumors sent directly to your inbox.