Emma Lovewell announced a new signature ride series today called "Listening Party". In it, she plans to feature indie artists, emerging artists, and deep cuts to help surface new music and bands that you might not be familiar with but are sure to love. She states that she has "been working on this ride for months with our music team, and record labels all around the world, hand picking songs, and curating the playlists myself!"
The Listening Party ride series will only be available on-demand, with new ones being released every Thursday evening / Friday morning at Midnight ET. At this time, all rides in the series will be 20 minutes long. The first ride will be available next week, on Friday, January 17th. To celebrate the release, Emma will be doing a group ride on Friday morning @ 9am ET, where she'll be riding on the leaderboard with everyone on her new ride.
A little known fact is that in a prior life before Peloton, Emma used to be a DJ. This series will allow her to bring those skills to the forefront of her Peloton rides.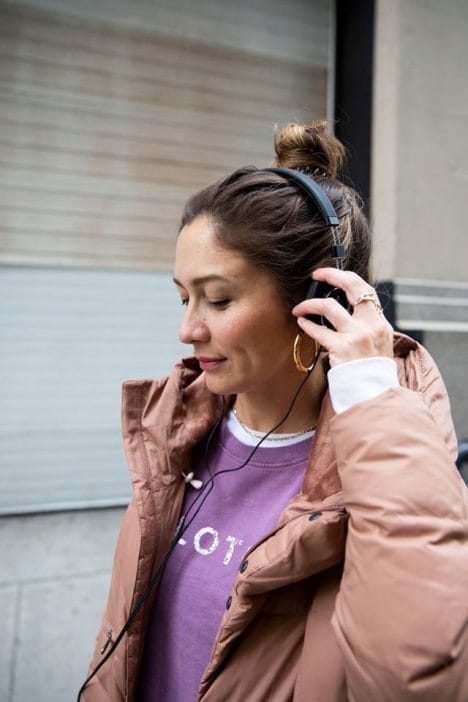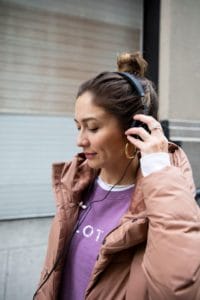 ---
Want to be sure to never miss any Peloton news? Sign up for our newsletter and get all the latest Peloton updates & Peloton rumors sent directly to your inbox.