And it's now official. After a massive tease from Joslyn Thompson Rule over the weekend – Peloton has shared that they will be starting Tread Bootcamps from their London studios – initially taught by Joslyn. Until now, Tread bootcamps have only been taught out of the New York studio.
Joslyn's premiere Tread Bootcamp class will be Sunday, April 10th @ 6:30am ET.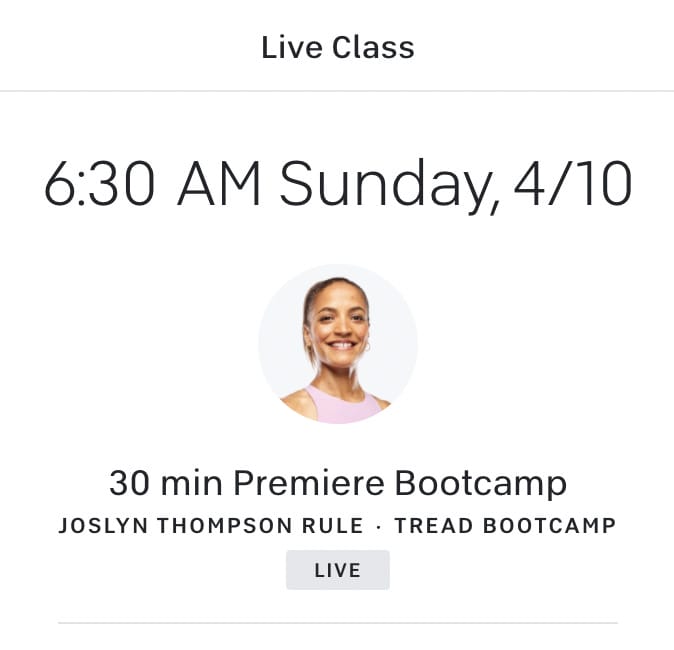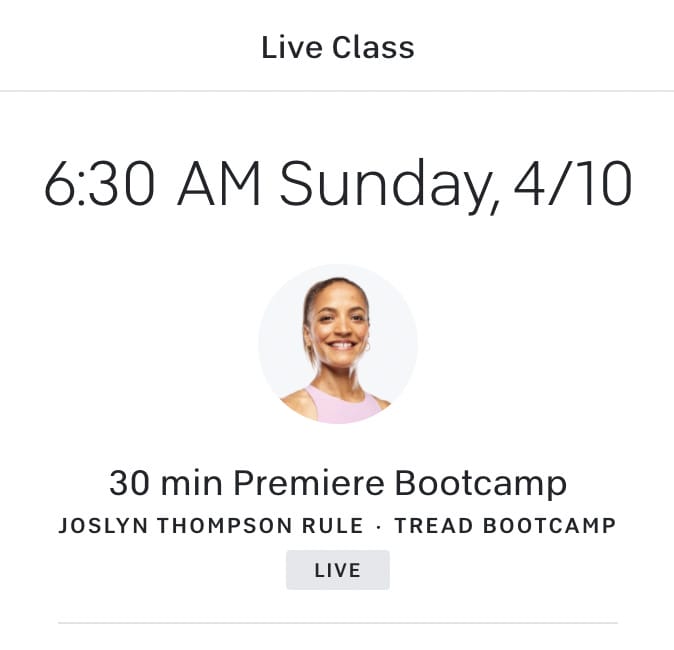 She shared the news on Instagram this morning, saying:

Pick up a dumbbell you say? You had me at hello!


This Sunday marks the first day I get to teach my obsession, movement, on @onepeloton


We will hinge, squat, push, pull, rotate and carry to our hearts content – peppered in between a little grunt work on the tread IYKYK 👀


A quick rundown of my philosophy:


1️⃣ The basics are never basic
2️⃣ Intensity comes in many forms
3️⃣ You work (recover) to play (train)


Movement education is where I come alive, let's learn together 🥰


p.s. if the idea of bootcamp scares you, I have got you, used to scare the hell out of me too – please refer to point 2 above.
Joslyn joins several other instructors form the US studios who teach (or have taught) Tread bootcamps: Adrian Williams, Andy Speer, Becs Gentry, Daniel McKenna, Jess Sims, Matty Maggiacomo, Olivia Amato, Rebecca Kennedy, Robin Arzon, Selena Samuela, and Chase Tucker.
This isn't the only news out of the UK studios we are expecting. Sam Yo has been teasing big things coming soon, and most of the other instructors have been sharing photos of behind the scenes photoshoots.
There have been previous hints we will be seeing Bike Bootcamps out of the UK studios as well.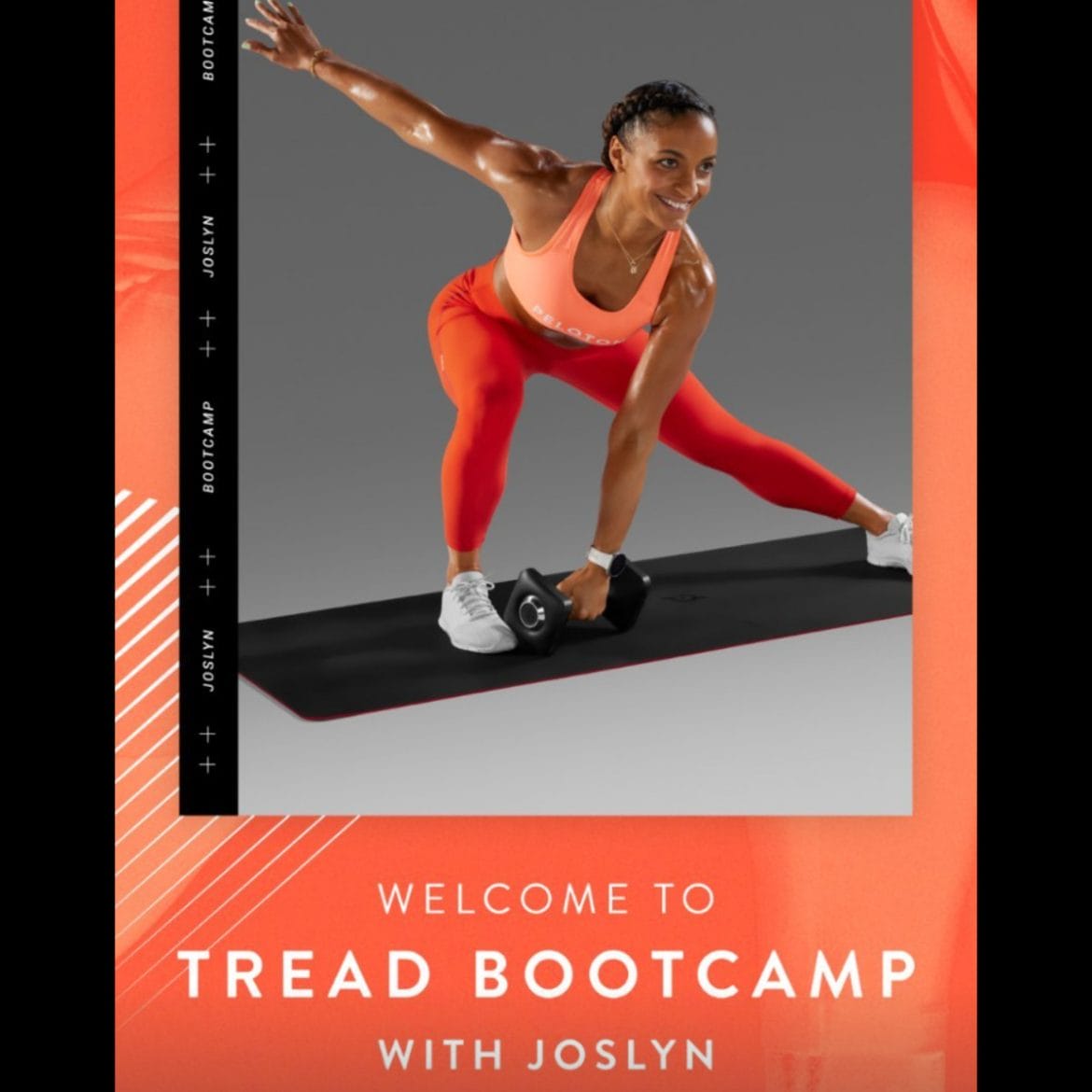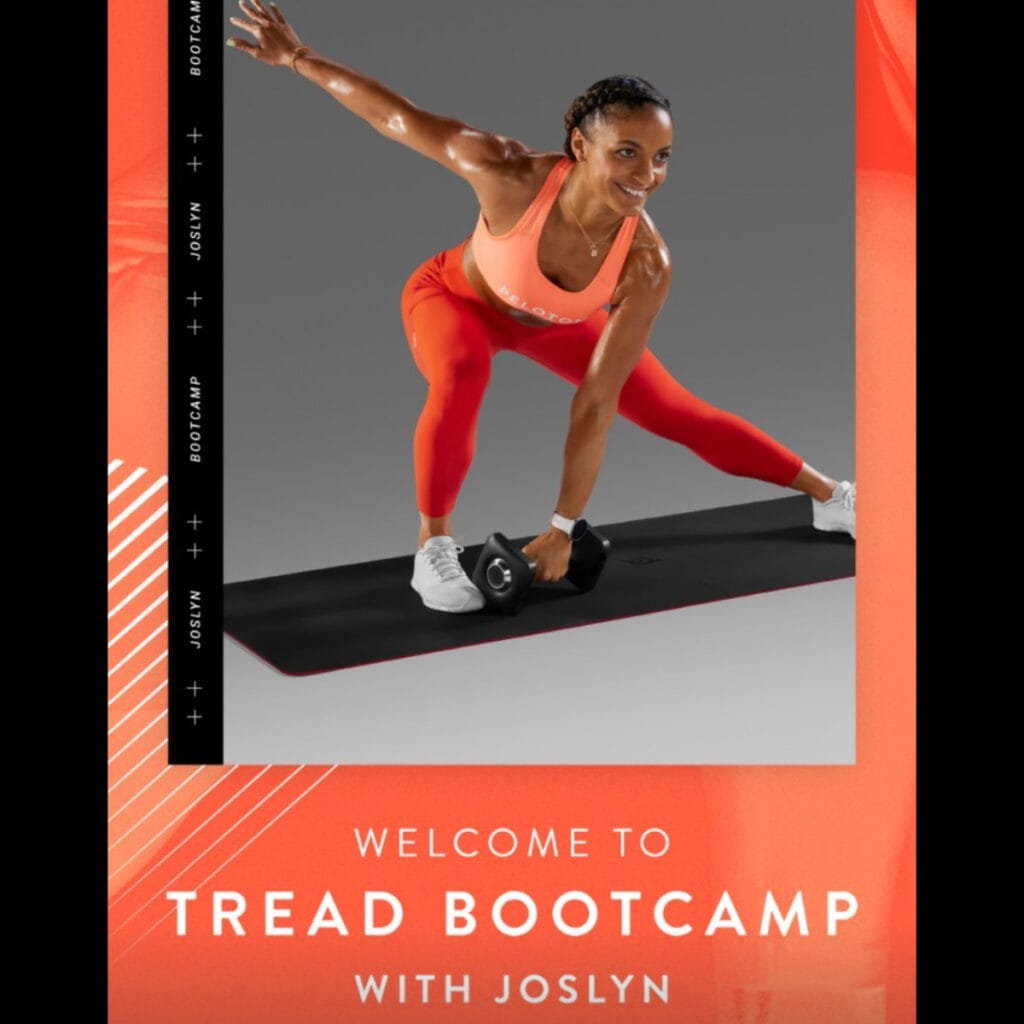 ---
Want to be sure to never miss any Peloton news? Sign up for our newsletter and get all the latest Peloton updates & Peloton rumors sent directly to your inbox.