Last fall, Peloton announced that their Peloton Comeback program would be launching in the UK. The Comeback (which is available in the US, UK, and Canada) allows for members to nominate deserving people for free Peloton bike & service plans. The UK program initially launched with the goal of giving out 50 bikes in the first 100 days.
Yesterday, on social media Peloton announced that not only would The Comeback be continuing in 2021, but they would be expanding the program – and plan to give out 150 bikes over the course of the year .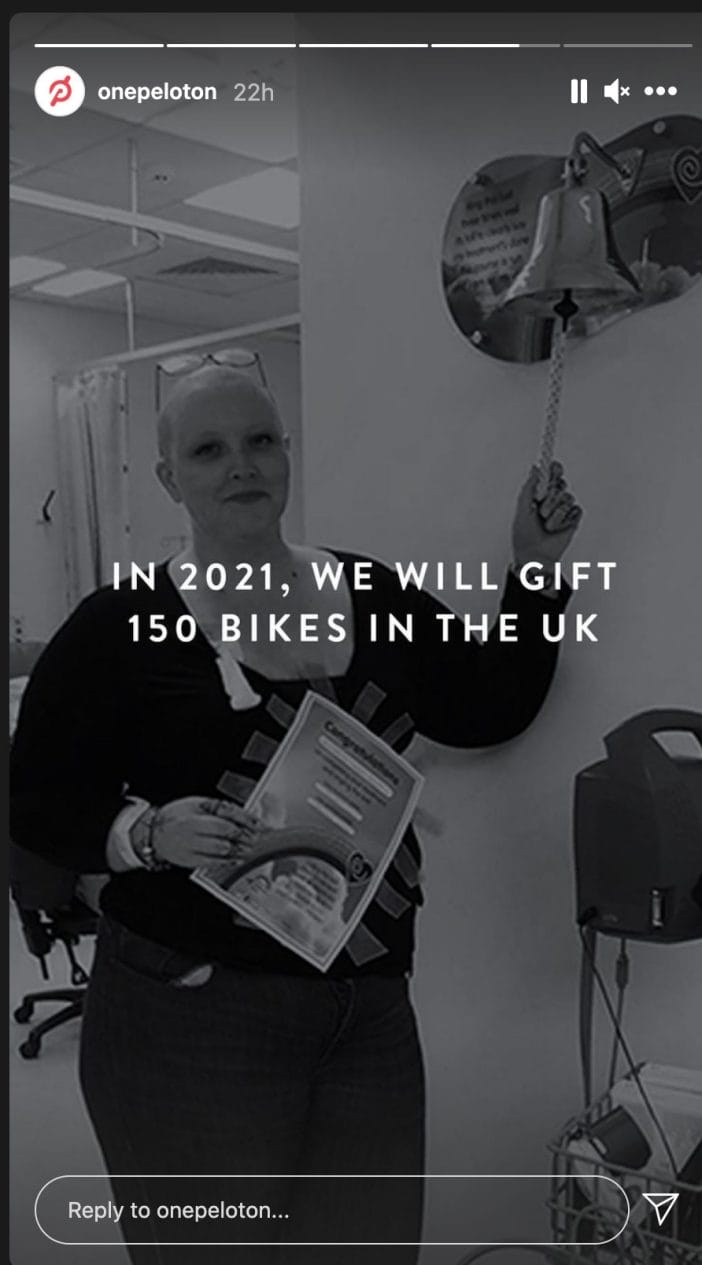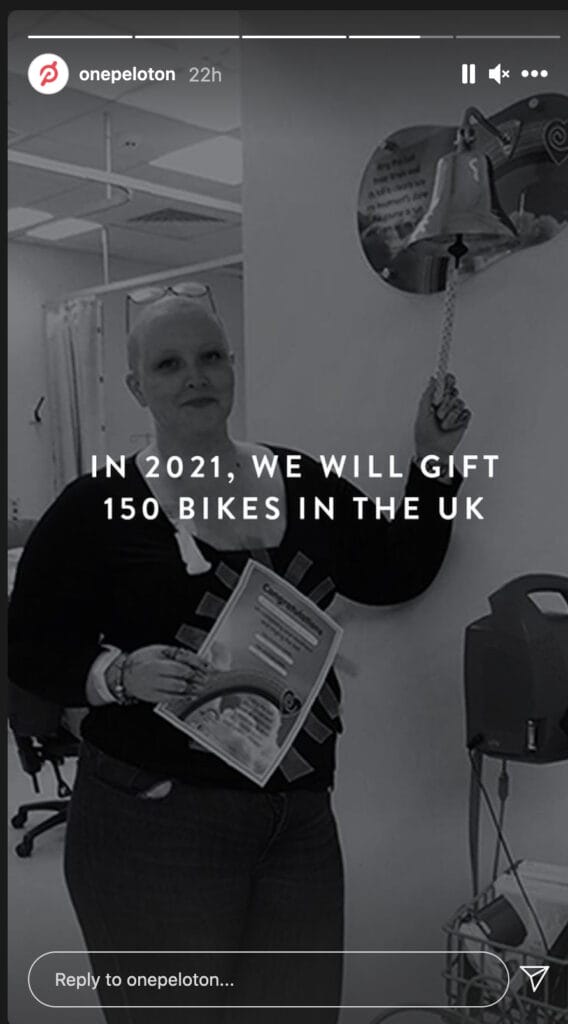 The UK Peloton website is also updated with new language. It states "Since launching the programme in the UK we have gifted 50 Bikes, but we're not stopping there. In 2021, we're committed to gifting 150 Peloton Bikes"
The Comeback originally launched in the US. It expanded to UK last fall, before launching in Canada at the end of 2020. You can see a video Peloton produced highlighting some people who were gifted bikes as part of The Comeback program below.
You may submit for the Comeback Program (or nominate someone) at the Peloton Comeback website: US/Canada Version, or the UK Version. To date Peloton Comeback has yet to launch in Germany.
You can read stories/applications from previous winners here.
---
Want to be sure to never miss any Peloton news? Sign up for our newsletter and get all the latest Peloton updates & Peloton rumors sent directly to your inbox.