As the Peloton Rower starts to show up in member's houses, we are hearing more plans about what sort of content will be coming to the platform. Over the weekend, Peloton confirmed that they will be added guided scenic rowing classes.
Update – The guided Peloton scenic row classes were officially released on Jan 30, 2023.
The Peloton Row does have some scenic classes available today – however, they are the generic time or distance based ones that do not have a coach leading you through them. The "Guided" scenic classes will have a coach on location, on the water, leading you through whatever destination the class is taking place at.
One of the first set of Peloton scenic rows will they take place in Mission Bay, San Diego, California. We previously shared that Matt & Ash would be hosting a meet & greet in San Diego. They have now also shared that they had spent the week recording some scenic rowing classes on location in California.
Matt Wilpers said the following about the new guided scenic rows for Peloton:
That's a wrap!!


Just finished a week of filming guided scenic rowing out in Mission Bay with @ashpryor_thatsme in San Diego, California for @onepeloton .


I can't wait for you all to experience this content, so epic!!


Big shout out to the entire team 🙌
One thing to keep in mind is that you should not expect to see a ton of guided scenic classes. Peloton has these same type of guided scenic classes for the Bike & Tread – but only adds two or three new classes every couple of months. We would expect this same pace for new classes for Peloton Guided scenic rows.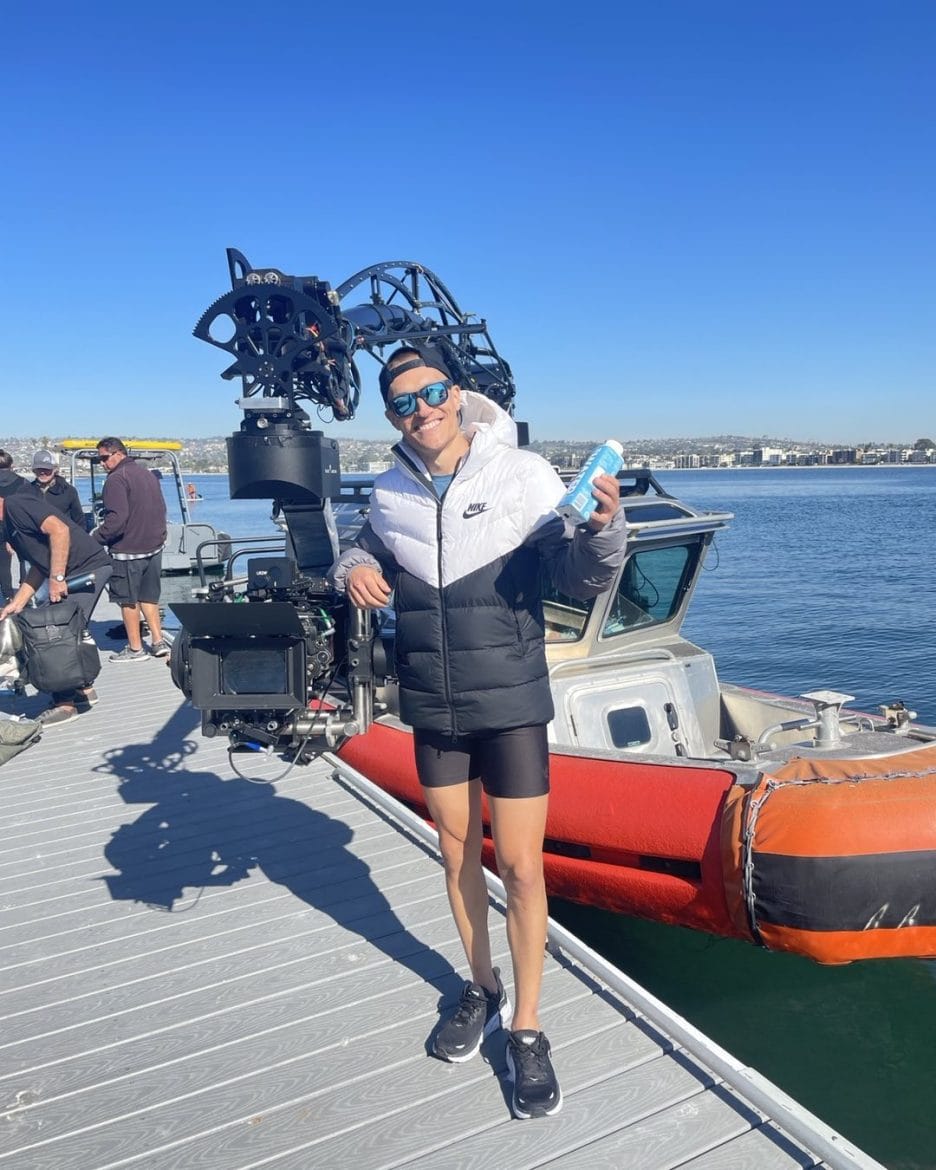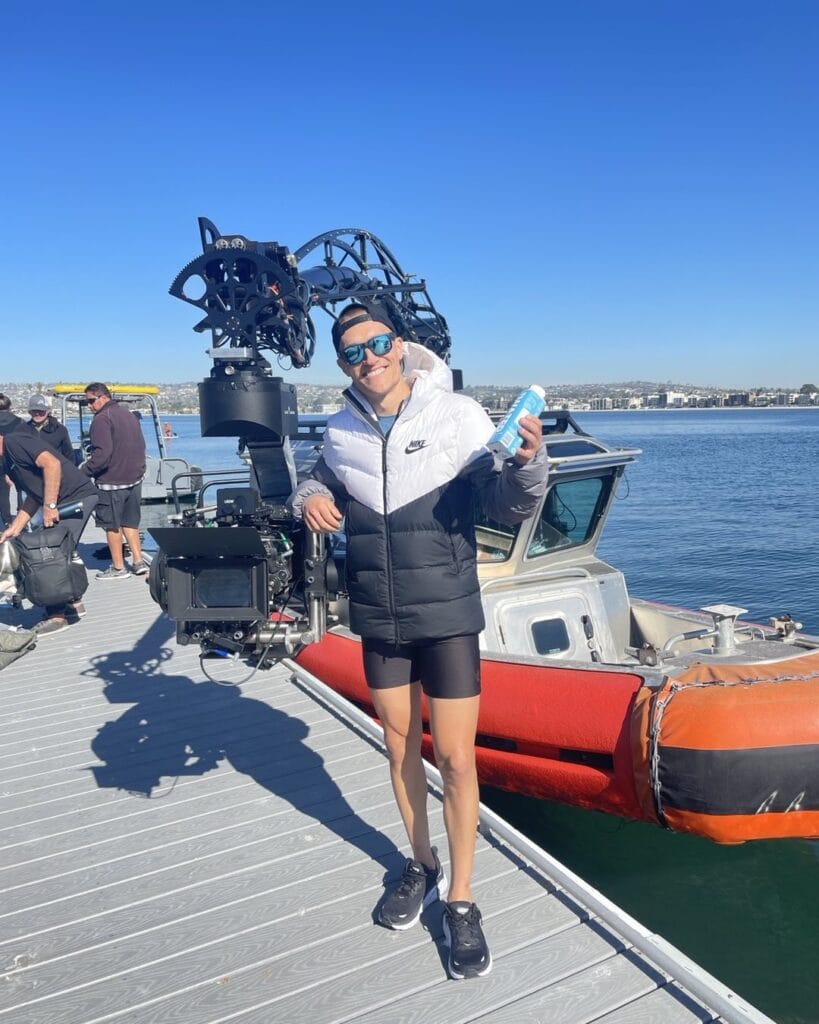 This will likely be a big differentiator in marketing between Hydrow & Peloton. Hydrow, who recently announced a newer lower cost model, has the majority of their classes on various rivers & lakes outdoors. Peloton will have the majority of their classes in studio (just like members are used to on the Bike & Tread).
Ash Pryor shared a longer message, which closed with the line "Scenic coming soon…". She said:
What I love about rowing on the water and on land is the constant excitement to learn more about myself. For me "showing up" or "putting in the work" isn't always about a PR or being the best. It's believing that even in the struggle bus moments I will find a way to get to the end. Leaving me with a lesson, new coping skills, a new strategy, and/or reflection point.


The honesty I receive from that machine and the boat is unfiltered. It doesn't care about my feelings, I just receive the truth. The biggest lesson I learned on the water that I bring on land is centering yourself. There are moments where the water is so choppy you're like "why did I do this?"


"I can't do this?"


"Oh shoot how do I get out of this?"


You have a choice to stop but then what? Or you can keep going, building momentum, and forging past the rough patch. And after awhile you adapt to the choppy water. It no longer is a barrier. So when it's flat water you're smooth sailing.


I don't always have the perfect stroke and I am not always the fastest person on the water but I still keep showing up and putting in the work not for anyone else but me. I'm excited to share more of the lessons I've learned on the water in the studio with you all.


I can't wait to master the choppy water with you 🫶🏾


Scenic coming soon…
#missionbaysandiego
As a reminder, scenic classes have only been available to hardware users since they "relaunched" scenic content at Homecoming in 2021. Currently, there are no rowing classes available to app-only users. However, Peloton has talked about a re-launch of the Peloton Digital app next year, with new pricing tiers, so it is possible that a higher priced tier might be able to unlock scenic content for digital users.
---
Want to be sure to never miss any Peloton news? Sign up for our newsletter and get all the latest Peloton updates & Peloton rumors sent directly to your inbox.