Last week, Google announced that the Google Health Connect app was being upgraded from "early access" to a beta phase. That means all Android users who wish to try it out can now download it from the Google Play store.
Health Connect is a way for Android users to share fitness & health data between different apps in a secure & easy manner.
With that update – Peloton is now one of the apps supported in Health Connect. This means that, if you wish, you can give Google Health Connect access to view & read your Peloton workouts, and share them with other apps.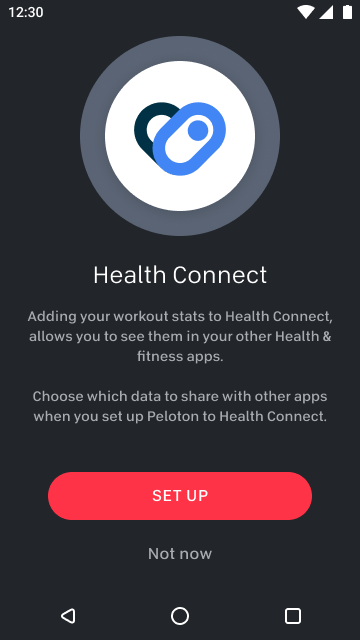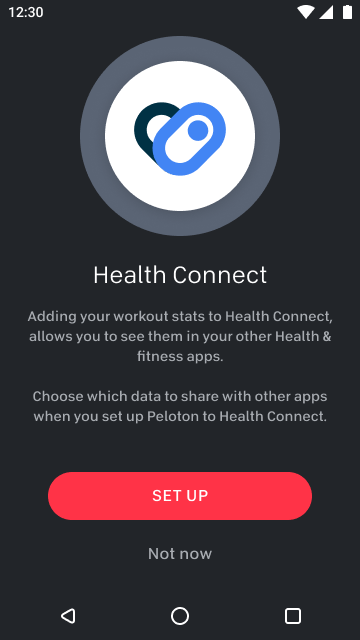 Other fitness apps include Tonal, Fitbit, Oura, Google Fit, MyFitnessPal & more – there are currently 13 apps supported.
Note that if Peloton is the only fitness app you use – you won't see any benefit from this today. Peloton is not currently importing & using any health or fitness data from any other apps – though they now have the ability to in the future if you wish.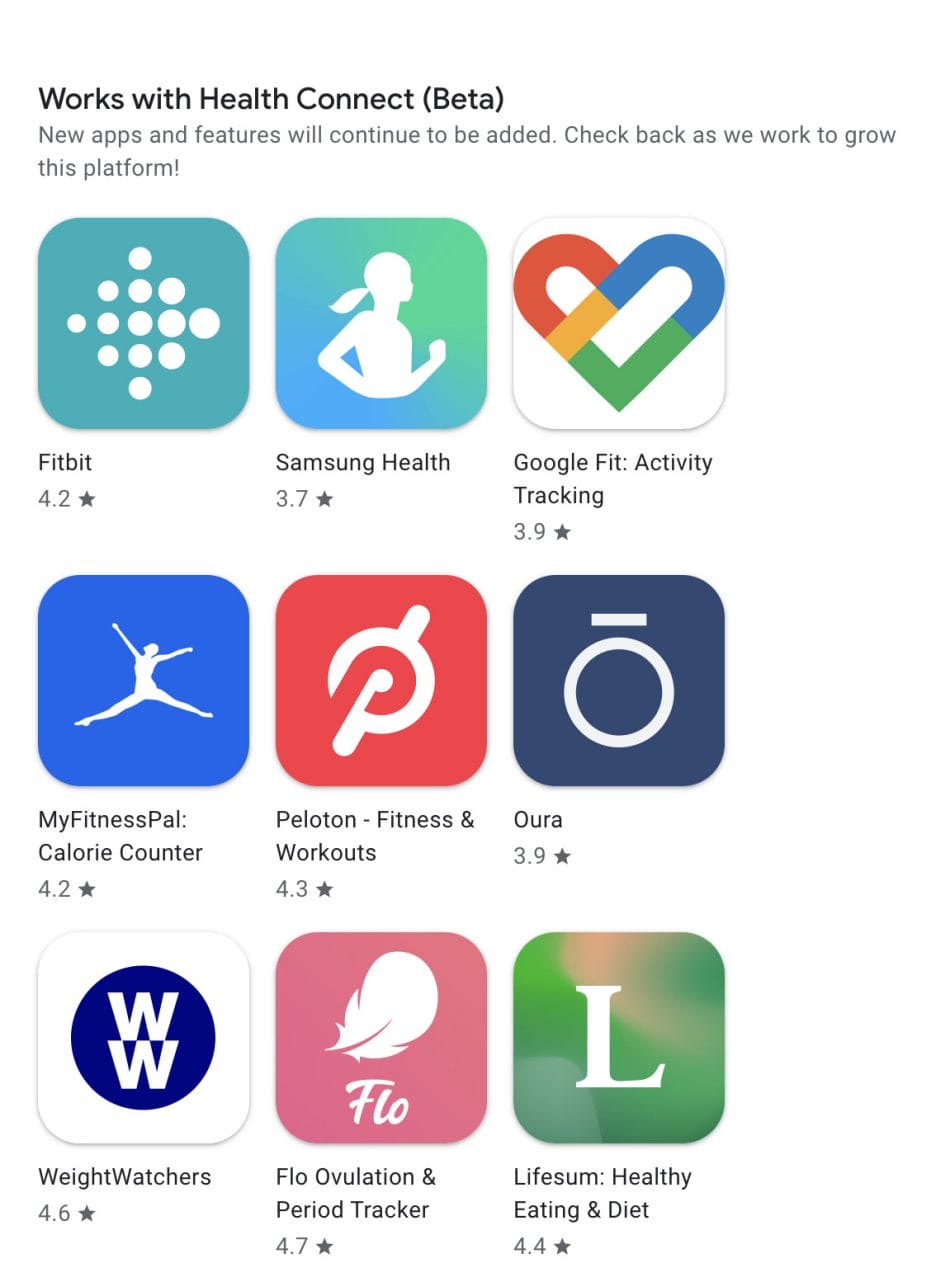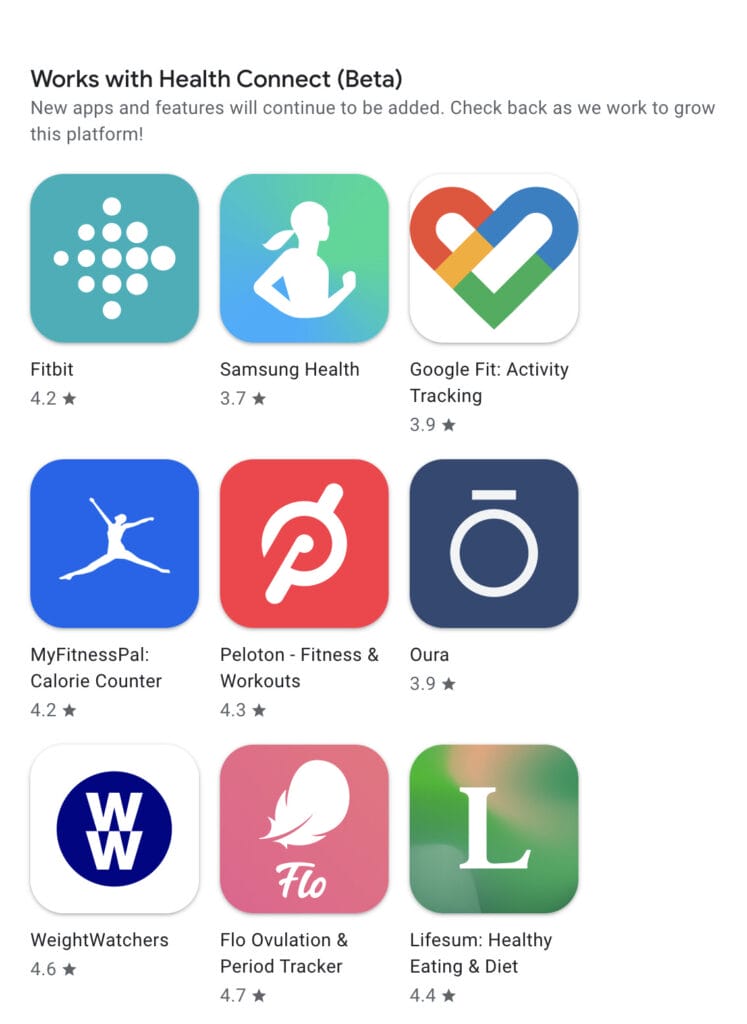 The benefit will come if you use one of the other supported apps, and have always wished it could automatically include your Peloton workouts & data.
The is similar to how Peloton integrates with Apple Health on iOS – which they have supported since 2019 for the iPhone.
---
Want to be sure to never miss any Peloton news? Sign up for our newsletter and get all the latest Peloton updates & Peloton rumors sent directly to your inbox.