Peloton instructor Jeffrey McEachern is heading to Berlin and will appear at a special showroom event on April 1. The event is called "Run & Fun with Jeffrey" and will take place the day before the Berlin Half Marathon, which is scheduled to take place on April 2.
Jeffrey has experience with the Berlin Half Marathon and shared his excitement via Instagram. The post roughly translates to:
I fell in love with running in Berlin and ran my first half marathon there 7 years ago.
On 4.2. the Generali Berlin Half Marathon will take place again and I am happy to be there again this year.
In preparation for this, we have something great planned for you the day before.
Let's meet, get to know each other, chat and run a shake out run together on Saturday April 1st at the Peloton Store Berlin. Are you in? 😊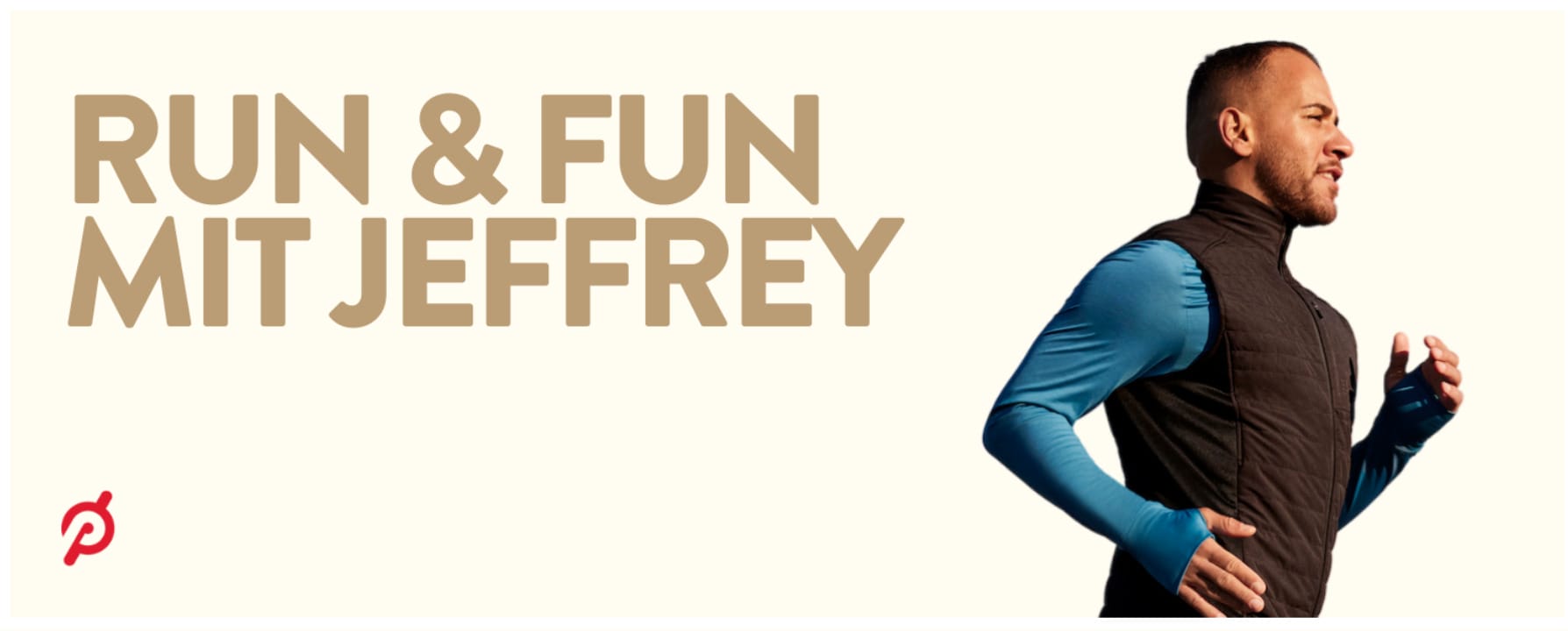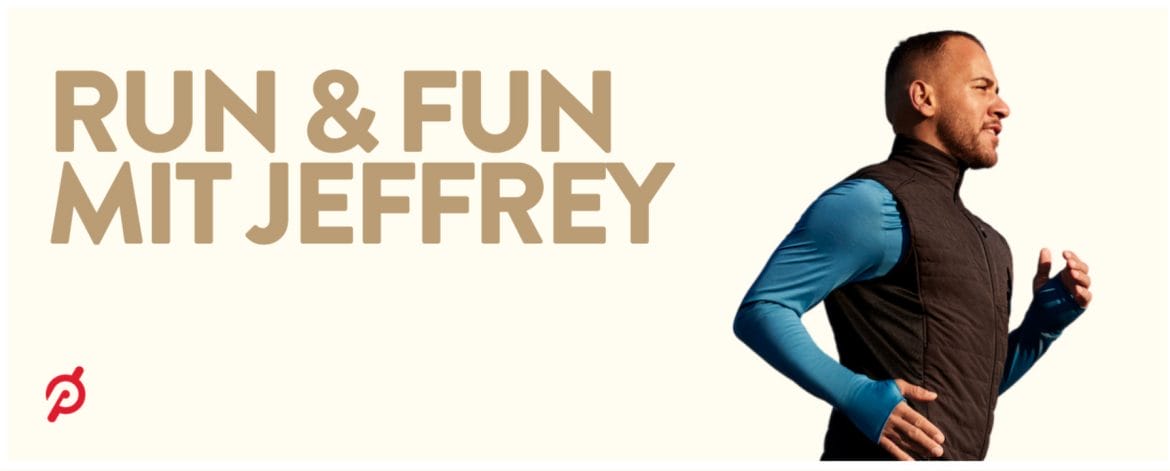 The event will take place from 11:00 a.m.-1:00 p.m. local time at the Peloton store in Berlin, Germany. Those interested can RSVP via Hopin. The event contains three parts: a pre-run stretch, a pre-half marathon shakeout run, and a session for half marathon tips and tricks. Registrants have the option to sign up for one or all three portions. Those with questions about the event are instructed to contact de.community@onepeloton.com.
Peloton has hosted a number of meet & greets and special events so far in 2023. You can catch up on all of the latest events via this page.
If you're interested in attending the event with Jeffrey in Berlin on April 1, be sure to RSVP via Hopin.
---
Want to be sure to never miss any Peloton news? Sign up for our newsletter and get all the latest Peloton updates & Peloton rumors sent directly to your inbox.