Recent data indicates that Peloton is starting to quietly test rep counting on the Peloton Guide (or at least lay the groundwork for it).
Some members have reported that, following a class they took on the Peloton Guide, they are presented with a popup asking them to rate a quality & accuracy of the rep counting.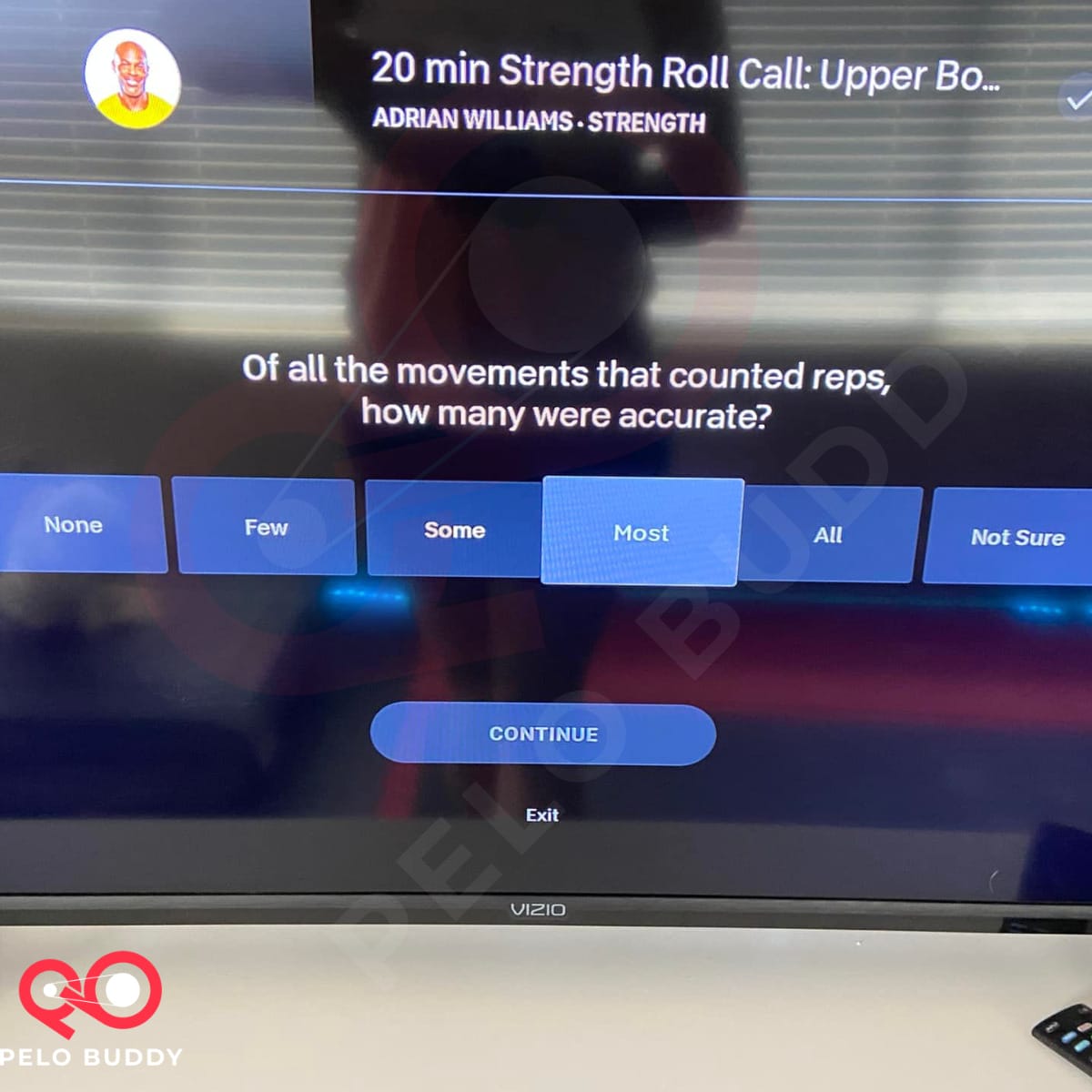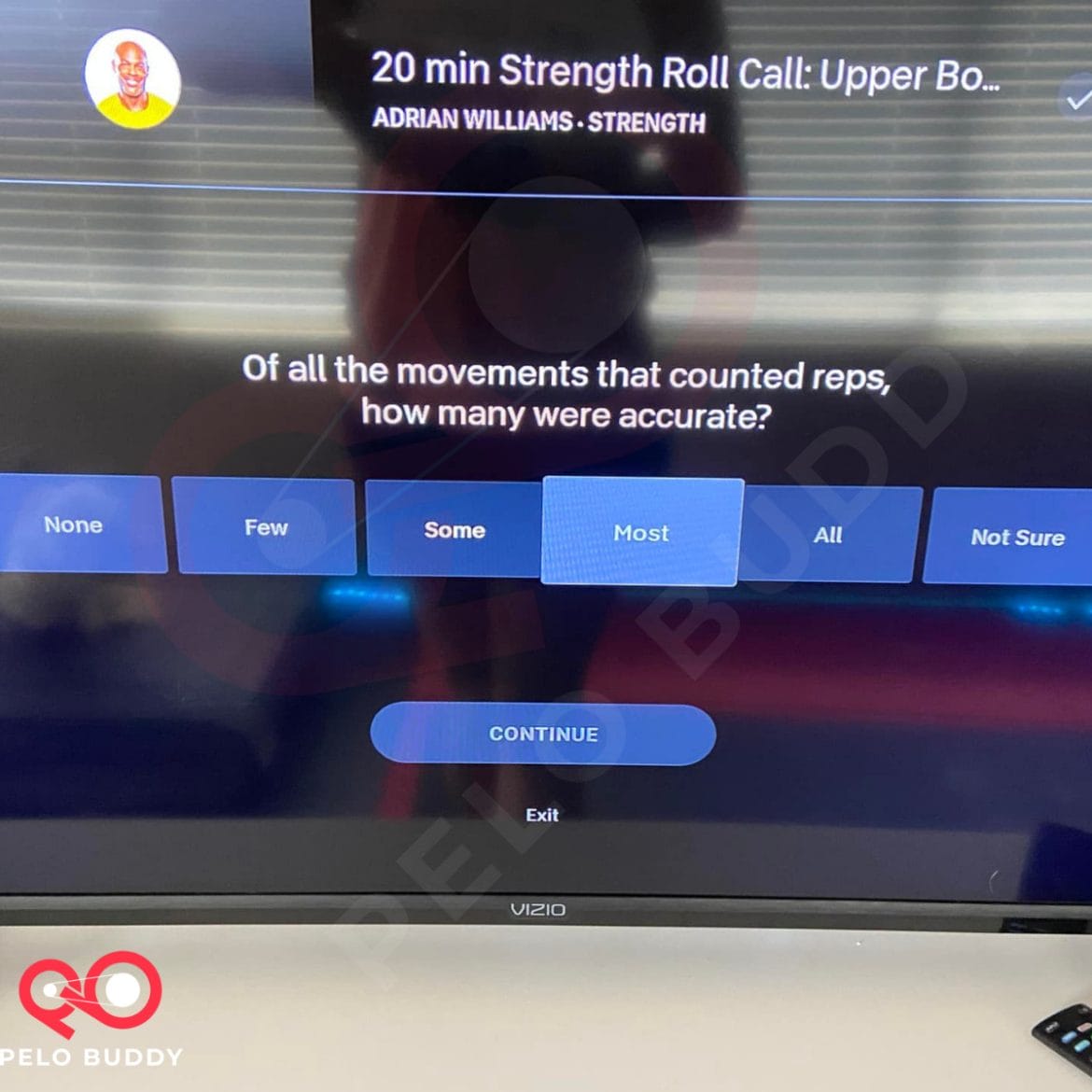 The prompt specifically says: 'Of all the movements that counted reps, how many were accurate". Members can leave ranks of None, Few, Some, Most, All, and Not sure.
However, although the Guide was asking members to rank the quality of rep counting, the UI while taking the class was the same as before. The movement tracker was still filling up based on time, and there was no visual indicators of the current rep count.
These tests of rep counting likely correlate to some mystery test classes that appeared for some members on the Peloton Guide last week.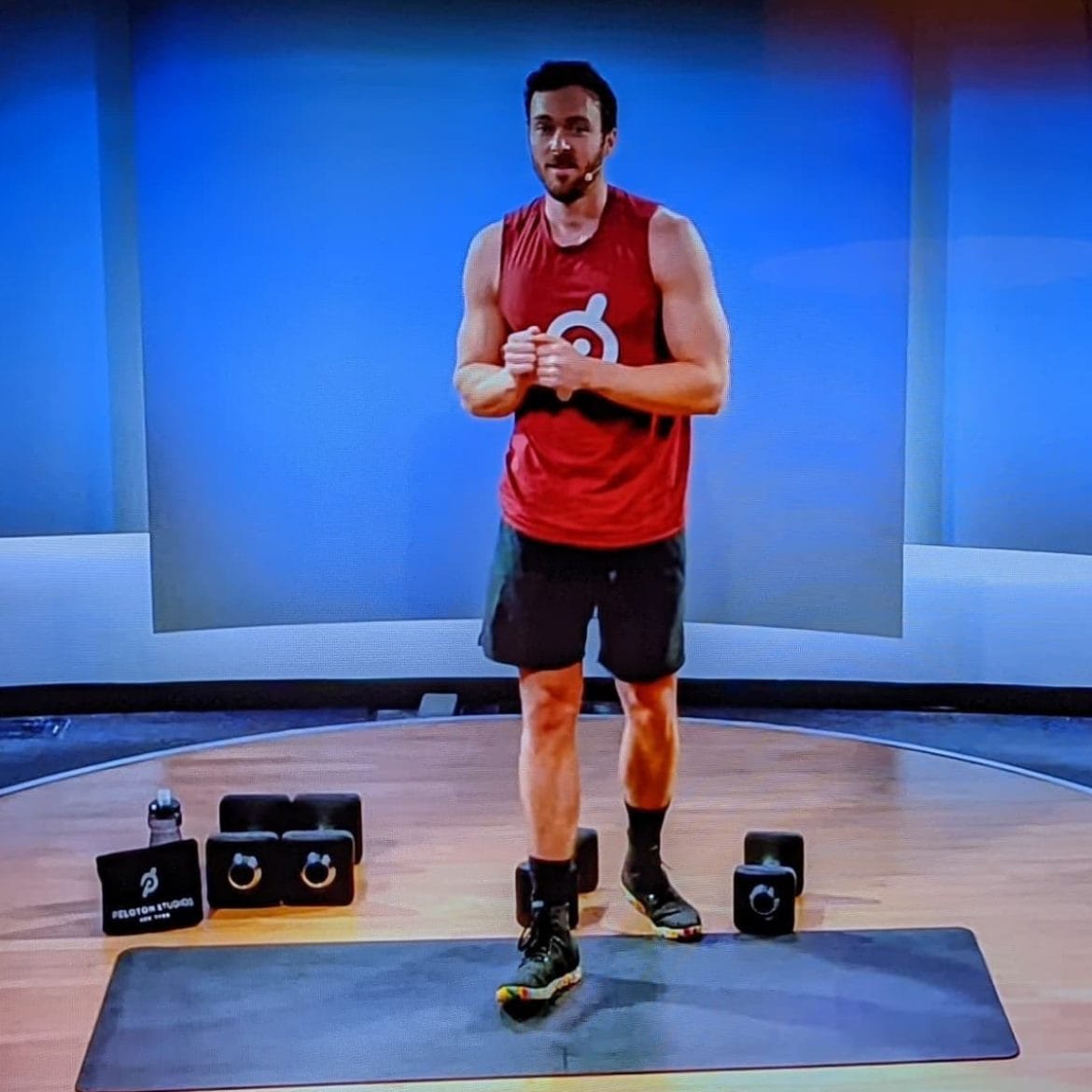 There were at least five test classes that showed up for some members, and they are not taught by any known instructors. The test classes are taught by Austin and Emily, who are likely Peloton employees. Because they are just test classes and are showing up for members, it is unlikely that they are future coaches in training (as Peloton typically makes an announcement and holds a special premiere class for their new instructors).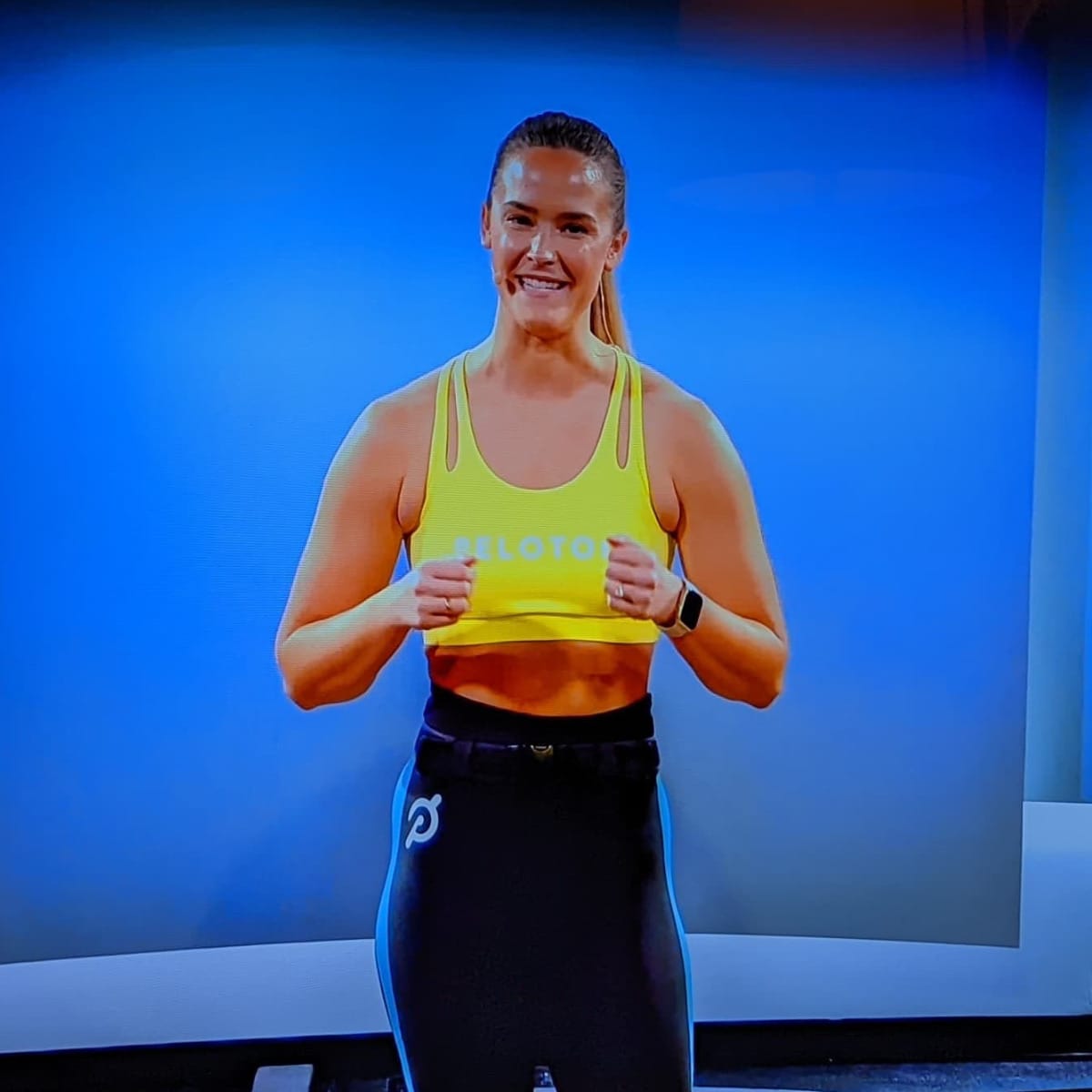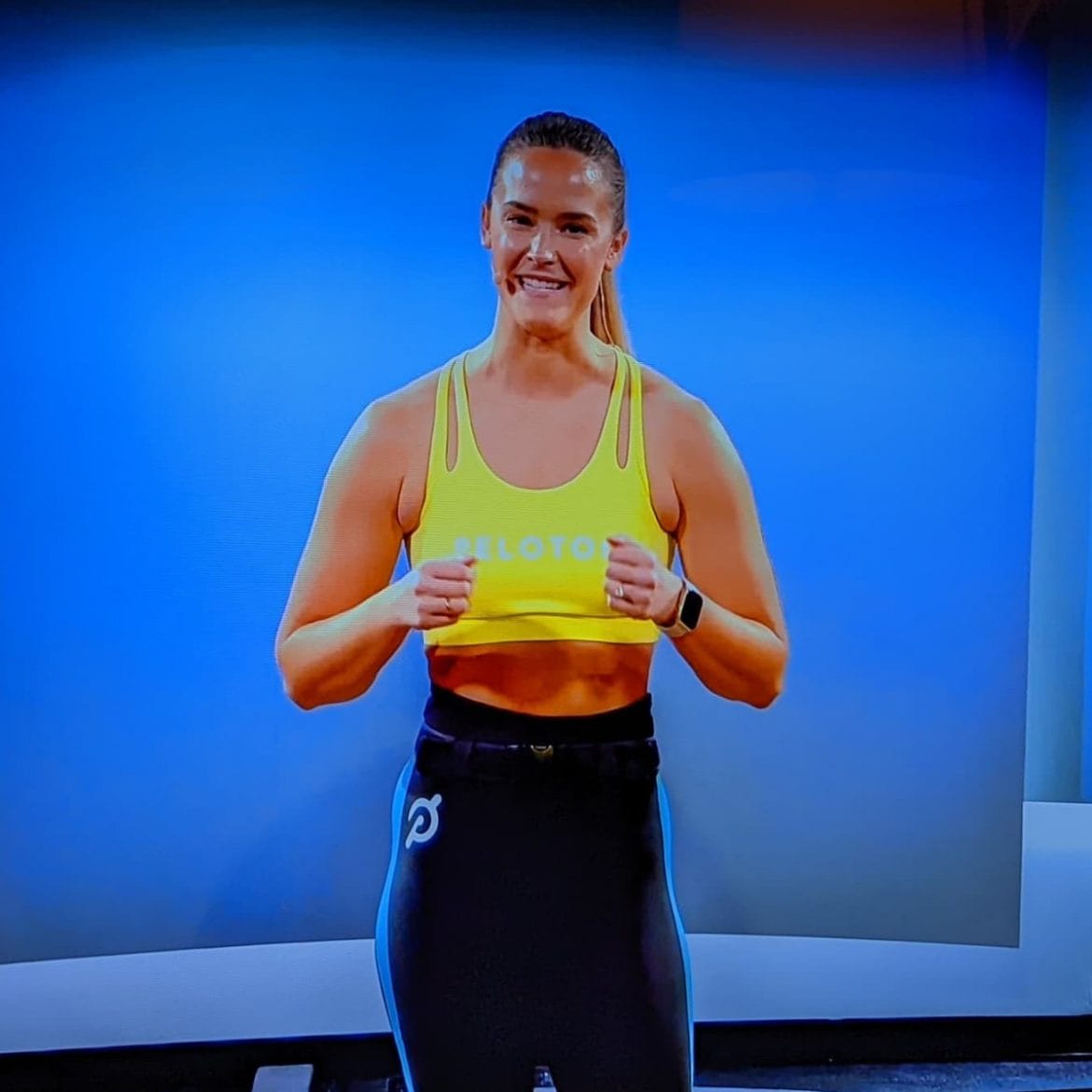 Members who could see the classes on their device report being able to take them like any other Peloton strength class.
Peloton members periodically see test classes show up on their devices as Peloton experiments with new features related to their products – and in this case based on the timing it seems like they could be testing out the highly requested rep counting feature that Peloton has hinted is in development with the test classes.
Peloton pushed out a big update for the Peloton Guide this week, that included Apple Watch support, an improvement in the stack functionality, some possibly improvements to the movement tracker, and more.
The Guide is Peloton's first-ever strength connected device and was released earlier this year. You can read an in-depth review of the Guide and all its features in our overview article.
What key features do you hope to see added to the Peloton Guide?
---
Want to be sure to never miss any Peloton news? Sign up for our newsletter and get all the latest Peloton updates & Peloton rumors sent directly to your inbox.