Peloton has begun the roll out of the highly requested and anticipated integration between Apple Watch and the Peloton Guide. Apple Watch users will soon have the ability to use their Apple Watch as a heart rate monitor with the Peloton Guide. In May Peloton instructor Andy Speer along with Peloton Guide project manager Jon Cilley announced that this feature would be coming in Summer 2022.
Several members have reported that upon starting a class on their Guide, an unexpected prompt from the Peloton App appears on their watch, asking them if they wish to connect their Apple Watch to the Guide.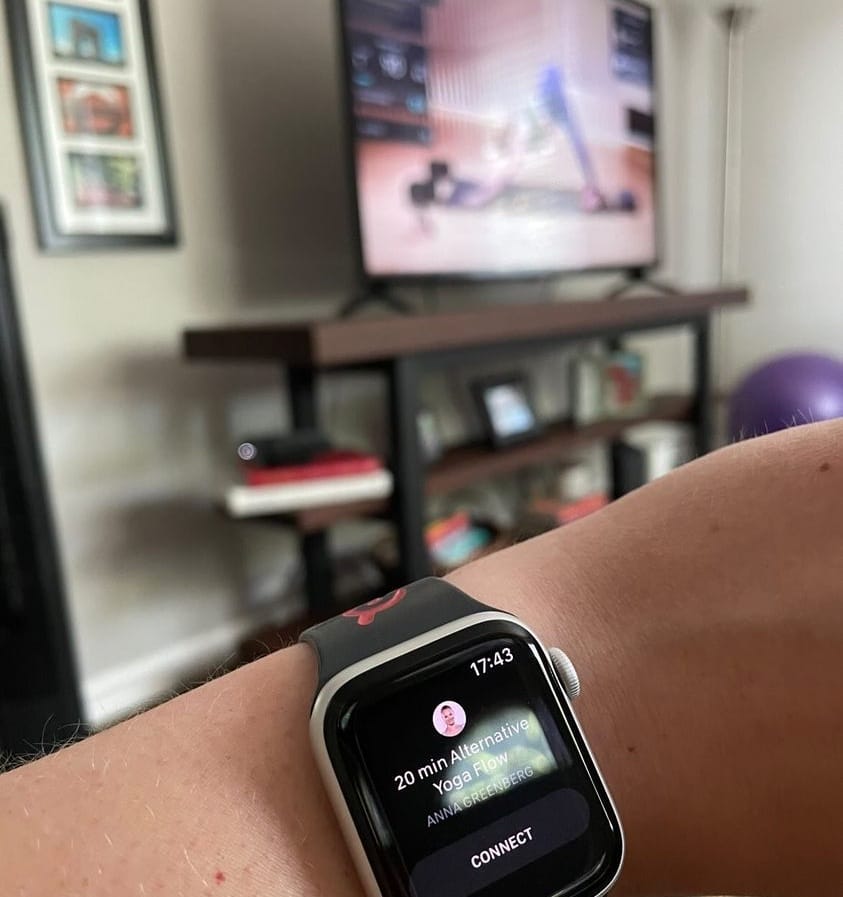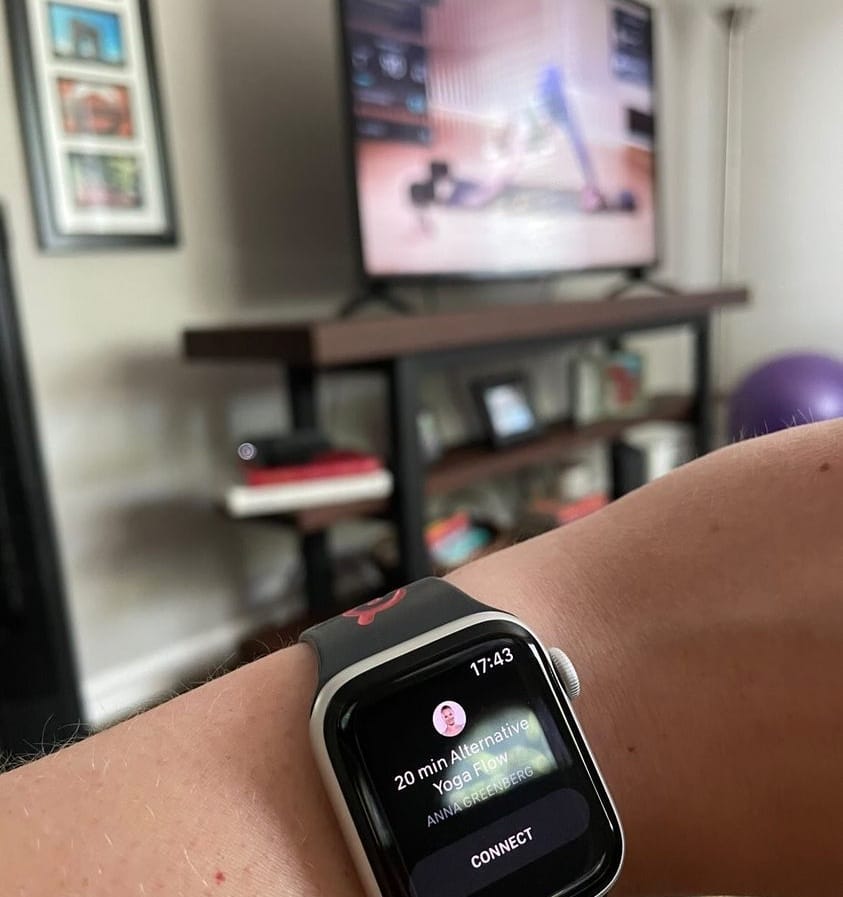 Once a member chooses to connect, their heart rate will show up on screen, just as it does when using any brand of heart rate monitor. This feature began to roll out yesterday afternoon, based on the reports we have received.
Another way to connect the Peloton Guide to the Apple Watch is to navigate to Settings on the Guide and select the Heart Rate Monitor tab.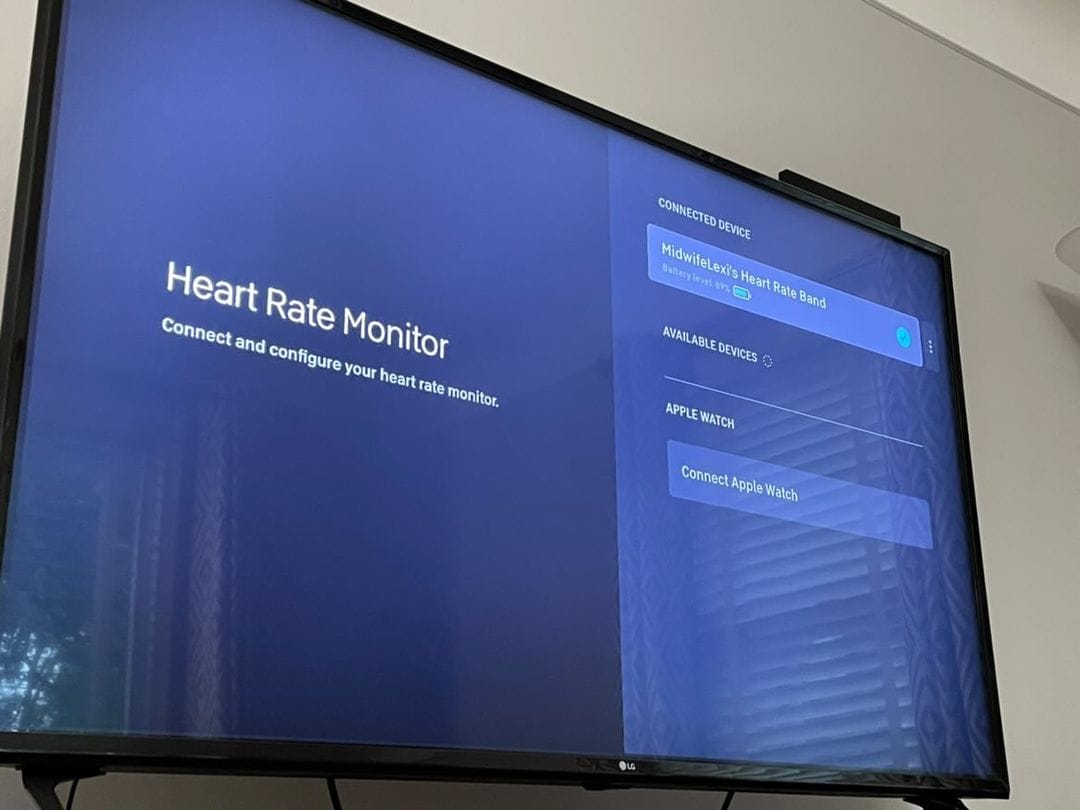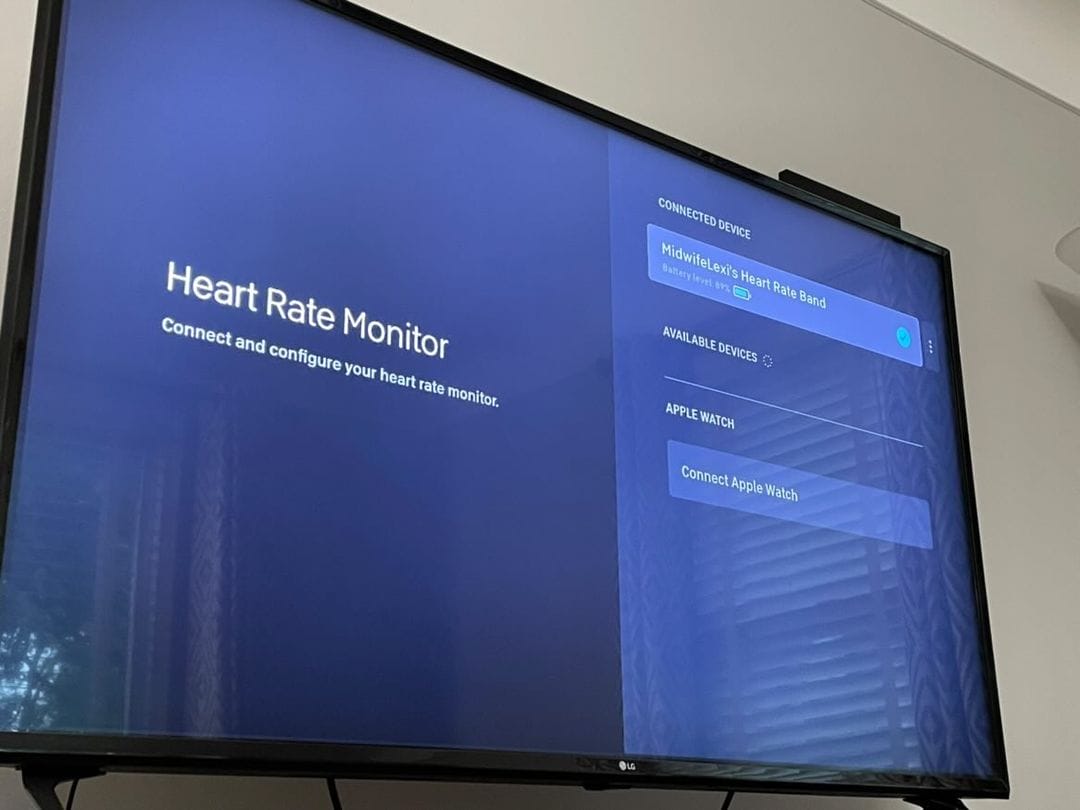 From there members are given the option to "Connect Apple Watch". When selected, members will be prompted to open the Peloton app on their watch, hit the connect button, and sync with the Guide.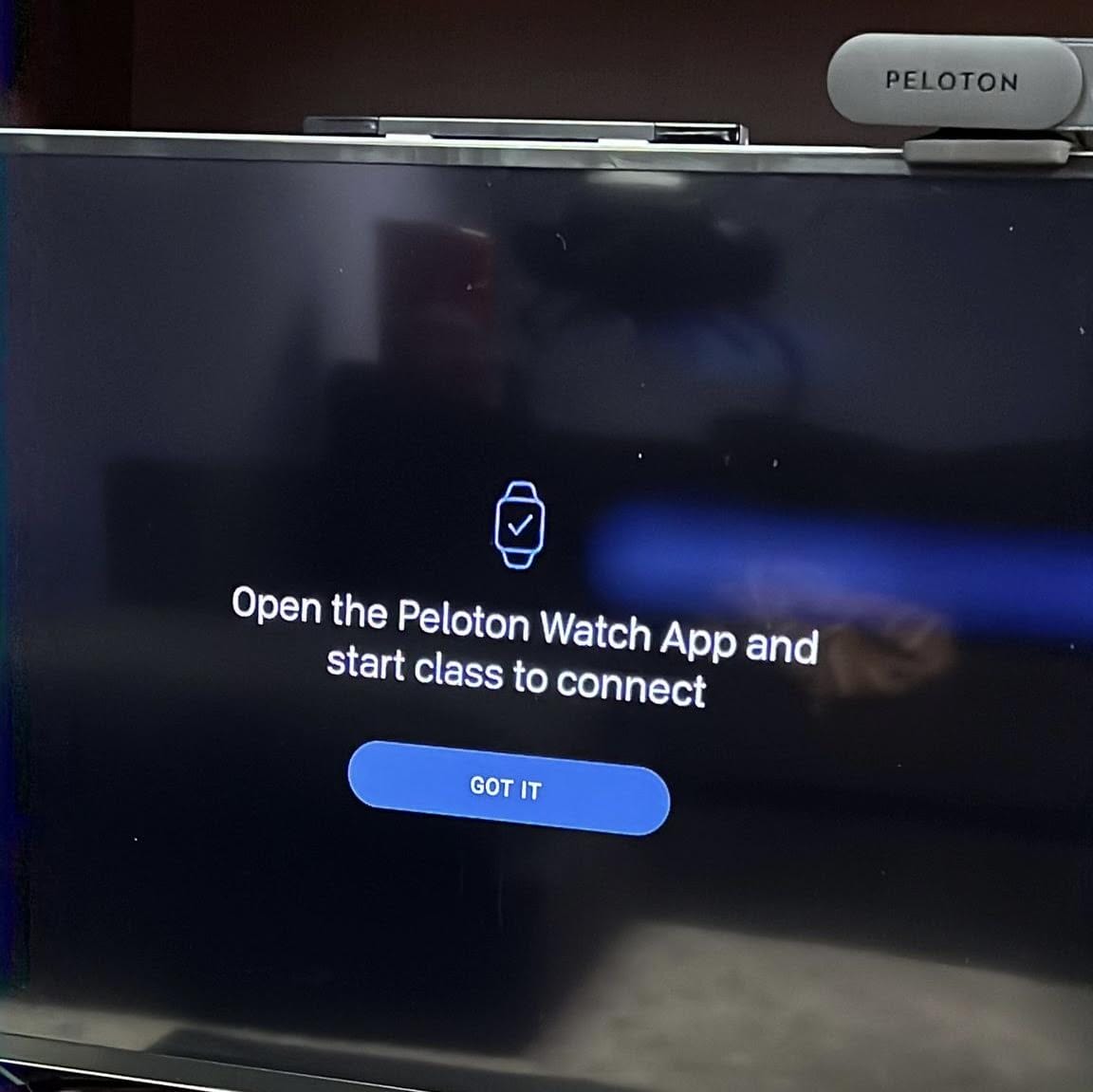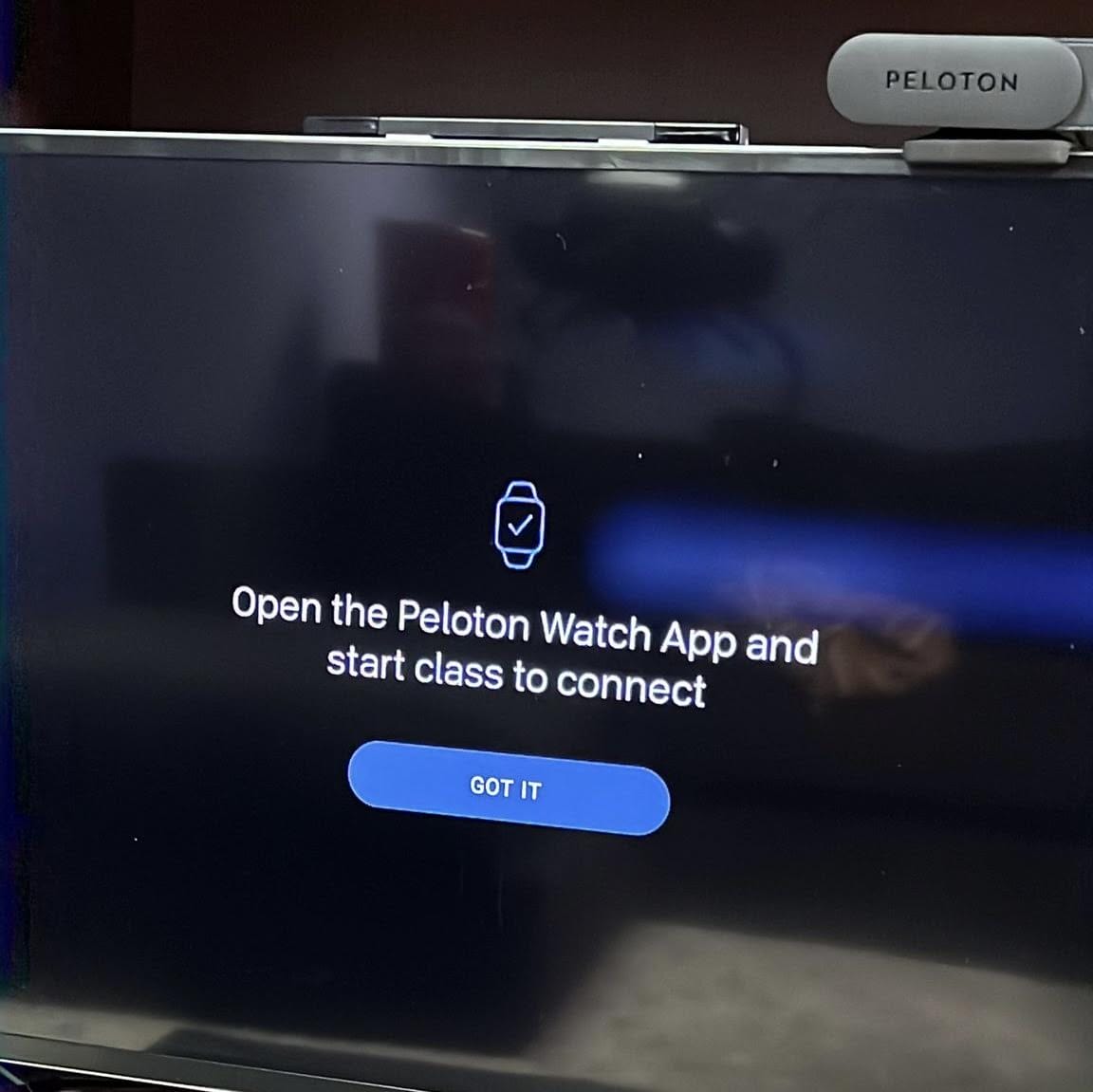 This is one of many recent additions Peloton has made for Apple Watch support. Last week, the ability to use an Apple Watch with Peloton Lanebreak was added.
While this feature is not live for all members yet, it is on the horizon, so be on the lookout! Let us know your experience with the rollout in the comments.
---
Want to be sure to never miss any Peloton news? Sign up for our newsletter and get all the latest Peloton updates & Peloton rumors sent directly to your inbox.