Peloton has removed the Bike+ from the One Peloton Club online sign-up page. Less than two weeks ago the One Peloton Club – which is essentially a rental program that allows members to bundle the upfront cost of the hardware with the monthly subscription fee – was expanded to the entire continental United States. Previously only available through specific showrooms in a small number of states, customers were also able to sign up online for the first time.
Yet today the Bike+ no longer appears on the One Peloton Club landing page. The page has also been updated to mention only the "original Peloton Bike."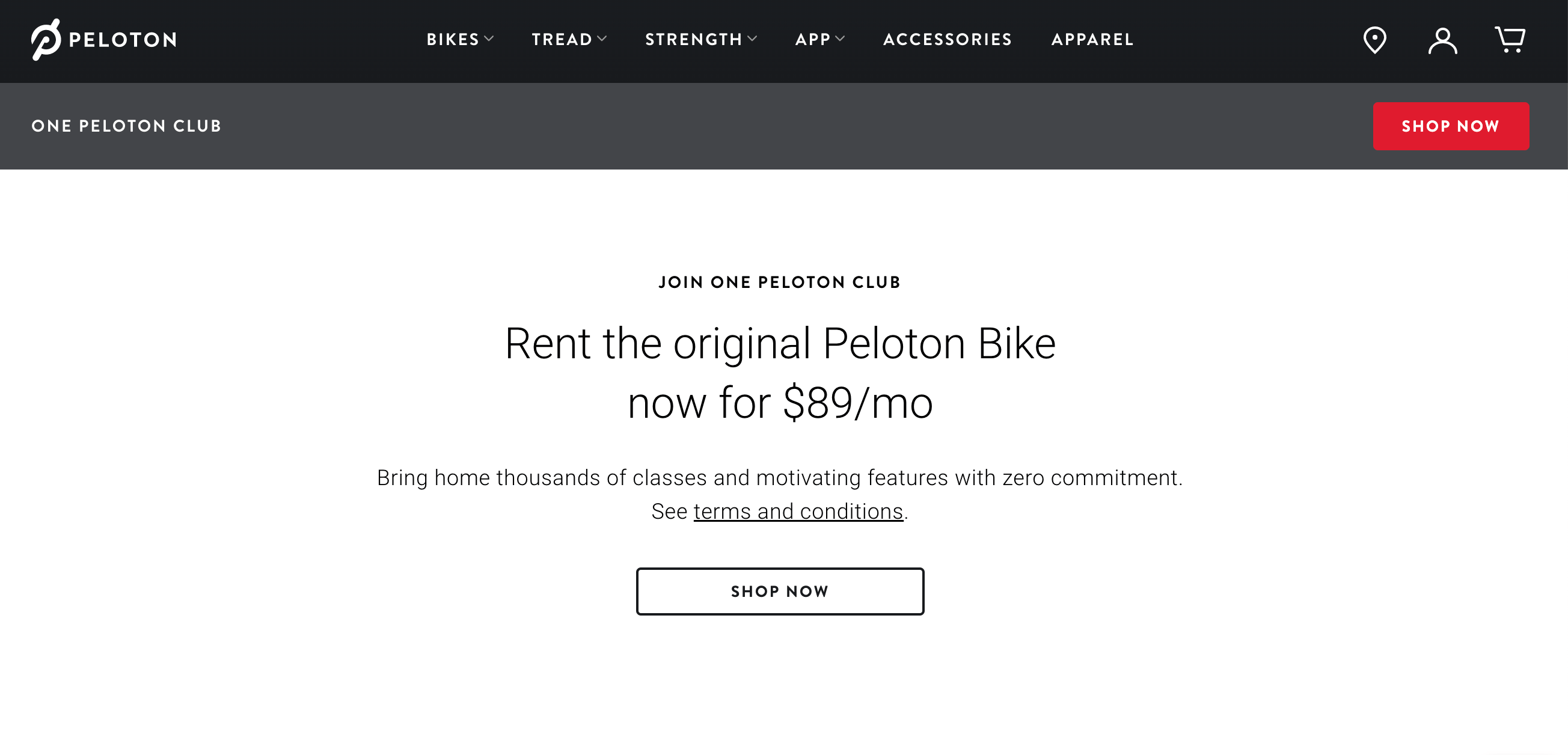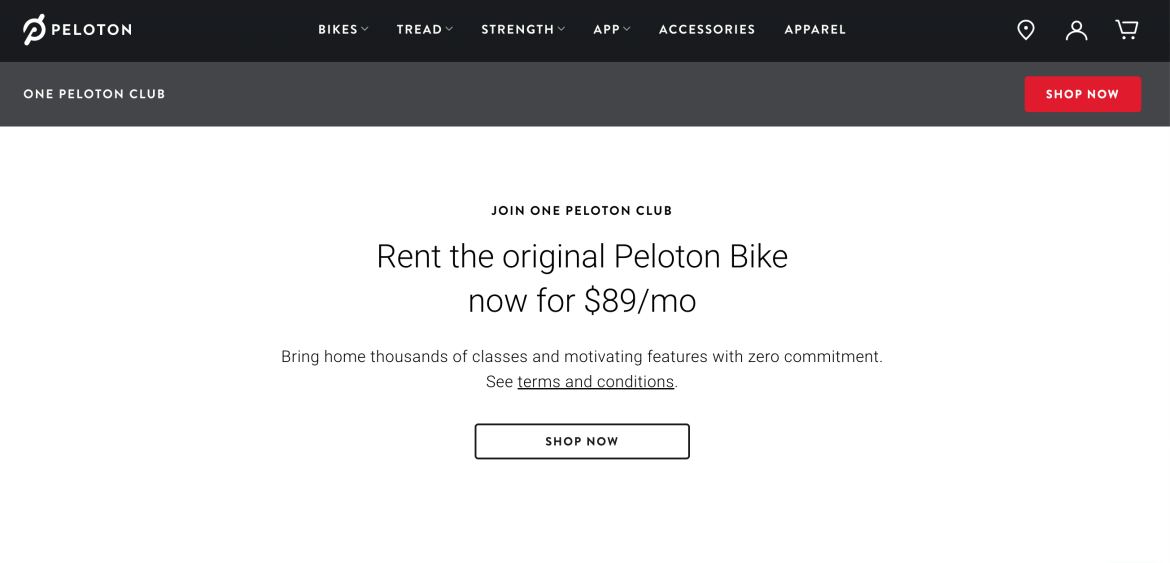 It is unclear whether showrooms still offer the Bike+ option for the program, or if showroom sign-ups are limited to the original Bike as well.
The One Peloton Club was first introduced in March of this year and has already gone through a number of changes. The program quickly expanded to additional states only a month after launch, and Peloton also lowered the pricing only a few weeks after that. Earlier this month Peloton expanded the program to the continental U.S. and made sign-ups available online for the first time since the program's arrival.
Peloton has not yet made any official announcements about this development and it is unclear whether the Bike+ has only been temporarily removed from the One Peloton Club, or if this is a permanent change.
---
Want to be sure to never miss any Peloton news? Sign up for our newsletter and get all the latest Peloton updates & Peloton rumors sent directly to your inbox.