Peloton has announced a multi-year partnership with Liverpool Football Club, one of the most famous soccer organizations in the world. Peloton shared the news via press release:
Peloton, today, announced a multi-year partnership with Liverpool Football Club (LFC). Peloton is LFC's first digital fitness partner with the partnership kicking off in pre-season for the 2023-24 season.
Inclusive of both LFC's men's and women's teams, the partnership will introduce millions of consumers, including LFC fans, to Peloton's world-class content which can be experienced anytime, anywhere and wherever people are on their fitness journey.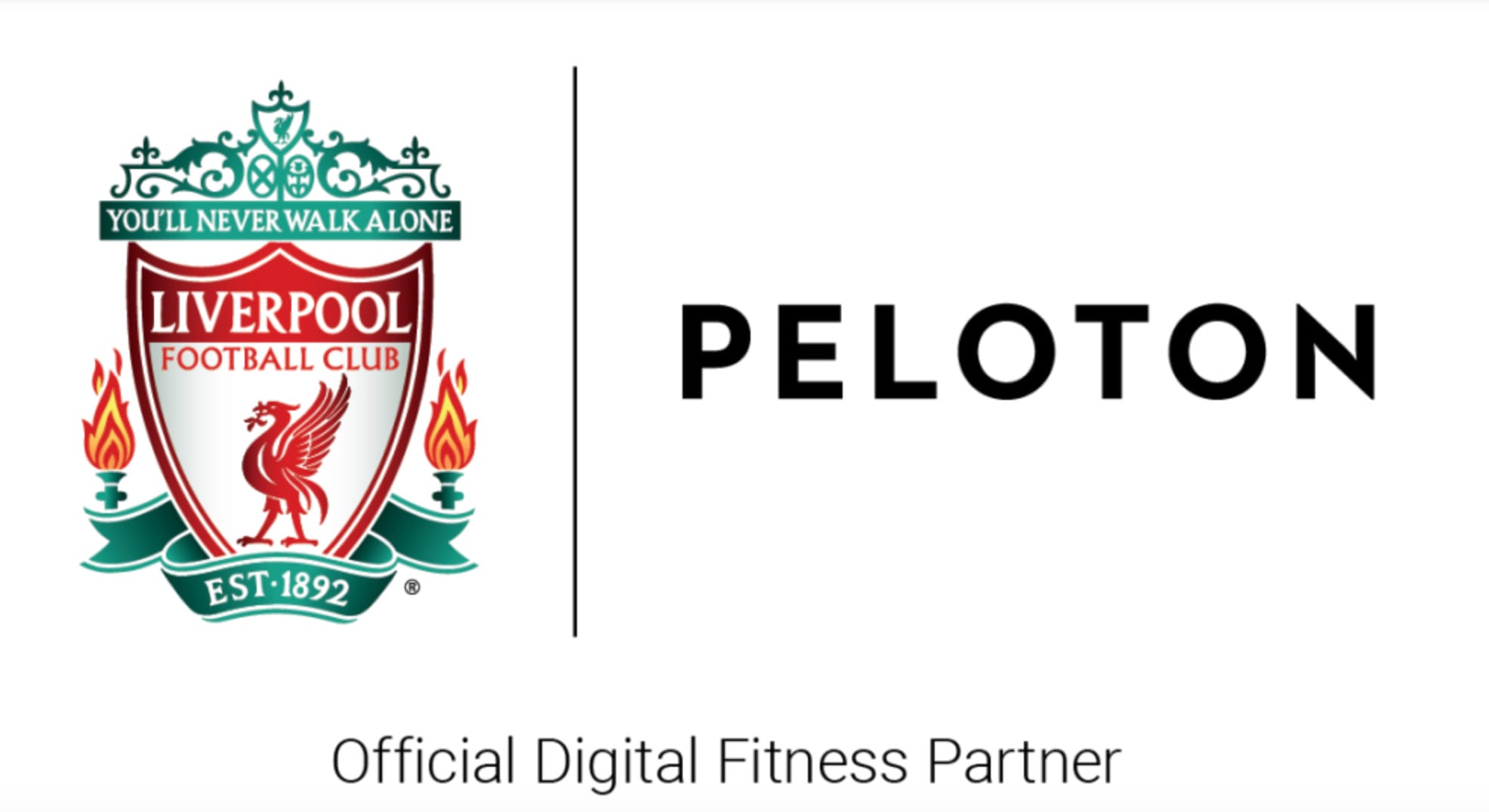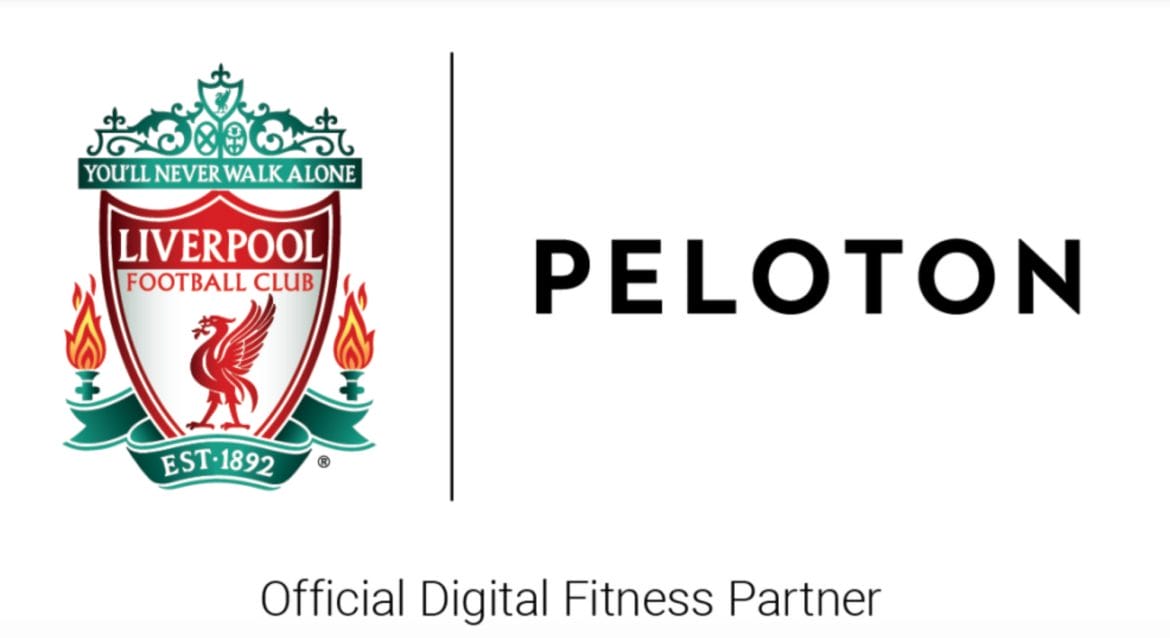 Liverpool Football Club also published their own press release containing similar details. The two organizations also shared a joint social post on Instagram. The post includes a sizzle reel that has also been posted to YouTube, showing Liverpool Football Club employees taking Peloton's content on the Bike and Tread, as well as strength and yoga.
As part of the collaboration, Peloton members can expect special content, and Peloton will also provide Bikes, Treads, and accessories at Liverpool's AXA Training Centre. Peloton's press release reveals additional details:
Peloton and LFC are teaming up to provide Peloton Members and Liverpool fans with special LFC content available on the Peloton platform, matchday experiences and more. In addition, Peloton has a significant presence at Liverpool's world class facility, the AXA Training Centre, and at LFC's pre-season training camp in Germany this summer with the Peloton Bike, Tread, and accessories onsite to support player training and overall team fitness and wellbeing. In the near future, Peloton will also have a presence at the LFC Women's Facility at Melwood.
Ben Latty, Liverpool's Commercial Director, shared what this new partnership means for the football club:
We are delighted to welcome Peloton to the Liverpool FC family. This is a truly unique partnership and we're excited about growing and activating this meaningful relationship to benefit both LFC and Peloton communities.
Both LFC and Peloton recognise the vital importance of communities. How we at LFC look after our communities is a central part of our sustainability programme, The Red Way. Similarly, Peloton has built up a nearly seven million-strong passionate community since launching just over 10 years ago.
It's particularly pleasing that we've been able to put our own staff, those who work so hard behind the scenes, front and centre in the video to mark this incredible new partnership.
Together we will provide Liverpool FC fans and Peloton Members with the best exclusive LFC content possible and remarkable and memorable one-of-a-kind experiences.
Peloton previously had a two year agreement with DFB Academy (German Football Academy), which was announced in October of 2020. There had been a dedicated collection curated by DFB Academy experts, as well as special classes with the DFB Academy team and instructor Nico Sarani – but all of this content has since been removed from the Peloton platform, likely because the partnership expired.
We will share more information regarding special Peloton/Liverpool Football Club content as details become available.
To learn more about Peloton's new partnership with Liverpool Football Club you can access both the Peloton and Liverpool Football Club press releases.
---
Want to be sure to never miss any Peloton news? Sign up for our newsletter and get all the latest Peloton updates & Peloton rumors sent directly to your inbox.