Late last week, Peloton rolled out an updated version of their iOS app that brought the "Skip Intro" feature to iPhone & iPad users. This feature originally launched in October for the Peloton Bikes & Treads.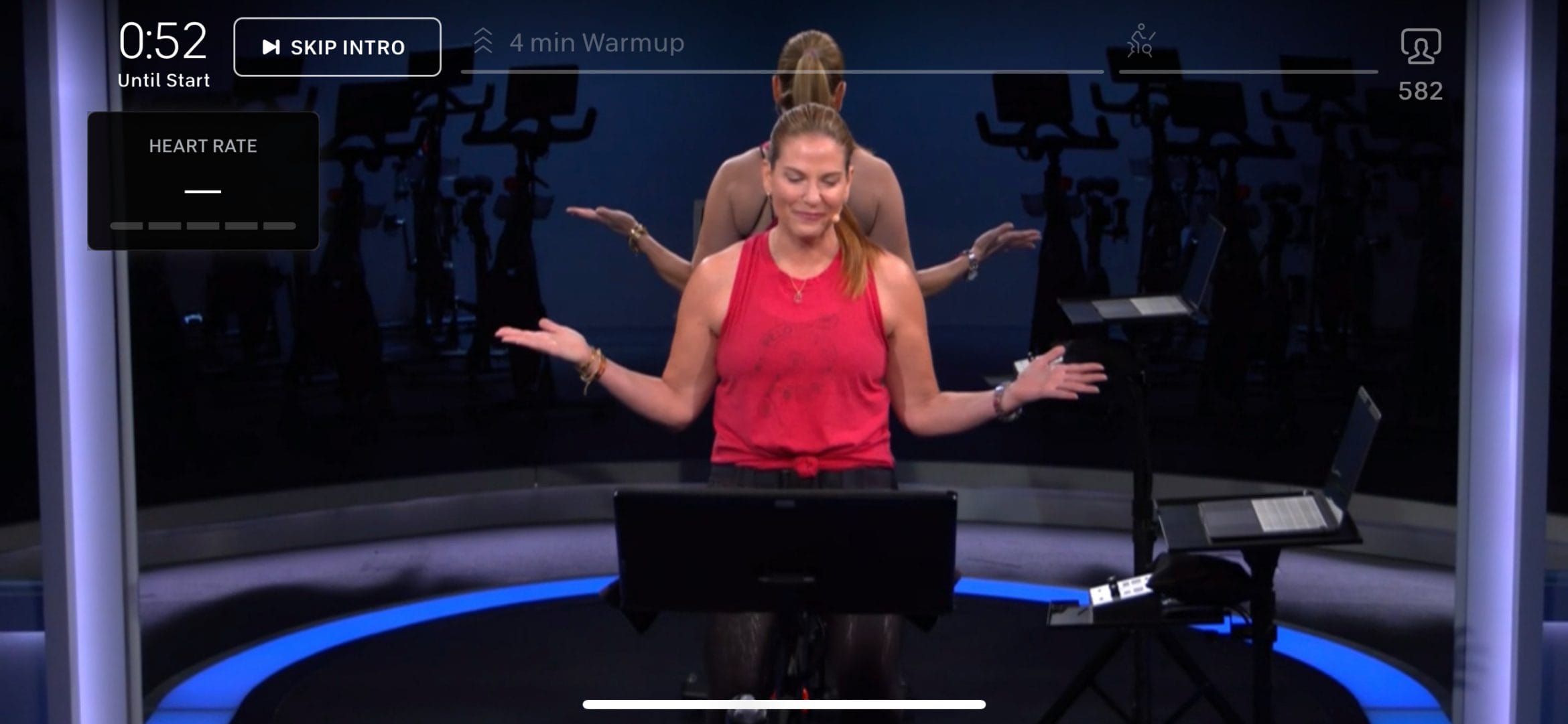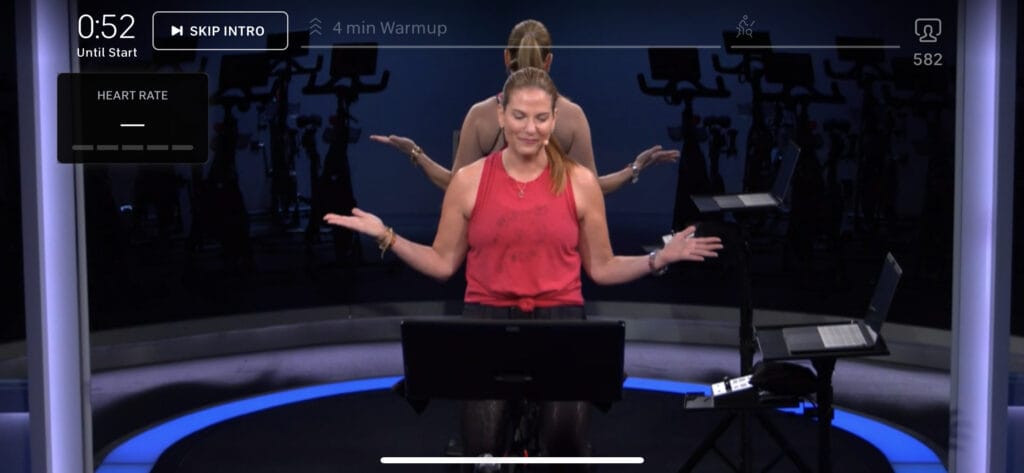 This feature allows you to quickly skip the minute intro before each class, if you've already warmed up or know how the resistance and cadence knob works.
Along with Skip Intro, the update also brought a minor update to the profile page. Your profile now contains tabs, allowing you to quickly swap between the Overview (with 30 day trend calendar), Workouts, and Achievements. All of the same info was there before, but it was linked to from the main profile page, with no quick access tabs. The layout of the profile page has also been updated, with the 30 day activity calendar now being moved to the top, above the list of your workouts.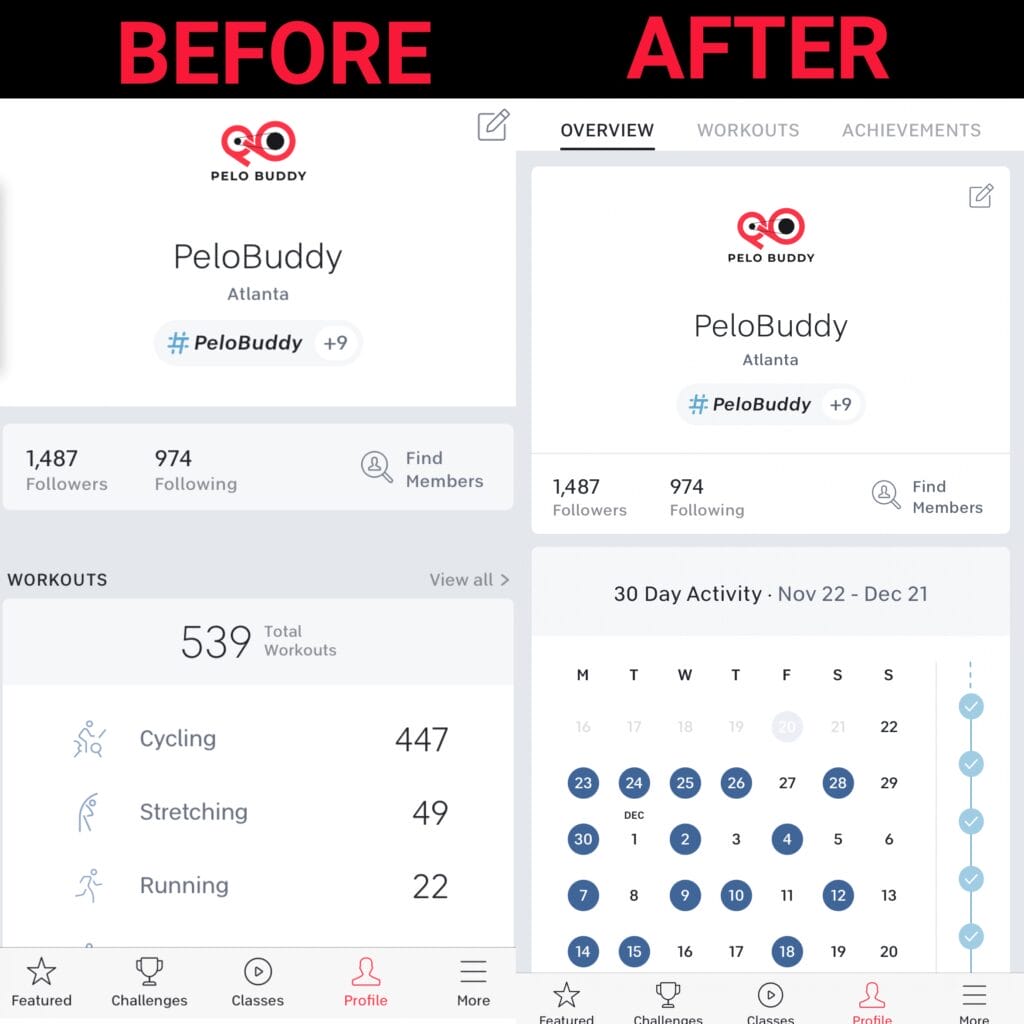 However, there does appear to be a bug in the new version of the Peloton iOS app. The "Active Days" number shown under the calendar does not appear to be calculating correctly for a number of people. Some report that it says "0" days, while others have various other incorrect numbers showing.
As a reminder, you'll only have the option for Skip Intro once you've taken 5 classes of that workout type. Skip Intro is also only available for on-demand classes – not Live or Encore.
As always with these new features, you'll want to make sure you've downloaded the latest version, and then completely close and reopen the app.
Peloton has not updated the support page for Skip Intro yet, as it still says it will not be supported for iOS. We expect that to be fixed shortly.
---
Want to be sure to never miss any Peloton news? Sign up for our newsletter and get all the latest Peloton updates & Peloton rumors sent directly to your inbox.