Peloton announced this week that the Comeback program is expanding to the UK.
Originally launched in the US in February 2019, the Comeback program is one of Peloton's social impact initiatives, with the goal "to empower recipients to keep fighting." It began in the US by giving away 100 bikes over 100 days. Once the initial 100 day period was over, Peloton announced over the summer they would be making the initiative permanent. In addition, in April 2020, Peloton announced they would be donating an extra 100 bikes through the Comeback program to hospitals and healthcare workers.
Following the success of the program in the US, Peloton is now bringing it over to the United Kingdom. The UK program will launch by giving away 50 bikes over the first 100 days – members will receive the bike and a complimentary 3 year subscription. There is no indication yet how the program might evolve after the first 100 days are over.
Submit a story and find out more information at: https://comeback.onepeloton.co.uk/stories.
Members in the US are still able to submit their stories on the US site as well. There has been no word yet as to when or if the Comeback program will launch in Canada or Germany.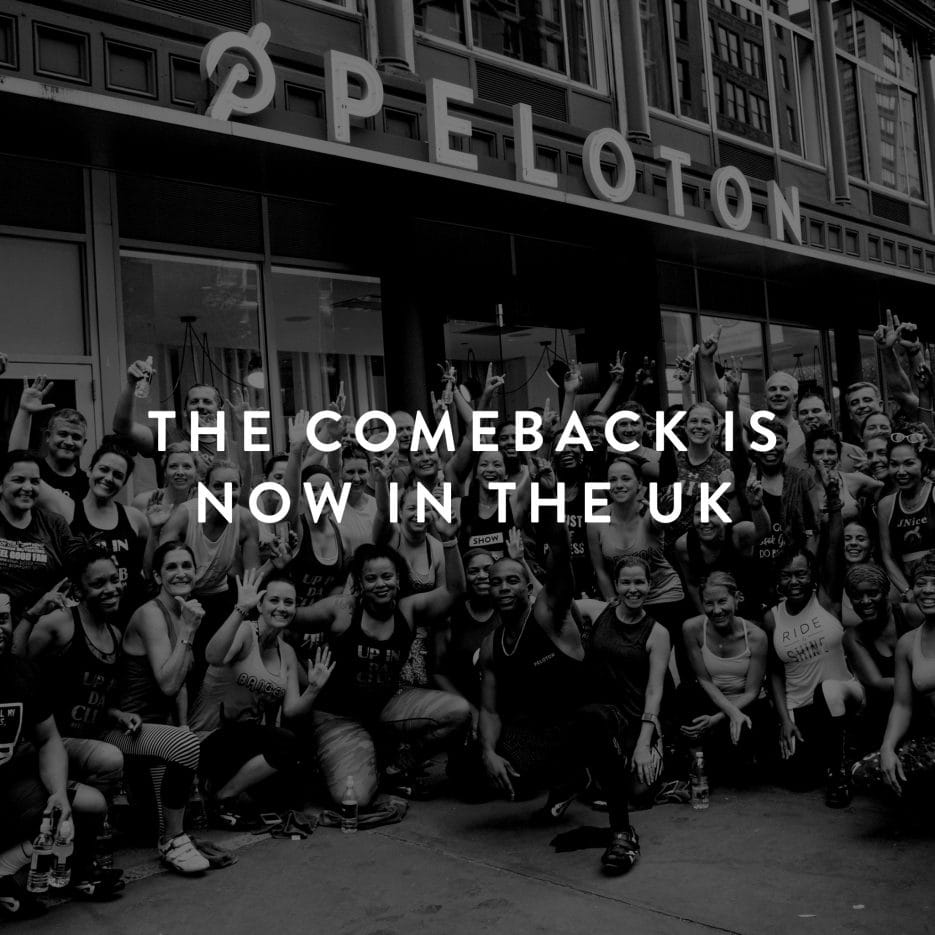 ---
Want to be sure to never miss any Peloton news? Sign up for our newsletter and get all the latest Peloton updates & Peloton rumors sent directly to your inbox.