Peloton has launched a new initiative called Peloton Comeback, aiming to provide motivation and celebrate accomplishment of people around the world. The company will select 100 people over the next 100 days to receive a free Peloton bike and 3 year subscription. Community members will submit stories of deserving people who are overcoming challenges who might be helped by having access to a Peloton bike.
Stories can be submitted through the Peloton Comeback site. Each day starting January 30th, 2019 Peloton will give away a bike a day to a deserving person who might benefit from a Peloton bike as well as becoming a member of the Peloton community.
The stories of people who have been gifted a Peloton are available on the comeback site. They include a gift to the Center for Great Expectations (CGE), a clinic who has a health program trying to help women engage in their health to overcome difficulty, a gift to Elizabeth, who fought cancer and who will use the Peloton to keep her strength up during recover, as well as Jillayne, who lost her husband in a car accident who doesn't have the time to go to a gym so would benefit from a Peloton in the home.
Community members can view these stories and more, as well as nominate others for comeback stories, on the site. Members are also able to leave notes of support and cheer them on via the portal.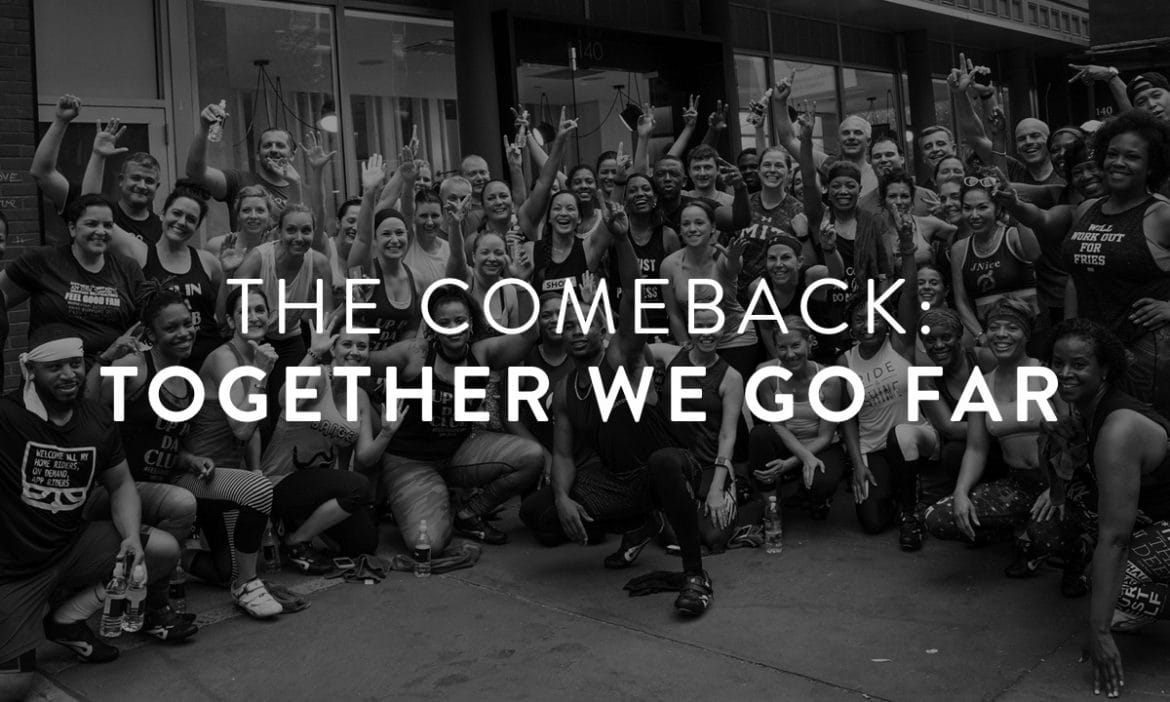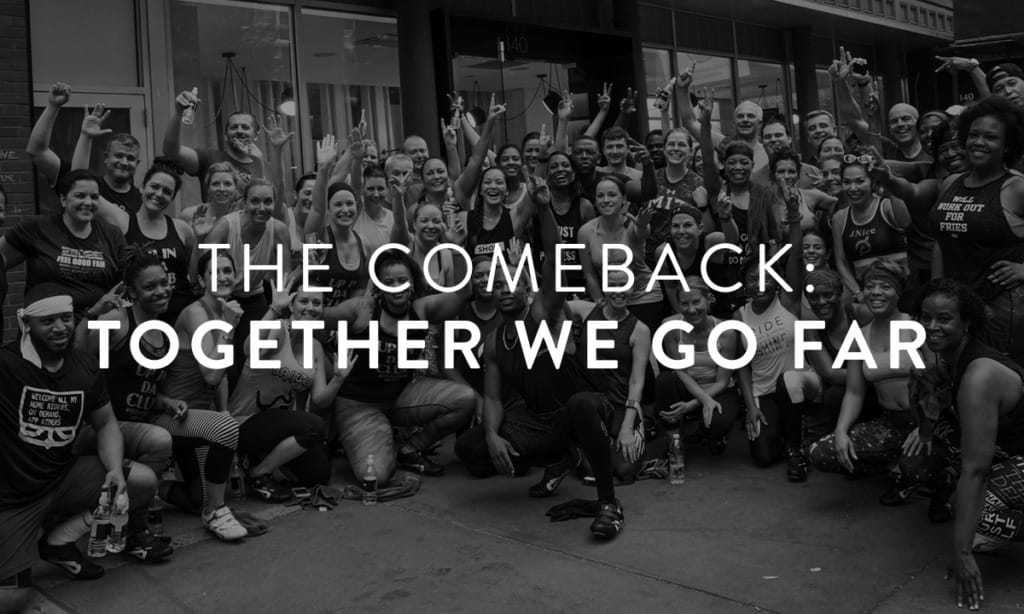 ---
Want to be sure to never miss any Peloton news? Sign up for our newsletter and get all the latest Peloton updates & Peloton rumors sent directly to your inbox.