Peloton was forced to stop filming classes in their New York and London studios in early April due to the pandemic causing stay at home orders around the globe. After a few week gap with no live classes, Peloton launched a new "Live From Home" series, which featured the Peloton coaches teaching classes from their apartments or homes. The question nobody knew was – how many members would tune in for these?
The answer? A record number. The first Live From Home class took place on Wednesday, April 22nd @ 10am ET, coached by head instructor Robin Arzon. A record 23,000 members tuned in live to this ride – shattering the previous live class record of 19,000. The records didn't stop there. That weekend, Robin coached another Live From Home ride, this time a 30 minute "Together We Ride" class, on Saturday, April 25th @ 10am ET. Peloton set another new streaming record, with nearly 28,000 riders tuning in for this weekend class.
While it's clear both members and the Peloton team can't wait for classes to resume in their brand new PSNY studio, which was open for less than a week before the shutdown, these Live From Home classes appear to be helping tide members over until studio classes resume.
Have you taken a "Live From Home" class yet?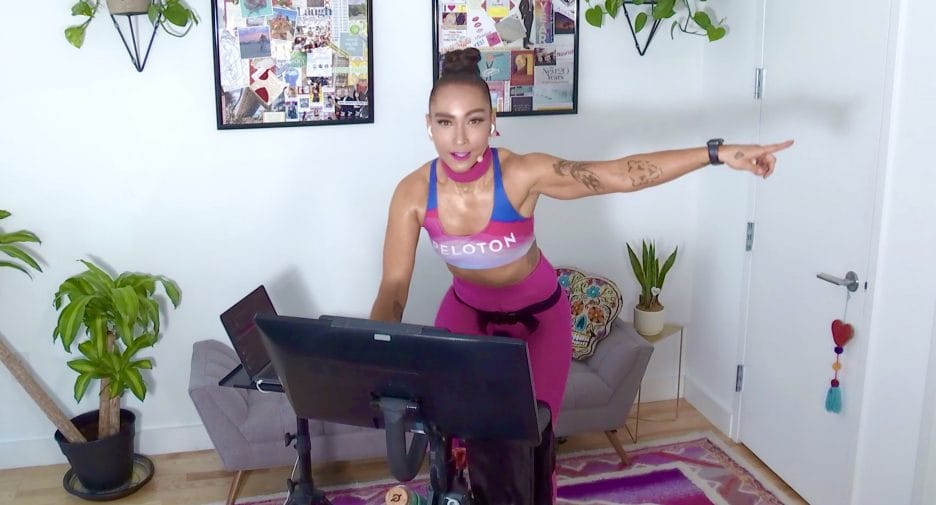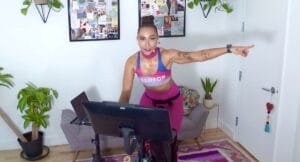 ---
Want to be sure to never miss any Peloton news? Sign up for our newsletter and get all the latest Peloton updates & Peloton rumors sent directly to your inbox.