Peloton's annual member celebration, Peloton Homecoming, was cancelled this year due to the global pandemic. All members who registered were given a full refund of their $100 ticket purchase a few weeks after the news was announced. Additionally, members were told via email to "Please be on the lookout for something special in the mail in the coming weeks." This week, that something special started to arrive.
The surprise? A shoe-sized box with a few pieces of Peloton merchandise – a "Together We Go Far" branded Peloton water bottle, two stickers, and a Peloton keychain. Also in the box was a letter from Peloton CEO John Foley, which stated:
Without members like you, we wouldn't be where we are today. Over the past few weeks, we've seen our community support each other in unprecedented ways. You inspire us to keep moving forward because our strength lies within all of you.


Since 2016, we've been coming together to celebrate one another, and all that we have accomplished, at Homecoming. This year has thrown unforeseen challenges our way, but it's important to us to keep the tradition going in the best way we can.


As always, thank you for your support as we continue to navigate these challenging times together. Keep showing up strong.


Together we go far,
John Foley
CEO and Co-Founder
With homecoming cancelled this year, Peloton instead hosted a virtual Together We Go Far weekend, with a few live from home classes and a Q&A with John Foley (where no new products were announced). The next question on people's mind is likely "What are the dates for Peloton Homecoming 2021", or "When will dates for Peloton Homecoming 2021 be announced?". Historically, these dates are announced over the winter, so start looking for them in December – and we'll be sure to share once we know – stay tuned to this page for details.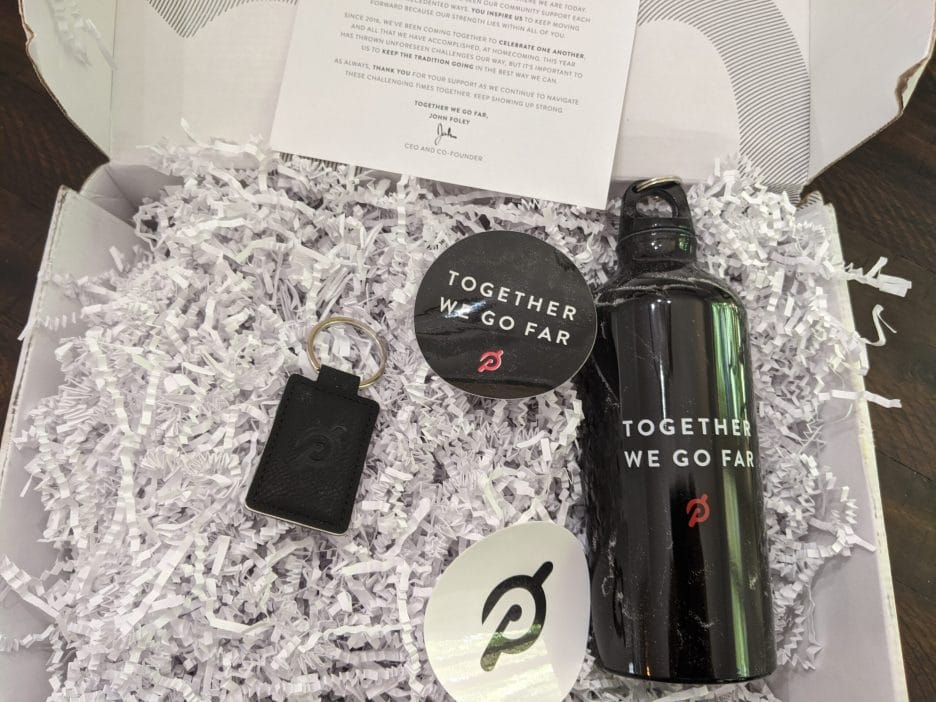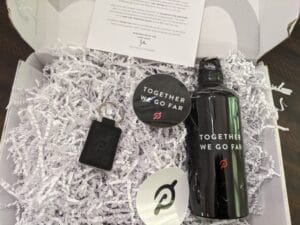 ---
Want to be sure to never miss any Peloton news? Sign up for our newsletter and get all the latest Peloton updates & Peloton rumors sent directly to your inbox.