Members can expect fresh scenic content from Peloton in the coming months based on the Instagrams of three U.K.-based instructors. However, it appears there is one drop coming in the next few weeks! Peloton has already confirmed a lot of other new content in May as well.
During this weekend's Homecoming New Content Experiences panel, scenic content was briefly discussed between DJ John Michael, Becs Gentry, and Peloton Senior Director of Product Management David Packles. Becs mentioned the different locations already available and said "I hear there is more coming this month." Based on the timing, this could be an entirely new location with a different instructor that was filmed months ago.
However, several other instructors have shared they are actively filming new scenic content for drops later this year.
Tread instructor Susie Chan posted on her Instagram story Saturday:
I am off schedule for a week now, doing something very exciting. I can let you know, hot off the press exclusively, I am filming some scenic content. Stay tuned for that."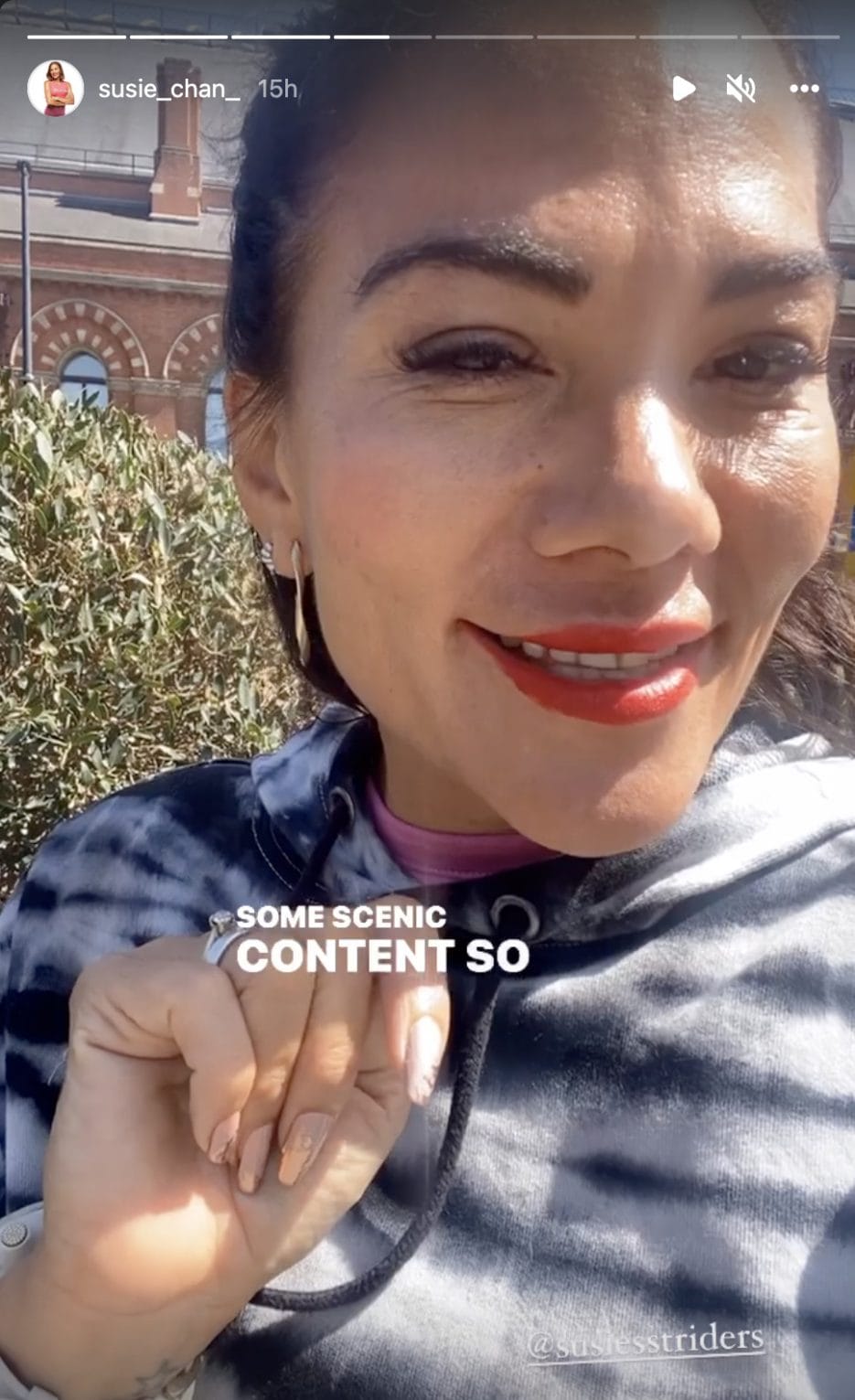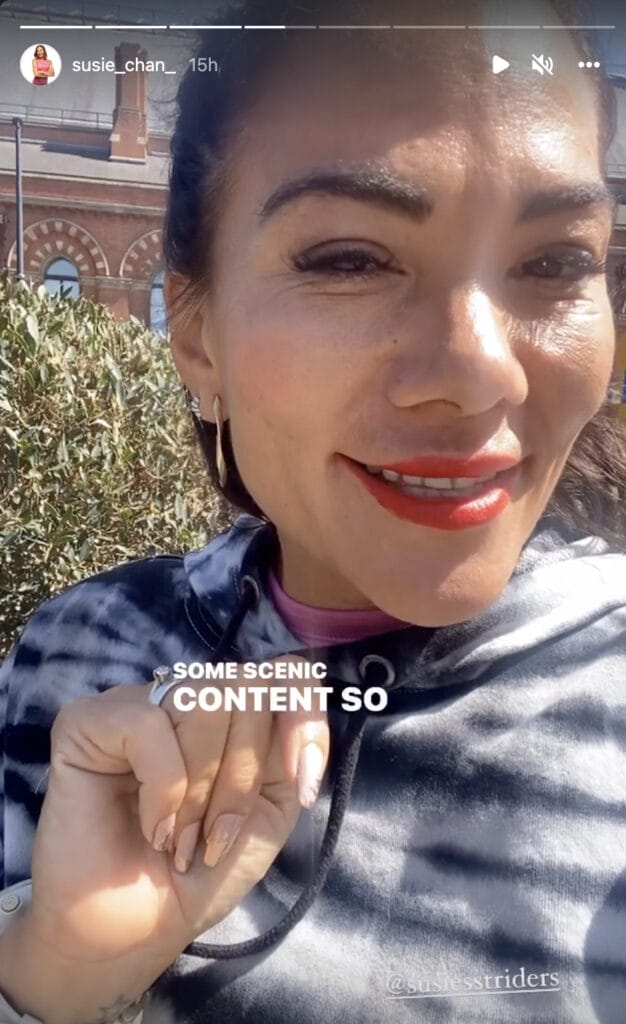 Shortly thereafter, Tread instructor Jon Hosking was tagged in one of Susie's pictures along with Jacqui Moore – Peloton's scenic producer – so it appears he could be filming new scenic content as well, likely in the same location as Susie.
Finally, earlier this week Tread, Strength, and Boxing instructor Jermaine Johnson posted on his Instagram story: "Team, scenic content officially wrapped." Based on the video he appeared to be in London.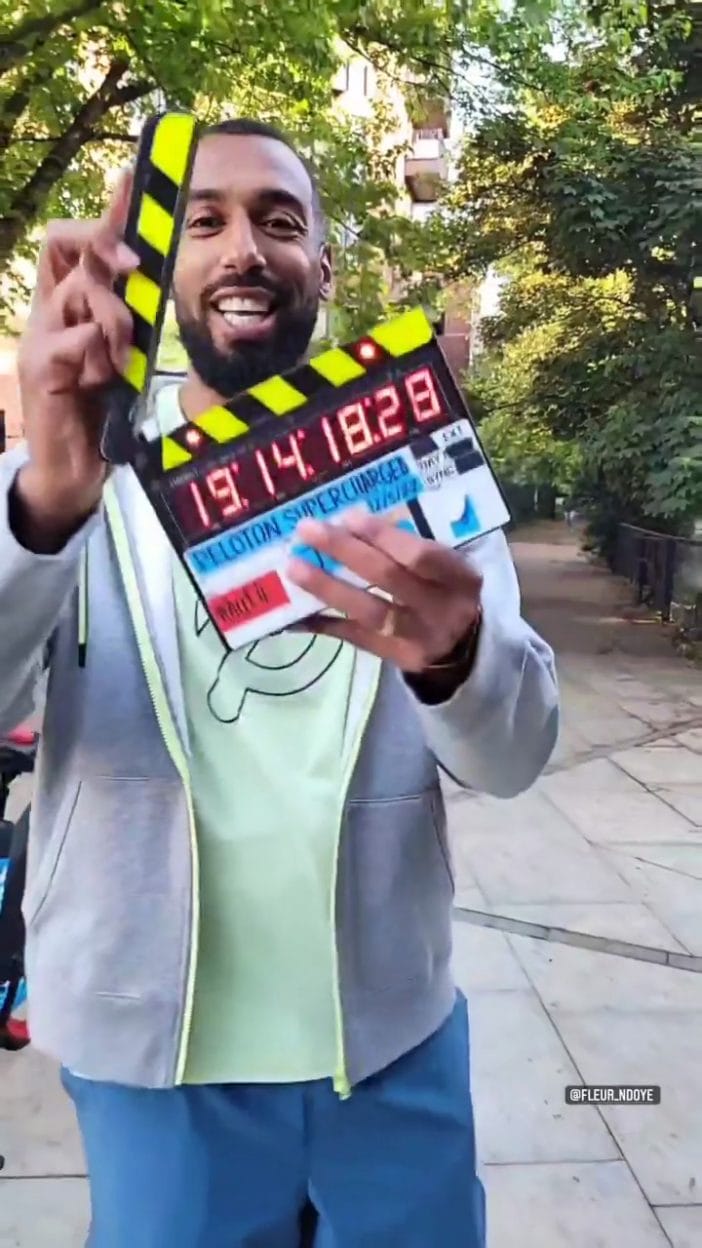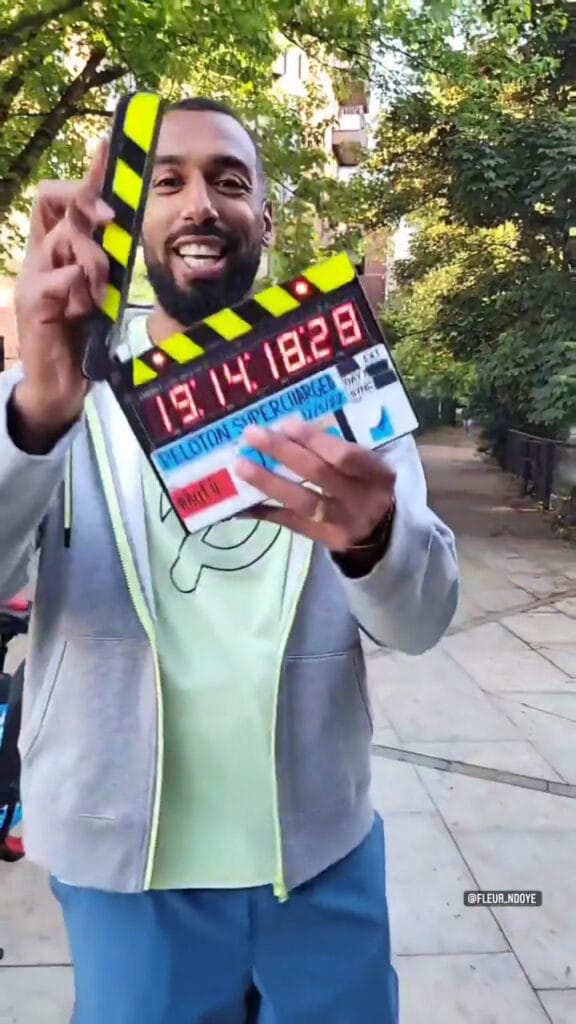 It is unclear when exactly the new scenic content will launch, but likely within about 3-4 months based on previous scenic drops. For example, last October Emma Lovewell and Becs Gentry posted that they were filming scenic content, which was then released the following January.
As a reminder, scenic content is only available to members who own a Bike or Tread and is not accessible to Peloton App members. Peloton made this change last year as part of their scenic content relaunch. Though you can't start the classes on the App or web browser, you can still view the complete list of scenic rides and runs using our guides.
Earlier this month Peloton launched "Peloton Radio," which allows members to pick their playlists to ride or run to while in a scenic class. You can read more about the brand new feature in our overview article.
The most recent scenic content featured Mariana Fernandez in Puerto Rico.
What do you think the next scenic release will be, and what locations are you hoping for in the future?
---
Want to be sure to never miss any Peloton news? Sign up for our newsletter and get all the latest Peloton updates & Peloton rumors sent directly to your inbox.