Peloton has released the first-ever 75 minute outdoor run – the longest run Peloton has ever released, whether on the Tread or audio-only. The run was released on February 3 at 4:00am ET and is a 75 minute outdoor 90s run with Susie Chan.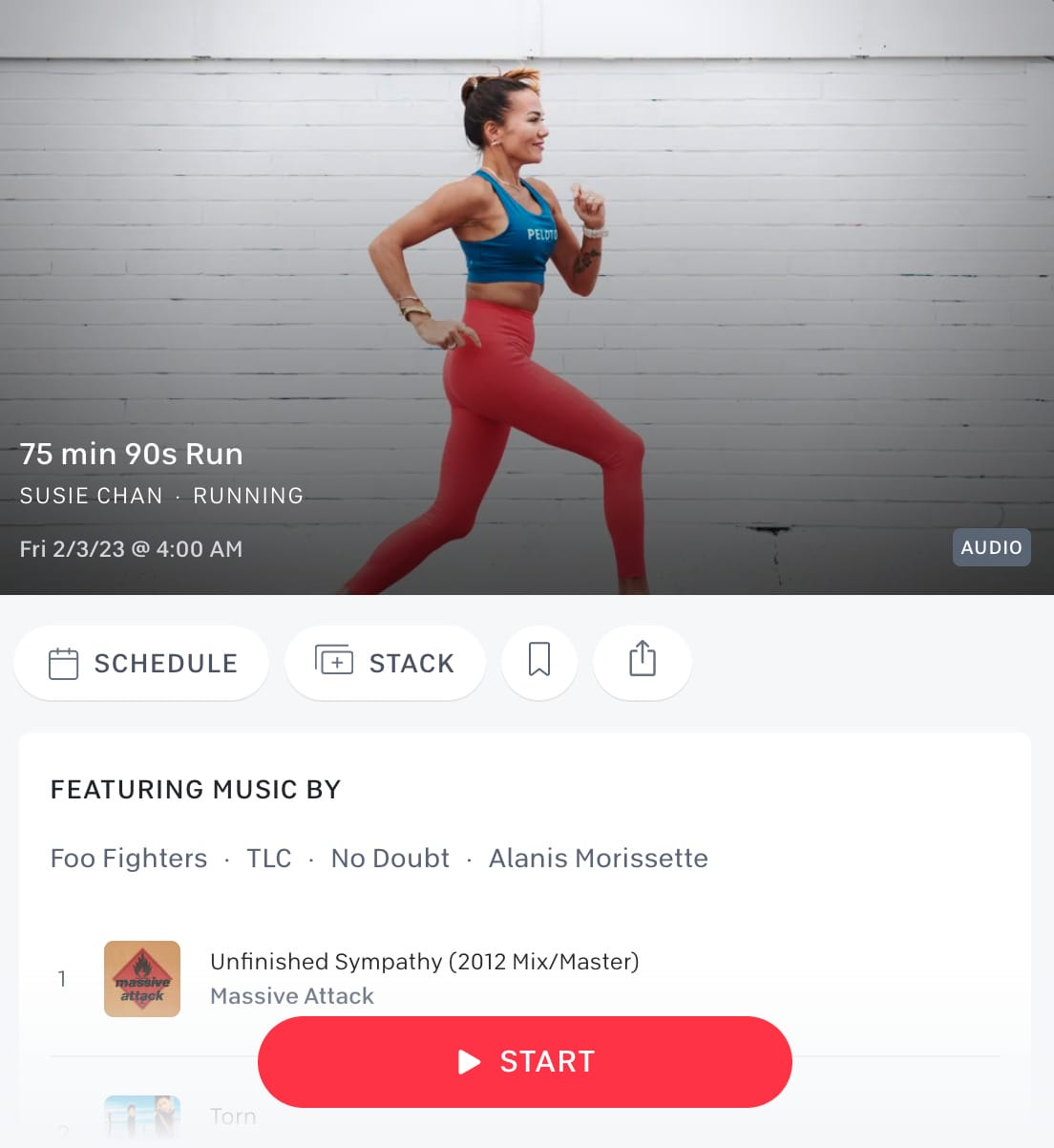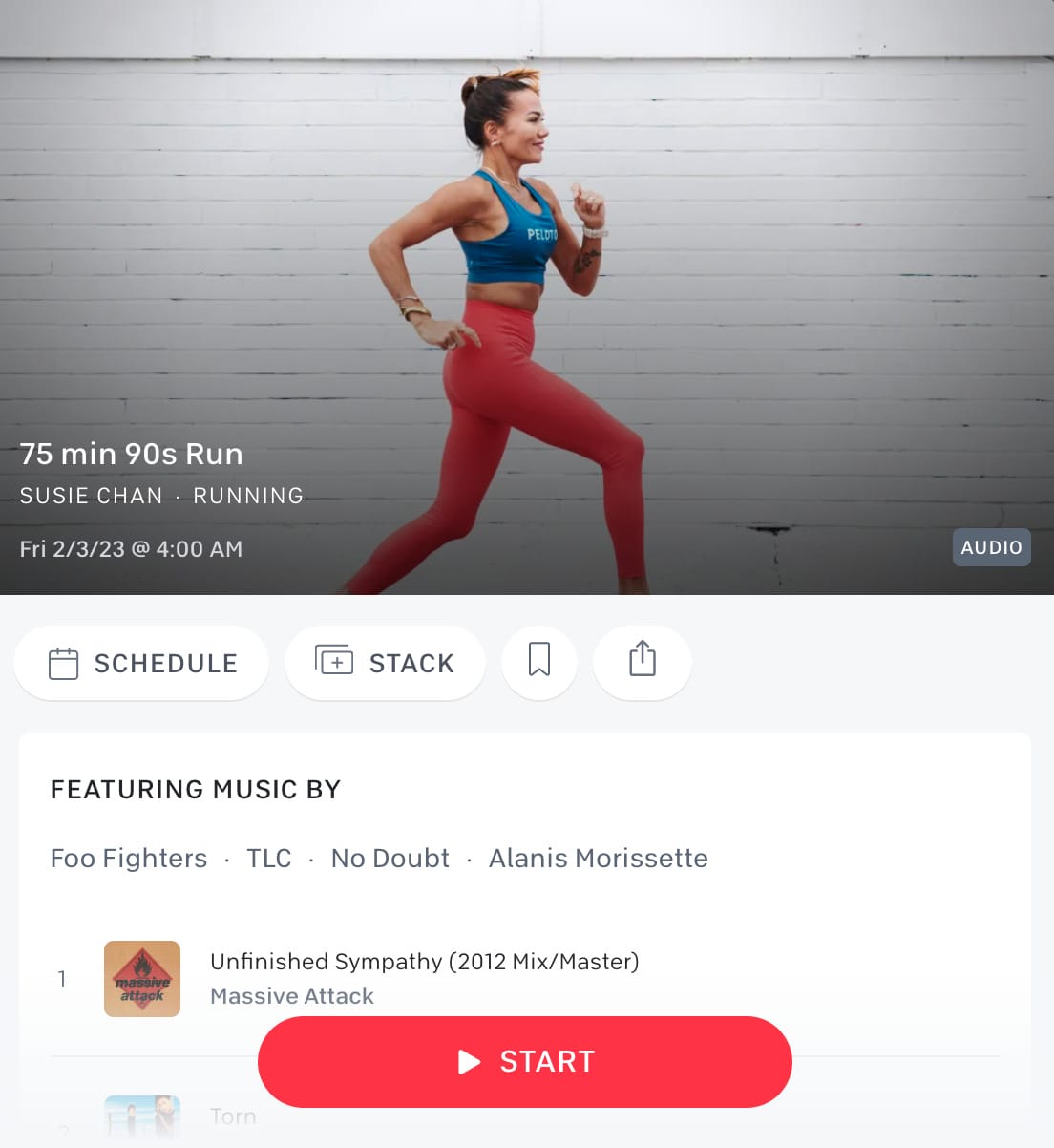 Over the past few weeks Susie had been teasing that she was working on something never before done at Peloton – and it appears to be this first run longer than 60 minutes. The longest runs thus far offered on the Peloton platform tap out at 60 minutes, even in the Road to Your 26.2 marathon training programs.
This could indicate that new longer runs are on the way. Now that Peloton has a 75 minute run, could a 90 minute run be next? There are 75 minute and 90 minute rides on the Bike – but those are all Power Zone Endurance rides or one of the remaining HRZ endurance rides.
It will also be interesting to see whether 75 minute runs are limited to the outdoor category, or whether runs longer than 60 minutes will be added to the regular Tread schedule as well. There are a number of 60 minute runs already available on the Tread, but nothing longer than that.
Will you be taking the first 75 minute run? Would you like to see more added to the Peloton platform in the future?
---
Want to be sure to never miss any Peloton news? Sign up for our newsletter and get all the latest Peloton updates & Peloton rumors sent directly to your inbox.