In a quick turn of events, Peloton and lululemon have settled their ongoing lawsuit. Just this morning we shared that Peloton had their lawsuit against lululemon dismissed by a judge, paving the way for lululemon's lawsuit against Peloton to move forward.
Yet earlier today the two companies reached a settlement, indicating that they were able to resolve the conflict out of a courtroom. According to Reuters:
Without admitting wrongdoing, Peloton has agreed to phase out "certain designs" that Lululemon had objected to in a lawsuit, the companies said in a joint statement on Friday.
"The parties have negotiated a mutually agreeable settlement, and are pleased the matters could be resolved amicably, resulting in dismissal of the pending litigation between them," the companies said.
As a reminder, there were five Peloton Apparel products central to lululemon's lawsuit:
Peloton Branded Strappy Bra
Peloton Cadent Laser Dot Leggings
Peloton's Cadent Laser Dot Bra
Peloton Branded High Neck Bra
Peloton Cadent Peak Bra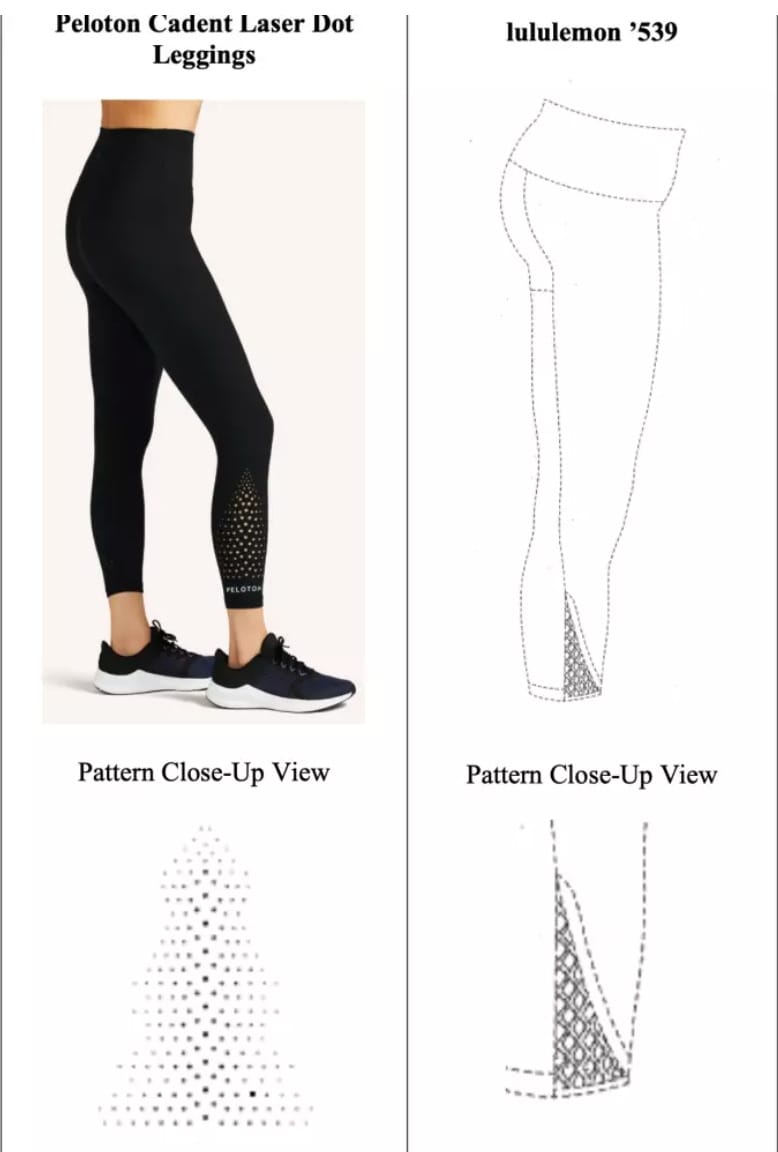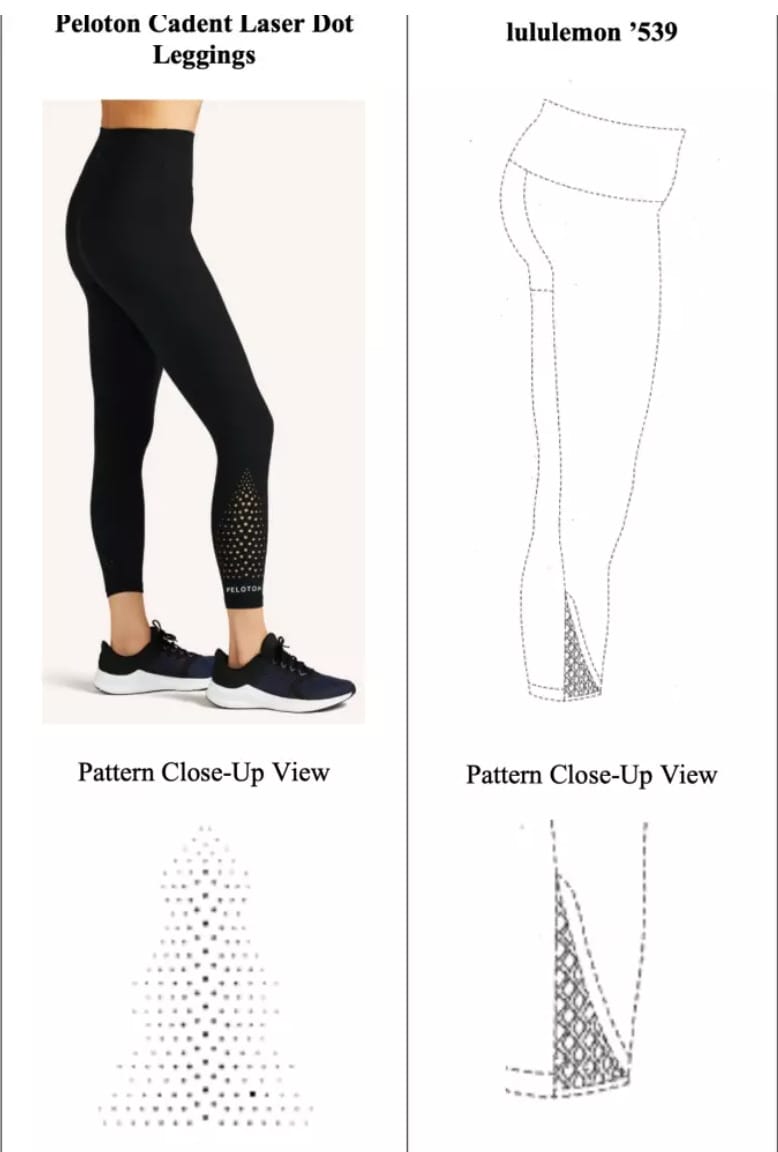 According to lululemon these products directly infringed upon their design patents. As a result of this settlement it appears that Peloton will phase out particular designs. Note that many of these products are still available for purchase on the Peloton Apparel website and it is currently unclear whether they will be phasing out all five products, or just some of them.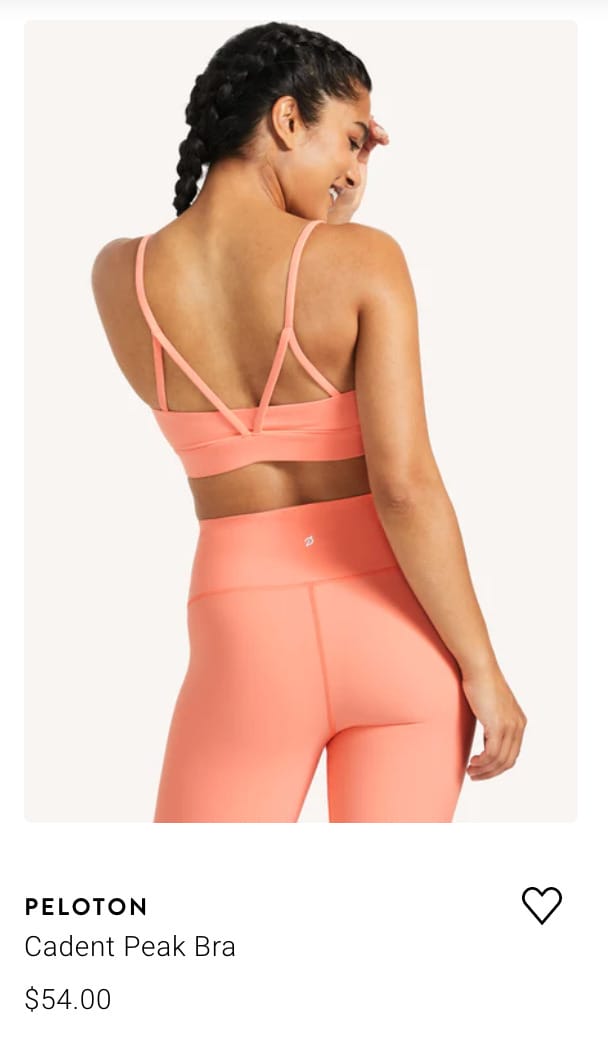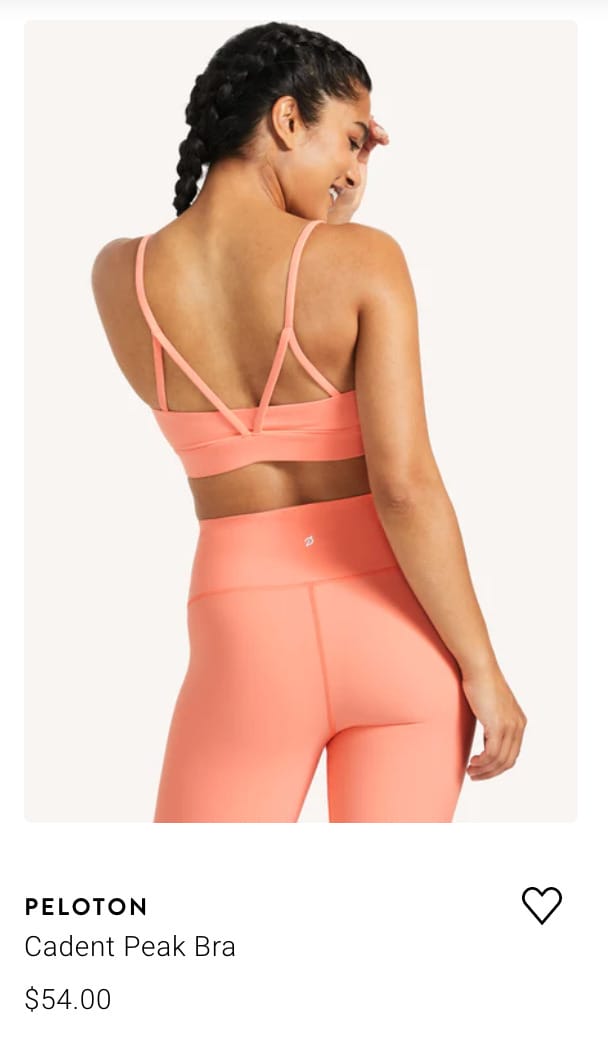 If you're interested in reading more about the origins of the dispute between Peloton and lululemon, check out our recent article.
---
Want to be sure to never miss any Peloton news? Sign up for our newsletter and get all the latest Peloton updates & Peloton rumors sent directly to your inbox.