Peloton Guide users will be pleased to learn that Peloton appears to have quietly updated their pricing for the Guide membership. It now appears that the price of the Peloton Guide-only membership will not be increasing in 2023 as originally communicating.
Update – Peloton has since confirmed this via comments on social media as well. See below for an example.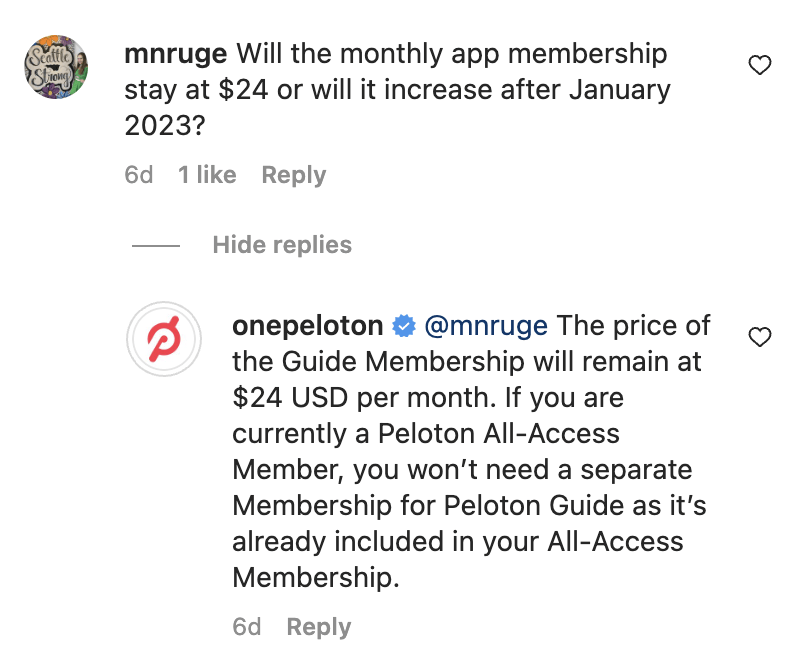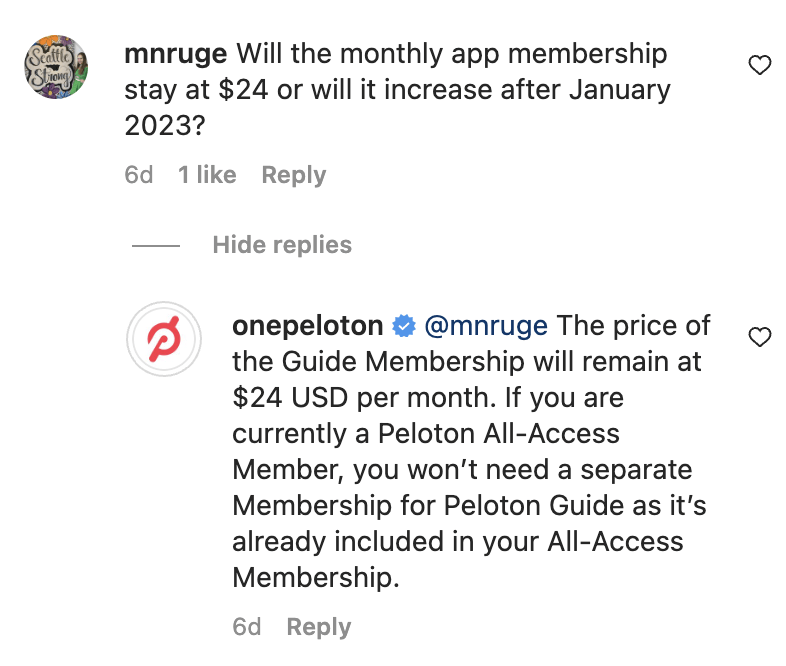 When the Guide first launched earlier this year, Peloton advertised an "introductory" price of $24 per month for the Guide-only membership (i.e. members who own a Guide but no other Peloton hardware such as a Bike or Tread) through the end of the year. In January of 2023, the price would convert to full all-access membership, which is currently priced at $44 per month.
However, along with the rollout of rep counting and other new features to the Guide earlier this week, Peloton quietly updated the website to remove all mentions of "introductory" language. Peloton has also updated their various FAQ pages.


There is still one or two places sprinkled through the FAQ that mention a January 2023 date, but the bulk of those references have been removed, and we expect the remaining ones will be updated shortly.
This indicates that there has been a policy change and the Guide-only membership will remain at the $24 per month price point, even in the new year.
As a reminder, the Guide membership still only allows for five distinct profiles. This is less than the All-Access membership that provides unlimited profiles. You can find a full breakdown of all the different membership distinctions via the Peloton website – which now also has no mention of a price change in January 2023.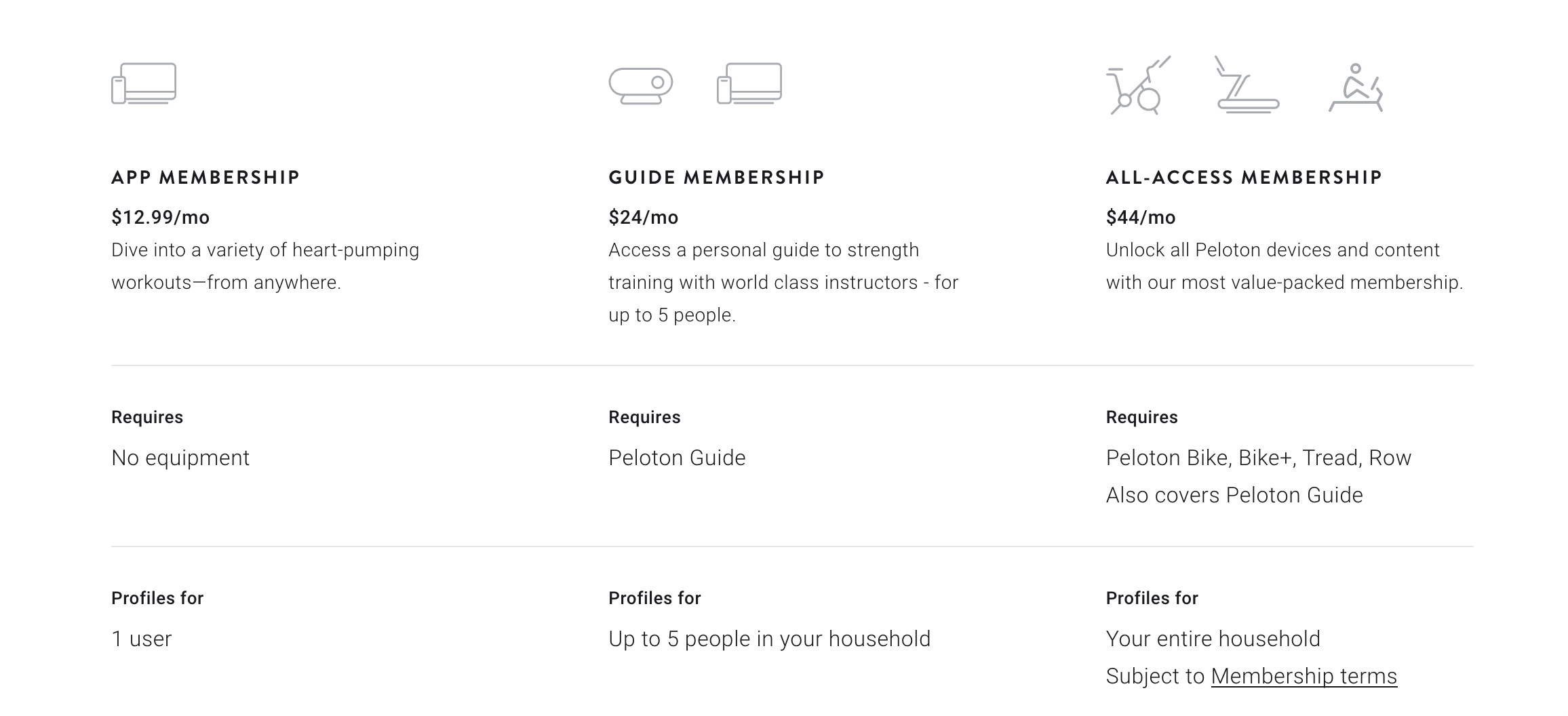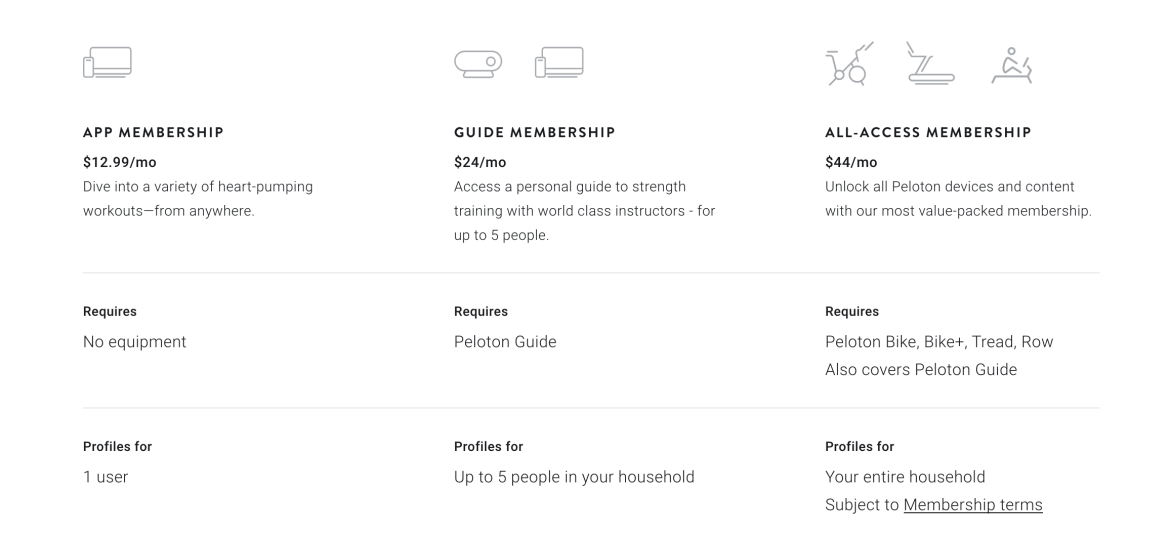 The Peloton Guide was first released in April of 2022 and is Peloton's first-ever strength connected product. If you're interested in learning more about the Peloton Guide, be sure to check out our hands-on overview article.
If you were on the fence about the Guide, does this change in the monthly cost make you more like to purchase it?
---
Want to be sure to never miss any Peloton news? Sign up for our newsletter and get all the latest Peloton updates & Peloton rumors sent directly to your inbox.