Peloton has announced via their social media channels they will be taking a break and not hold any live classes on April 4th & 5th, 2021. April 4th is Easter Sunday for those who celebrate it, and April 5th is the Easter Monday Bank Holiday in the UK.
Our team is taking a moment to breathe. Live classes will be paused April 4 – April 5. Join our curated encore and on-demand classes during this time.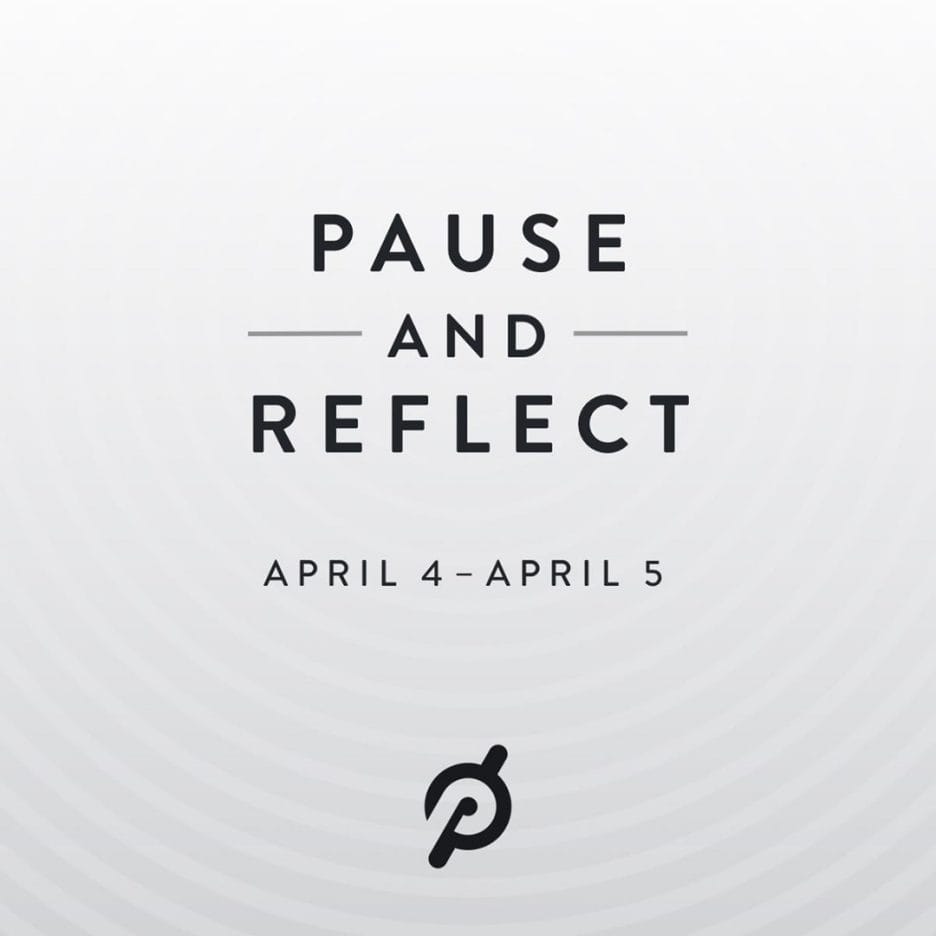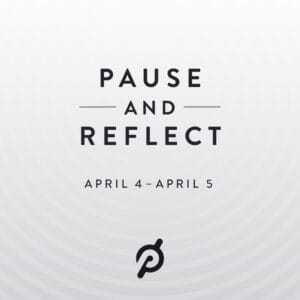 If you're wondering if the word choice of "pause and reflect" is a subtle hint that a pause button might be one of the announcements made at Homecoming 2021 – we wouldn't read too much into that. The same exact wording was used to announce that no live classes were being held over the 4th of July last year.
Now, could Peloton be filming some special content with all the instructors that Monday for Homecoming? We'll have to wait and see in a month!
---
Want to be sure to never miss any Peloton news? Sign up for our newsletter and get all the latest Peloton updates & Peloton rumors sent directly to your inbox.