It's now official – Peloton will have a series of classes featuring the music of David Bowie on Wednesday, January 19th.
Peloton began teasing this series last weekend on social media – on what would have been David Bowie's 75th birthday.
Peloton all but confirmed that it would be David Bowie earlier this week as we shared on social media– when they released a new commercial that was called "Discover Peloton: Bowie Bootcamp".
Peloton has a blog post talking about the new David Bowie artist series. Unlike some other artist series, all of the classes will be featured as a Collection on the app, Bike & Tread once the classes are available. Based on this, it seems likely that there will be a special David Bowie themed badge as well – which you'll be able to find here with all the other badges once it's available.
The Peloton David Bowie classes will include rides, runs, walks, yoga, strength, and a stretch. Instructors will be Jess King, Denis Morton, Selena Samuela, Nico Sarani, Ben Alldis, Cliff Dwenger, Susie Chan, and Leanne Hainsby. You can find the full schedule below:
David Bowie Peloton Classes & Schedule & Workouts – Featured Artist Series
20 min David Bowie Peloton Yoga [German] – Nico Sarani – 1/19/22 @ 6:30am ET
10 min David Bowie Peloton Upper Body Strength – Ben Alldis – 1/19/22 @ 7:00am ET
10 min David Bowie Peloton Stretch – Ben Alldis – 1/19/22 @ 9:00am ET [On Demand]
20 min David Bowie Peloton Ride [German] – Cliff Dwenger – 1/19/22 @ 12:00pm ET
30 min David Bowie Peloton Walk + Run – Susie Chan – 1/19/22 @ 1:30pm ET
30 min David Bowie Peloton Yoga – Denis Morton – 1/19/22 @ 6:00pm ET
10 min David Bowie Peloton Cool Down Ride – Leanne Hainsby – 1/19/22 @ 7:00pm ET [On Demand]
30 min David Bowie Peloton Run – Selena Samuela – 1/19/22 @ 7:00pm ET
30 min David Bowie Peloton Ride – Jess King – 1/19/22 @ 8:00pm ET
Interesting enough, even though the new Peloton commercials mentioned above specfically showed a David Bowie Bootcamp class with Selena Samuela – that is not a real class that is part of this artist series. However, Selena is teaching a run!
In addition to the classes, Peloton also is premiering 3 exclusive remixed David Bowie songs on the Peloton platform.
But that's not all. We've got three exclusive, brand-new remixes of Bowie's tracks from Honey Dijon, St. Vincent and TOKiMONSTA. This will not only be a celebration of Bowie's legacy that kicks off on his 75th birthday, but also a celebration of the future as we partner with these three progressive artists to remix three tracks in David Bowie's catalogue. The ambition? An otherworldly, delightful content collaboration you can't find anywhere else.
Peloton has previously released exclusive remix songs in their artist series with Debbie Gibson, their Elvis Presley remix songs, and a Demi Lovato remix as part of the Jess King Experience.
If you want to check out additional Peloton featured artists series, you can find the complete list in our full guide.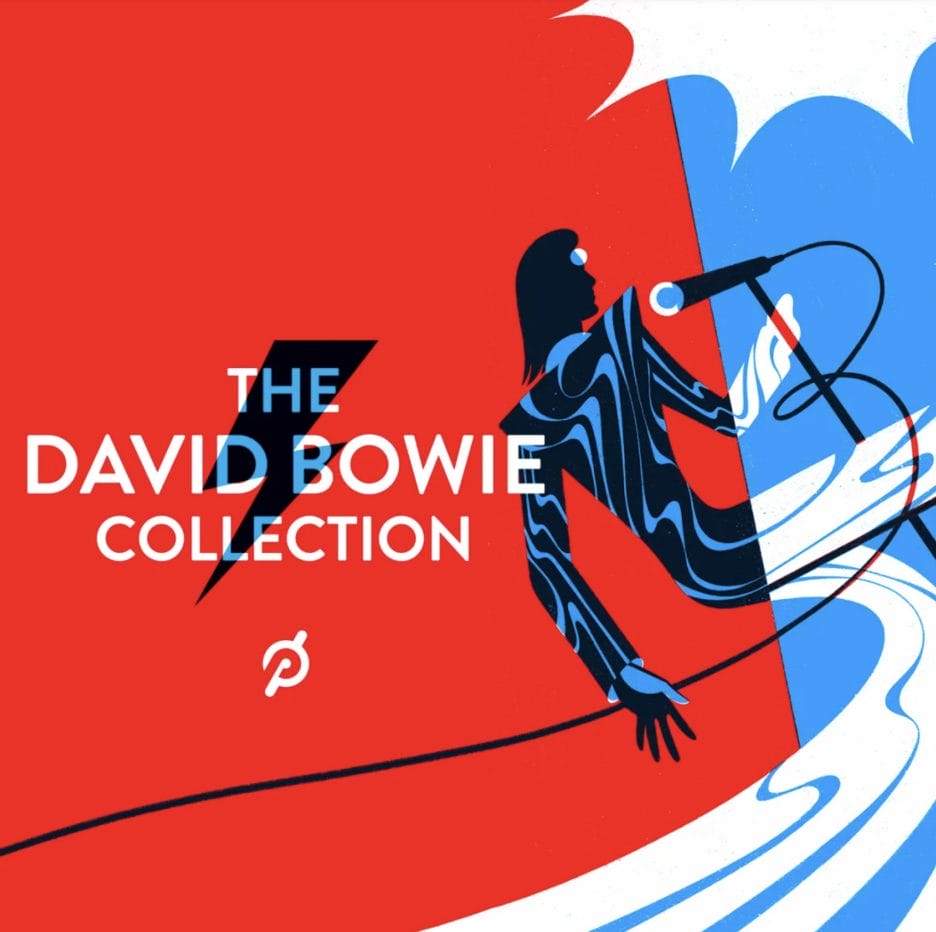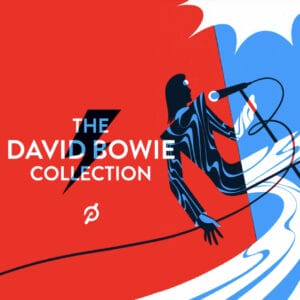 ---
Want to be sure to never miss any Peloton news? Sign up for our newsletter and get all the latest Peloton updates & Peloton rumors sent directly to your inbox.